Welsh Singer, formerly of Catatonia. On her twitter in 2013 she mentioned her height, saying
"Im 5ft 2"
and in 2016
"I'm a HUGE and shrinking 5ft 3"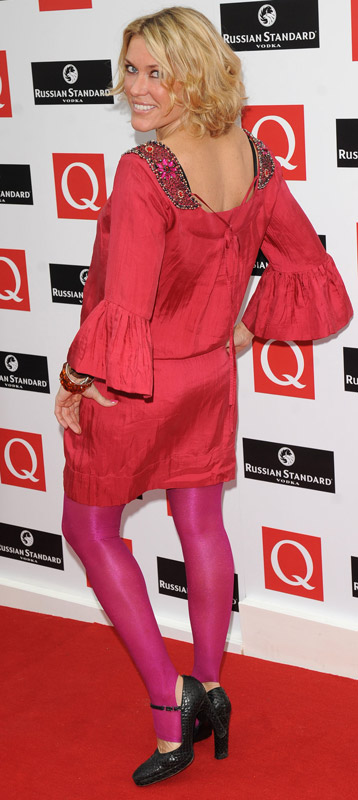 Photos by PR Photos
Sandy Cowell
said on 31/Aug/17
5ft2.5 is the very most I was expecting to find written here for Cerys! She looked tiny in the jungle on "I'm a Celebrity... Get Me Out of Here" some years back now, so I will give her no more than 5ft1.75.
Cerys has a beautiful, unique, husky voice, and her music takes me back some 10 years to the beginning of my relationship with my boyfriend. He introduced me to Catatonia;
I was pleasantly surprised! And talking about years...
@ Rob - Doesn't time fly? For you and Jenny, it's 10 Years now, and that kicked me into remembering that for myself and Jim, it's 11 Years this August gone!
Yes, time really does fly by!
Congratulations to you and Jenny for your 10 Years together!
🍷🍷 🌹 🎁 ✉ 💑 👏 XXX XXX!
Editor Rob: it's good to find someone you can create happy and long-term memories with.

That's the plan for this site too, try to keep it running for as long as I can. 😊
spiderknut
said on 11/Mar/07
yes,thats about right,met her at sianelyn palfreys wedding,she was this height -and very lovely.