Cesc Fàbregas Height
5ft 10 (177.8 cm)
Spanish professional footballer, who has played for Arsenal, Barcelona, Chelsea and amassed over 100 caps for his national team.
When he was at Barcelona they listed him as 179cm and 75kg. Later, when he made his move to Chelsea, he lost 4cm, with
Chelsea Listing him
initially at 175cm and 74kg.
Later on, he gained 2.5kg and 5cm, with Chelsea boosting him to 180cm and 76.5kg.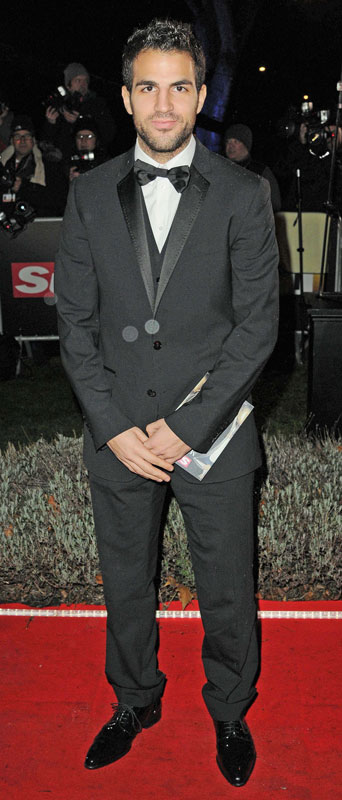 Photos by PR Photos
You May Be Interested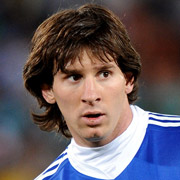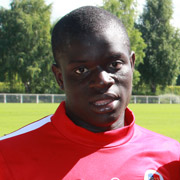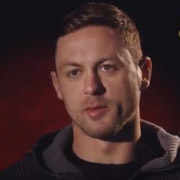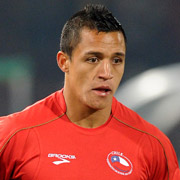 Add a Comment
22 comments
Average Guess (53 Votes)
5ft 9.6in (176.8cm)
Nos91
said on 8/Sep/20
I think he's 5'9" tops. When he shook hands with Neil Lennon after Celtic played Barca years ago, they looked the same height.
Valois 2.0
said on 3/Sep/19
He looked way shorter than 5'10 at Arsenal, around 5'8. Nowadays he seems taller, but not much. 5'9.5 is my guess for him.
Johnson
said on 14/Aug/19
Yes he got that figures this year, in the audio they said what he measured this year
Johnson
said on 13/Aug/19
What about date of birth on that video🏆?
Anyone speaks French an can translate the audio with Cesc?
maxi
said on 26/Jul/19
his height is 177.6 and his weight is 72.9kg it says it on the monaco youtube channel at 4:10
Click Here
khaled taban
said on 15/Aug/18
He is a weak 5'10"
Johnson
said on 17/May/18
Now Chelsea lists him 1.79 in beta version web
Jakob
said on 29/Apr/18
Looks an honest 5ft 9 guy to me. I remember reading an Arsenal magazine spread where he and Nicklas Bendtner were at some blacktie thing and Cesc looked a good 7 inches shorter
QM6'1QM
said on 14/Apr/18
He's just 5'9 guy, no more.
Monk
said on 28/Feb/18
He looks same height as Mourinho. I guess he's 176 cm.
Johnson
said on 28/Feb/18
That 1.75 is the first listing he got in the net
Possibly when he was 15 years old before moving to Arsenal and it was the listing at Barcelona youth team
ace20
said on 26/Feb/18
i think he's shorter than ozil..
HonestSlovene
said on 26/Feb/18
I don't know about 5'10", maybe 5'9" and change.
Joe Joe
said on 25/Feb/18
I always thought he was around 174. Then I met him in Nike town in oxford street. He is definitely inthe 177/178 range
Height
said on 25/Feb/18
Legit 178cm and perhaps closer to 179 cm
JB - 5'9
said on 25/Feb/18
5'10 flat looks believable.
miko
said on 25/Feb/18
A weak 5'10 IMO. 176/177.
Tunman
said on 25/Feb/18
I saw a 177 listing (69kg)once.Could be that.5'10 busting a gut,maybe?
ma
said on 25/Feb/18
I think around 5 ft 9.5 - 5 ft 9.75 in is his range....Not a full 5 ft 10
Johnson
said on 25/Feb/18
I remember when I said that he was close to 1.79 people laughed at me
Matt99
said on 25/Feb/18
What? I always thought he was 174/5!