Colin Ford's Height
5ft 9 ¾ (177.2 cm)
American actor best known for playing Joe McAlister in TV series Under the Dome. He also played a young Sam Winchester in Supernatural and appeared in films We Bought a Zoo and Disconnect. On twitter in 2017, when asked how tall he was exactly, Colin replied
"5'11 maybe 6 feet haha"
. He also listed his Weight on his online resume as
"142 lbs"
.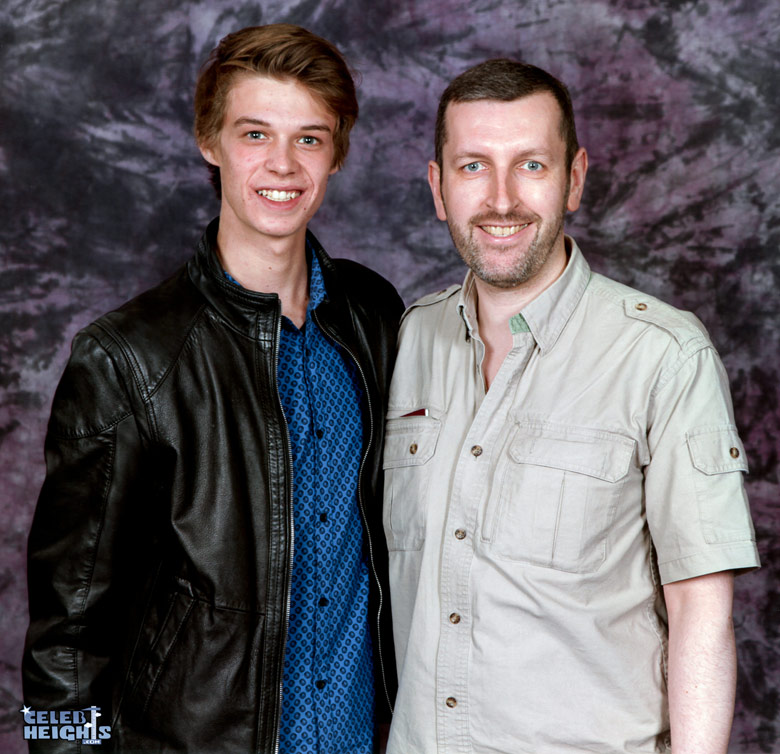 5ft 8 Rob and Colin @ MCM Comic Con
You May Be Interested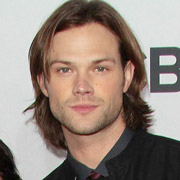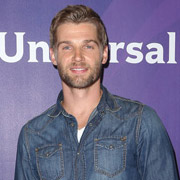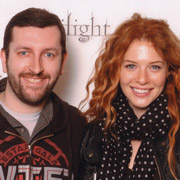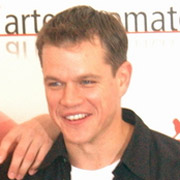 Add a Comment
29 comments
Average Guess (23 Votes)
5ft 9.84in (177.4cm)
Jae
said on 27/Apr/20
This is one of the few child actors who grew up to be average height. Almost every other child actor I know of has only grown to be 5 ft. 4-5 ft. 7."
Jae
said on 27/Apr/20
Hasn't this li'le fellow grown up? I was just about to request him, having been watching him in 'We Bought a Zoo'. I read he was 5'10" tall, but I think (I think I know!) that Rob knows otherwise....
5ft9.5" - quite tall for a child actor!
Mano
said on 29/Nov/19
Lol his skull is realllllly tiny
He looked 6 foot in the daybreak tv series
Nik
said on 17/Mar/19
I think that 5'9.75" is OK for him!
Resurrected
said on 28/Jan/19
Rob, would he be the exact average height for a 18-30 year old male today?

Editor Rob
Within the average range, which is close to 5ft 10 in countries like America and UK.
Bobby
said on 14/Jan/19
Looking back on this, I think I would edge him out by a 1/4-1/2. I would place his range more in the 176 range than 177 range. Could just be his proportions though. Rob has had pictures with other celebs with the same listing who appear taller next to him than he does. Such as Elden Henson for instance.
Jram$$$
said on 7/Dec/18
This guys looking about 5' 91/2
Zampo
said on 20/May/18
The average guess is spot on! Somewhere in-between 5'9.5-5'9.75, depending on footwear. 177 cm suits him well. Not a hair over though.
Kourosh
said on 22/Oct/17
176.5 cm my height.
S.J.H
said on 16/Jun/17
@World Citizen said on 1/Jun/17
True. But more like he dips below that like 175.5cm range
World Citizen
said on 1/Jun/17
He looks no more than 176 to me.
S.J.H
said on 31/Mar/17
More i see him he only look 2cm taller than rob if took off his brush up hair advantage. 5'9 and since footwear is unknown
Inteval
said on 13/Mar/17
That's weird Rob. Initially I thought he was 6 foot. Looked 4 inches taller than you.
Editor Rob: were you a bit tipsy J?

Bobby
said on 2/Mar/17
Rob, do you base these listings on their afternoon measurements or what they'd measure in the evening? I'd still wager to guess that he's a decent 5'10 anyway.
Editor Rob: afternoon I'd say rather than morning.
Mike
said on 22/Feb/17
I'll give him a weak 5'10" assuming guy on the right is 5'8"
S.J.H
said on 27/Sep/16
That tiny short head give illusion of 5'10 especially the hair. He could be around 175.5cm barefoot so i"ll say 5'9.25
Kourosh 5'9.5 (176cm-177cm)
said on 10/Sep/16
even with hair he doesn't reach 5'10 mark base on your scale on the photo.
179,50
said on 28/Dec/15
No more than 176.... 176 max
Dave
said on 19/Nov/15
Rob, considering that you average out around 5'8.5", he doesn't look much more than an inch taller than you. Your eye level is lower because he has a bit of a taller neck than you. I'd say 5'9.5" is more reasonable. What do you think?
Editor Rob: I measure 5ft 8.25 on my stadiometer after being on feet 6 hours (like at any event I will be on feet a lot since 7am), and since the stadiometer gives near 1/8th extra I would safely say I was in the 5ft 8 1/8th range as this is a lunchtime photo.

Dee
said on 14/Nov/15
He looks more 5'9.5" any chance to modify the listing rob?
Editor Rob: I'm not sure he is just 5ft 9.5, I think he might measure a bit above that.
Jakertini
said on 31/Oct/15
looks 5'9" on the dot
joe@@
said on 30/Oct/15
I would say 177cm based on eye level and shoulder
Andrea
said on 29/Oct/15
Well, if his hair is only 0.4-0.5, I confirm what i said at the beginning: 177 with the hair and more a solid 5'9 if measured, after shaving his head :)
5'9.25 fits him!
Andrea
said on 28/Oct/15
Rob, how much do his hair give? He looks 177... with the hair!
[Editor Rob: somewhere in 0.4-0.5 range I would guess...incidentally I hadn't realised the photographer had turned his camera to landscape instead of the default portrait. By the time I got my printout from colin and his other co-actor they had gone, and the photographer did apologise, for some reason he thought I asked him for landscape...it should have been like
Portrait
...
anyway, I thought he looked over 5ft 9 but not a full 5ft 10, anywhere around 177 I guessed.]
mr.rashid
said on 28/Oct/15
The lad is no more than 5'9"-5'9.5" range, the 5'11" listing on every site is an utter joke.
joe @@
said on 28/Oct/15
177 cm strong almost 178 cm
MD
said on 28/Oct/15
BTW, here he is with 5'9" Mike Vogel from earlier this year. Vogel has a footwear advantage in this shots, though, I'm not sure how much of an advantage it is:
Click Here
Click Here
And, really, that's assuming a full 5'9" for Vogel, which is his most recent self-claimed height.
MD
said on 28/Oct/15
I think the hair on him may be throwing off your estimate, Rob.
Andrea
said on 27/Oct/15
He looks more a solid 5'9 than a weak 5'10 here... He grew a lot, didn't he, Rob? I saw a photo with Jared (dated back to 2010, but maybe taken a bit before) where he doesn't look over 5'...