David Ogden Stiers Height
6ft 3 (190.5 cm)
American actor, best remembered for roles in Beauty and the Beast, Lilo & Stitch, Better off Dead, Doc Hollywood and The Hunchbank of Notre Dame. In a 1985 Miami Herald it mentioned
"Stiers was born Oct. 31, 1942. He's 6 foot 3 and single"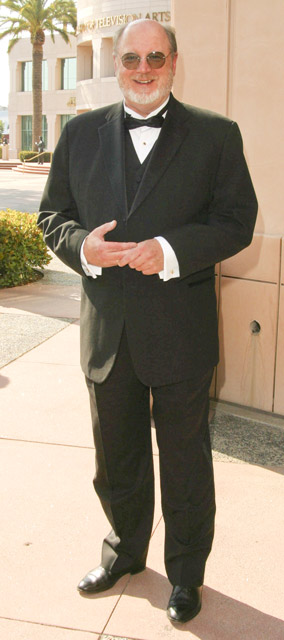 Photos by PR Photos
You May Be Interested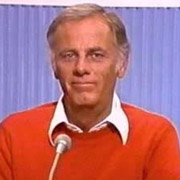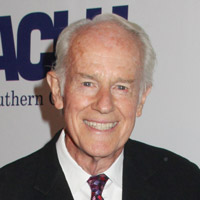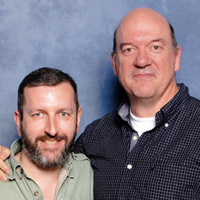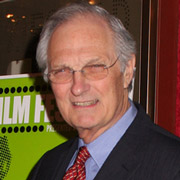 Add a Comment
18 comments
Average Guess (14 Votes)
6ft 3.8in (192.5cm)
berta
said on 23/Mar/19
i saw " iron will" yesterday and thought that he is in the legit 6 foot 3 range. Good listing. 190-192 is possbile range for him
Manpreet Singh Virk
said on 21/Oct/18
Stiers is 6'4.
Whatdidthehandsaytotheface
said on 3/Mar/18
RIP Major Charles Winchester
KH
said on 2/Aug/17
Huge guy. Wouldn't be surprised if he was 6'4 during Mash. Taller then 6'3 to me in those days based on him versus Alda and Farrell.
Anonymous
said on 24/Jan/16
Same height as David Hasselhoff in a TV movie of Perry Mason.
Anonymous
said on 21/Jul/15
Sometimes he would look more 6'3 than 6'4 on Mash as Major Winchester, but often he wore very flat "house shoes" or "shower shoes" which put him at a significant footwear disadvantage to Alan Alda and Mike Farrell. With equal footwear, he looks taller than Farrell. However, he has lost a lot of height in recent years.
Anonymous
said on 12/Jul/15
I'd say peak 6'4, current, 6'1.5. There is a current shot of him with Alan Alda where they are dead on the same height. However, in the Mash episode "Sons and Bowlers," he looks a true 6'4 beside 6'3 Mike Farrell and 6'5 William Lucking. All wearing army boots as footwear is visible in the shot.
Michael Voisinet
said on 19/May/13
He is about 2'' taller than 6'2'' Alan Alda. 6'4 is a more accurate depiction of his height.
maximus
said on 15/Jan/13
Seems about right....he is fairly tall guy.
Decaros
said on 19/Apr/11
When guest starring on Frasier he looked maybe an inch and a half taller than the 6'1 Kelsey Grammer. So, maybe a weak 6'3 hits the spot.
Cammy-Case
said on 9/Feb/11
He might have been 6'3.5 at peak, he looks around the same height as 6'4 Jason Momoa. Mike Farrell must be 6'4.5, he is clearly taller than Stiers in every shot of MASH.
George
said on 12/Feb/09
He must have shrunk quite a bit. On frasier he was no more than an inch taller than kelsey grammer - in fact it was more like half an inch taller.
anonymous
said on 29/Feb/08
he looks at times closer to 6`4.
William
said on 19/Jul/07
My wife and I met him in Baltimore 12 or so years ago. I am 6'2", and he was no more that an inch taller than me. I complimented him on his recent guest appearance on Star Trek: Next Generation. He was very friendly. We also saw him conduct an orchestra; he is a very good conductor.
Anonymous
said on 26/May/07
I've seen him listed at 6'4, he must weigh a ton, if your 6'4 and heavy set he must be least about 240 or more.
patrick
said on 12/Mar/07
He looks huge and very tall, yet...
I believed he was 6'4; that is written everywher but here, as usual!
weekly
said on 7/Mar/07
Finally he has appeared here. In MASH he looked he was the same height like Mike Farrel, who is listed at 6'3 on this site. But I saw him in Frasier (2003), where he looked like just an half or maybe one inch taller than Kelsey Grammer, who I think is about 6'0-6'0.5, so he has definitely shrunk with age.
mask
said on 6/Mar/07
Very good as the antagonist of Perry Mason he has at least 2" on Burr so I believe he could very well be this height