Drew Powell's Height
6ft 1 ¼ (186.1 cm)
American actor, best known for playing Butch Gilzean in TV series Gotham. He mentioned his height on twitter, saying
"I'm 6'3" 2-plenty"
. I had a 1/4 inch thicker sneaker than Drew here.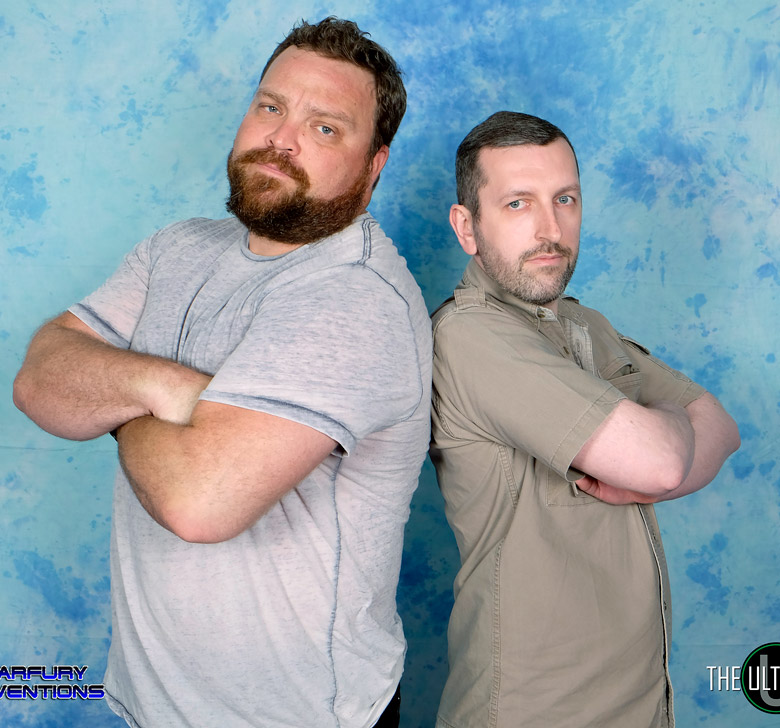 5ft 8 Rob and Drew
You May Be Interested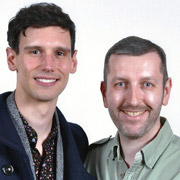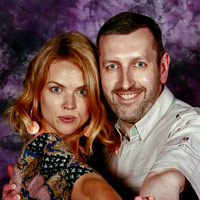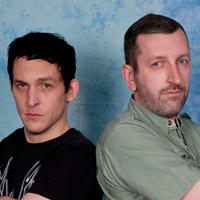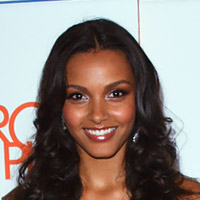 Add a Comment
33 comments
Average Guess (33 Votes)
6ft 1.08in (185.6cm)
berta
said on 30/May/20
i think he is 6+1 or at best 186 because he did not look taller than john cena in the marine. they looked identical. but i beleive 185.5 range or 186 is possible for this guy because cena have perfect postrure.
Nik Ashton
said on 5/May/20
@ Jordan87 - I can see where you are coming from!
Nik
said on 5/Sep/19
@ Sandy Cowell - My head on Drew's body-size wouldn't do either, and neither would Drew's head on my body-size!
Miss Sandy Cowell
said on 12/May/19
But Nik, it matches up with the rest of him! Rob's head on Drew's sort of body-size just wouldn't do! 😂
Nik
said on 9/May/19
His head looks big!
Rampage(-_-_-)Clover
said on 8/May/19
I can see 6ft1½ for him
Christian 6'5 3/8"
said on 4/Dec/18
@Jordan87
Looks around 5" taller, not even 5.5". 6'1.25" as listed would be the most for him.
Animus
said on 9/Nov/18
He might be just about 300lbs, but certainly not much more than that. I have an uncle, who is 5'11½ (used to be 6'0) and 280lbs, and Powell looks about the same size. Since Powell is taller, I'd say 290-300lbs sounds fair.
Jordan87
said on 5/Jan/18
Maybe around 5.5" Tops on Rob. Goes to show you even Men larger than 80 Percent of the Human Population are insecure with their height and need to crank on another 1.5". 6'3? Nope. 300 Something, Yep!
Psychedelic Earth 187
said on 30/Dec/17
Lmao, @ 🍀, this guy is 186, Cory is 182 max.
Rampage(-_-_-)Clover
said on 24/Dec/17
Rob, taller than Cory?
Editor Rob: yes, he is comfortably over 6ft, Cory isn't over six foot.
JJAK
said on 8/Dec/17
Think 6 1 .5 no chance of 6 3 unless engineer boots I think 6 2 in shoes.
He is bigger than most 6 1 hollywooders has a funny presence.
berta
said on 7/Dec/17
he and john cena was same height in the movie the marine but if one was taller then it was this guy. i believe cena is weak 185 guy that makes this guy barely 186
FinnishGuy-193.3cm (6'4" @ night)
said on 6/Jun/17
In the Gotham Season 3 finale, his medical chart said his character was 6-4 :0 LOL he always looks 6'1"-6'2" never more or less :)
Ly
said on 15/May/17
Is 6ft1.5 possible for this guy Rob
Editor Rob: it's arguable
Rampage(-_-_-)Clover
said on 27/Apr/17
I doubt he's under 6ft1 and might be 6ft1½. He might get mistaken for 6ft3 because of his formidable frame
berta
said on 6/Feb/17
haha one of the guys who is tall but still claims 2 inches taller than he is. no respect for that 185 flat i giver him beacuse of that. althou he looks 186 in the photo but i take away 1 cm because of him lying
gothamlover
said on 24/Jan/17
definitely not 6'3 as he claimed. Next to jessica lucas with heels he looks like 6'1. Maybe the role and the angles makes him appearing to be taller. Still tall but not that tall ;)
Trails
said on 19/Dec/16
I dont get it what wrong bring 6'1 u tall why do 6'1 people wanna get taller for what?
Hypado
said on 26/Nov/16
He is tall, a big guy.
abcd
said on 25/Nov/16
i see 184 here
Rampage(-_-_-)Clover
said on 24/Nov/16
Schrieber can look barely over 6ft2 at times...
Roger
said on 23/Nov/16
Does he have a gigantic head or is he just close to the camera?
Editor Rob: a bit closer, but still a decent sized head.
Jordan87
said on 23/Nov/16
Rob, he has you by around 4", 4.25 with the Shoes Advantage you have. Cant see him taller than 6'0.5, maybe 6'1. FInd it weird that a guy who is 6'1 and built like a truck still feels the need to Add 2" to his height when he is reporting it. C'mon already, Male ego's need to be focused on things other than height.
I am Saying this b/c I happen to know a guy who is no taller than 5'10.5 and reports 6'1.
Andrea
said on 18/Nov/16
Yeah and that's why i said it is not one of the best comparisons...
Anyway, you can watch the scene yourself (it's the 7th episode of season one)... It's pretty much impossible to tell the real difference between them but i think it is enough to say that Drew looks taller, in shoes (of course, I doubt it is as much as that single photo may suggest)!
Editor Rob: if I can find the clip Andrea, I'll check it out. I do think Drew falls into the 186 range.
Andrea
said on 18/Nov/16
Rob, here's a screenshot of the scene i'm talking about...
Click Here
Certainly not what you'd call an "ideal comparison" but it's hard to believe Liev is near 6'3 with him, isn't it?
Editor Rob: Andrea, Liev is in movement there, but as I say, he can at times seem 189 at most.
Christian-196.2cm (6ft5.25)
said on 18/Nov/16
This guy barely looks over 6ft1, yet he claims 6ft3. He's not fooling anyone.
Peter 179cm
said on 18/Nov/16
185-186 flat,solid 6'1.
slothee
said on 17/Nov/16
6'1" 185cm
phil
said on 17/Nov/16
He look like 6 foot range there, he's obviously tilting his head up which him look taller if you judge his height based on where the top of robs head is aligned to him.
oh and he look like he's slightly close to the camera. 6 foot ranger.
Is it possible Rob?
Editor Rob: phil, he's taller than 6ft for sure, but he can walk about like a six footer at times because he's a bulky fella.

Andrea
said on 17/Nov/16
This guy actually had a small scene with Liev on Ray Donovan... Hard to say the exact difference but Liev was barefoot and I thought he looked shorter than this guy, in whatever footwear!
Rampage(-_-_-)Clover
said on 17/Nov/16
186-187cm zone is believable. His claim I'd a joke
Andrea
said on 17/Nov/16
He does look around 6'1 with you, unless he's got some camera advantage?
Do you think he'd measure similar to the 186 challenger, Rob?
Ofc, he looks noway near his claim!!!
Editor Rob: Andrea, I guessed him as around 6ft 1, he had a fraction less sneaker so I would say in 186cm range. I saw him with Brett Dalton and he was definitely shorter!