Emma Kenney's Height
5ft 4 ½ (163.8 cm)
American actress, best known for playing Debbie Gallagher in TV series Shameless (2011). She described herself on twitter in 2014 as
"5 foot 4"
and also in 2017 as 5'7.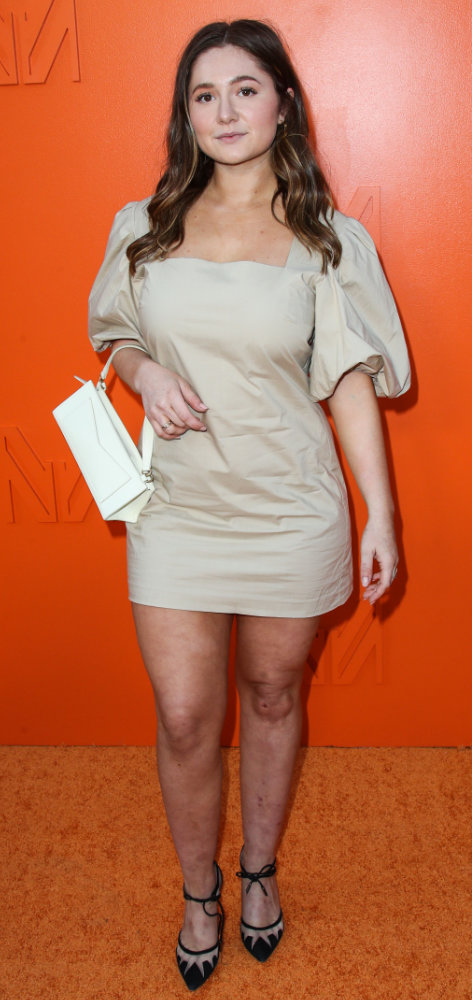 Photo by kathclick/BigStock.com
You May Be Interested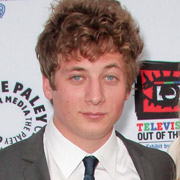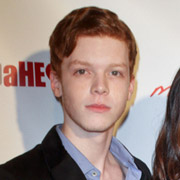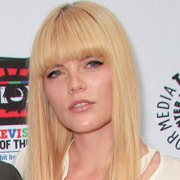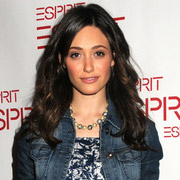 Add a Comment
14 comments
Average Guess (8 Votes)
5ft 4.94in (164.9cm)
Rubeen
said on 3/May/20
She is definitely taller than that. She is taller than Ethan Cutosky(Carl) and he o sloshed as 5´5 though I think 5´5 and a half is more his height. She is at least an inch taller, so 5´6 or 5´6 and a half I think is believable. She needs an upgrade or Ethan a downgrade, but I think it should be an upgrade for her! Do you think she is still 5´4?
Nik Ashton
said on 1/Feb/20
@ yup - That's an amazing claim! She doesn't look 5'7"!
Nik Ashton
said on 1/Feb/20
@ Tia - Interesting!
Littlelee5ft6
said on 28/Jan/20
Shes 3 inches taller than 5ft 1 sara Gilbert. 5ft 4 is right not 5ft 7+ not without monster heels
Taller than Johnny
said on 6/Dec/19
If Johnny is 5'5, she's at least 5'6 no? She towers all the other ladies on The Conners!
Nik
said on 3/Dec/19
5'7" is a push!
khaled taban
said on 12/Apr/19
Maybe she is 5'5", but not 5'7" for sure!
Tia
said on 18/Jan/19
Also she's definitively taller than Ethan who's listed at 5'5"
Tia
said on 18/Jan/19
I wouldn't call her 5'7 but I think when looking at her especially in the later seasons of shameless 5'5 1/2 or so seems fair especially since she's only an inch or so shorter in comparison with Emmy who claims and is probably 5'7
Nik
said on 12/Dec/18
It's interesting that she once claimed to be 5'7"!
Mike Smith
said on 17/Apr/18
I think Eamma Kenney is closer to 5'7'' now, like she said. On a recent episode of the Roseanne revival, she appeared to be about an inch or two taller than Johnny Galecki (who's listed at 5'5'').
Andrea
said on 18/Dec/17
Rob, what about a page for Ethan Cutkosky? Last year I probably wouldn't have guessed him over 5'4, but in the new season maybe somewhere around 5'5 is not impossible...
Editor Rob: he is seeming taller than last 2 years, 5ft 5 may well be likely.
Andrea
said on 6/Nov/17
5'7??? I wouldn't have said that 5'4 was impossible in the last season of Shameless, but 5'7 does seem a big joke. I think a girl like Emmy, who also claims 5'7, was noticeably taller than her, at least in the last season. Maybe she has grown? It seems quite unlikely, considering that she was already about 17 last year and that girls usually stop growing by 16! I'll see in the new episodes...
Btw, Rob, thank you for creating a category for Shameless. I thought it was going to be another Height Challenge or Gomorrah case when you said "in the future", but this time you really did it! 😊👍
Editor Rob: she certainly can seem a bit taller than at age 15-16, but I thought she must be joking about 5ft 7, maybe not though...I can't see her near her claim.
yup
said on 6/Nov/17
needs upgrade to 5'7:
Click Here