Eric McCormack's Height
5ft 9 ¾ (177.2 cm)
Canadian actor, best known for starring in TV series Will and Grace. He mentioned his height in an online chat, claiming
"I'm 5'11"
, which he repeated on
Twitter
in 2013:
"Oh, good Lord, I'm 5'11", people, let's all calm down!"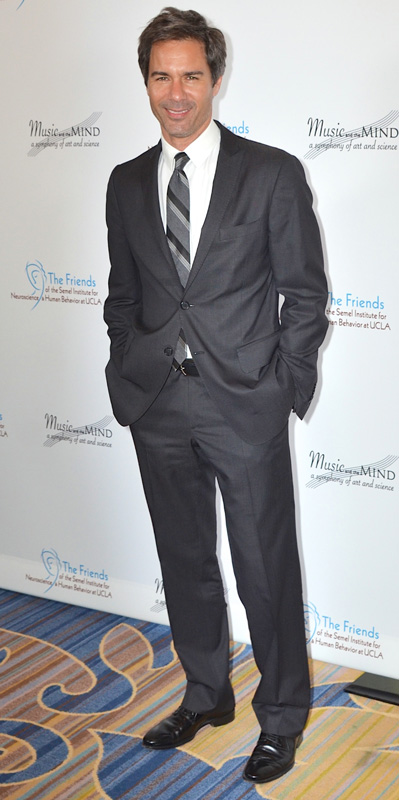 Photo by PR Photos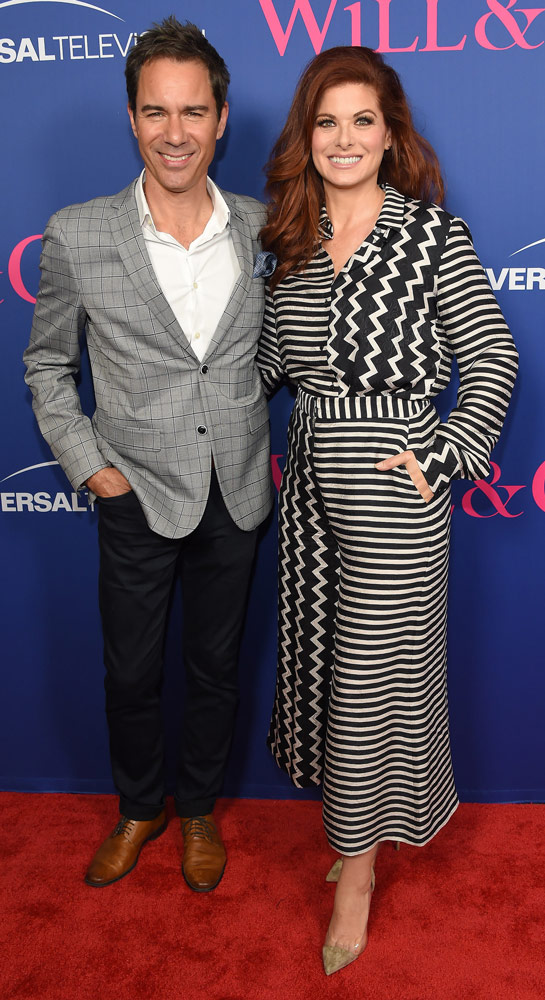 You May Be Interested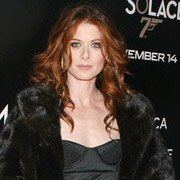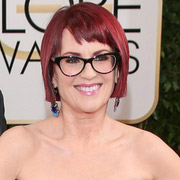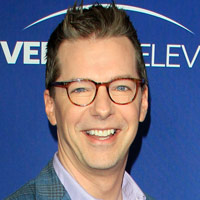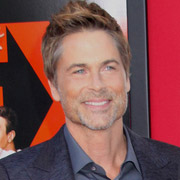 Add a Comment
19 comments
Average Guess (10 Votes)
5ft 10.38in (178.8cm)
David Andrusia
said on 7/Dec/19
Sean Hayes lived in the building next to me in Hollywood (well, Hancock Park, to be precise). I'm 5'11"and so is he. Given that Eric looks to be a good two inches shorter, I put him at 5'9"--nowhere near 5'10", much less the 5'11" that is his "official" height." p.s. Cameron Diaz lived in the same building, and she is certainly 5'9", if not a tad taller.
Thomas wade
said on 4/Jan/19
I met him in person in Vancouver during the filming of his latest Christmas movie in 2016 and I'm 6'2 and I was in my steal toe work Boots and he was roughly the same height as me so 5'9.75 is not correct
Greg
said on 14/Dec/17
Tallest looking 5'9.75" guy I've ever see , I would guess more 5'10.5/5'11 he doesn't look that short, and the average guesses are even worse.
Bobby
said on 9/Oct/17
Looks 5'10 to be honest, average guesses are clearly mistaken. This guy is basically a flat 5'10.
Reuben
said on 7/Nov/16
Rob, can you add a picture for him as well as more TV shows such as Perception and Travelers as well create a tag for Will & Grace?
Also, I do have to agree with the fact that Eric McCormack should be downgraded a little, maybe not to 5 ft 9 flat, but probably at least 5 ft 9.5 in.
Since you recently put a picture next to Tom Cavanagh, I hope these pics may give you a better idea about his height.
Click Here
Click Here
Click Here
Editor Rob: yes he could be somewhere in 5ft 9 range
heighter
said on 31/Oct/16
Legit 175.
Guy
said on 19/Jun/14
He look like 175
Ben
said on 25/May/11
Looks more than an inch taller than Michael Douglas who's listed as %'9
SAK
said on 26/Mar/11
He definitely is not look 5ft11.
I would not surprised if he is 177cm/5ft9.5.
Rox
said on 26/Feb/11
5'9''-5'10'' at the most, very nice guy in person. Down to earth.
Lee
said on 2/May/09
I can never tell how tall Eric and sean heyes are. Sean always looks slightly taller than eric but in one episode of will and grace will is barefoot next to debra in 5 inch heels. he still looks taller than her. Debra is deffo no shorter than five foot eight. she always towers karen. but seemed nowhere near as tall as mira sorvino in an episode. mira is 5'11 and a half. then will is stood next to an apperently 5'11 alec baldwin. alec is no shorter than 6'1" he looks an inch taller than geena davis and 2 to 3 inches taller than eric geena is 6 foot at least. all this must make eric 5'9 or 5'10 but next to debra in heels looks 6'2" crazy!!
Mr. R
said on 14/Jun/07
He always seemed a little shorter than Hayes on Will and Grace. When I saw Hayes, he was not quite 5-9. Maybe lifts ARE involved.
Victorian
said on 12/Jun/07
He always looked shorter than Hayes to me on Will & Grace.
Matt
said on 15/Nov/06
I think this is a more cynical reflection on Hayes rather than McCormack.
Sure, we can say that the directors used flattering camera angles to make McCormack and Hayes look a similar height...but for 8 years?! Given the conveyer belt nature of churning out 25-show TV seasons each year, I doubt they would devote that kind of time and care. At best, we could say that McCormack wore lifts, but I doubt even that.
I think it is far more likely that Hayes wears lifts *outside* of Will and Grace. The guy just looks massive in those photos, nothing like his character in Will and Grace who appears to be a solid 5'10.75".
Drew
said on 10/Sep/06
Wow I'm surprised he is actually shorter than Sean Hayes since on the show they look exactly the same height. From those images posted by MD I'd say he's even shorter than 5'10", maybe 5'9.5".
I mean, check out this picture:
Click Here
I'd say there's a little more than one inch difference.
Jackie
said on 13/Apr/06
I've seen a pic of Eric with a friend of mine who is 6'. He says that Eric is probably 5'9" - 5'10" at the most.
MD
said on 1/Apr/06
Oh, and you need to review this more, because Dermot Mulroney is actually 5'9" at the most.
MD
said on 1/Apr/06
Actually, Sean is noticably taller in public. They probably use camera angles to make them look the same:
1.
Click Here
2.
Click Here
3.
Click Here
4.
Click Here
5'10" does seem much more likely.
Drew
said on 7/Jun/05
In Will and Grace, he looks just about as tall as Sean Hayes. But the picture above says otherwise...not sure...I'd say anywhere between 178cm and 180cm.