Ethan Cutkosky's Height
5ft 5 (165.1 cm)
American actor, best known for playing Carl Gallagher on TV series Shameless (US).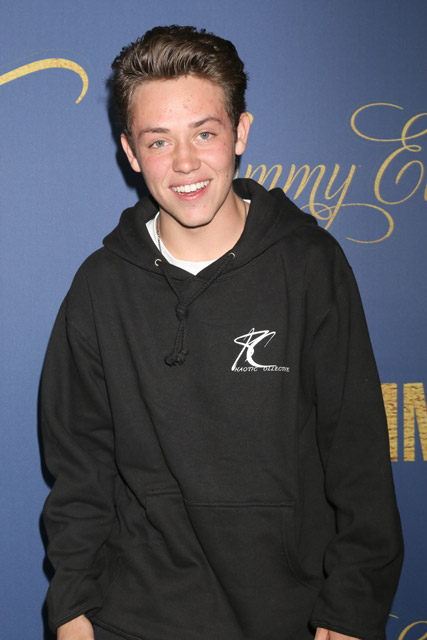 Photo by kathclick/BigStock.com
You May Be Interested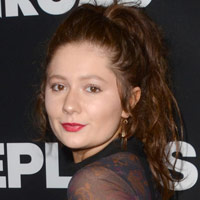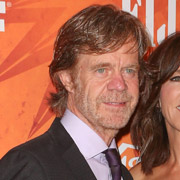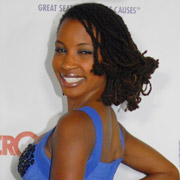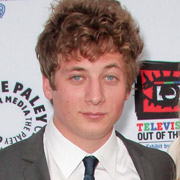 Add a Comment
22 comments
Average Guess (10 Votes)
5ft 5.1in (165.4cm)
Leesheff85
said on 3/Jan/21
Chaz ortiz is in no way 5ft 6 he made 5ft 10 kate Upton look like a giant and she was in flipflops. Hes maybe 5ft 4 at a push
RubenSolo
said on 7/May/20
I think he is at least 166cm. There is a picture of him and Chaz Ortiz(professional Skateboarder) who is supposedly 5'6 wich I think is believeable. Also he looks like he is maybe one cm shorter than Lil Xan. Who is supposedly 5'6(wich I think is believable) They seemed as if they were the same height. I would say He is 167cm out of bed and maybe 166cm at night. Would their be an option of an upgrade to at least 166cm? My final guess 5ft 5 and 3/4
Rubennn
said on 21/Mar/20
Do you think he is still 165cm?
Littlelee5ft6
said on 31/Jan/20
How old are you lastman? Would you be fully grown?
Littlelee168cm
said on 8/Jan/19
Myself I think smoking can stunt growth but I feel this is the height I was always meant to be
Myself
said on 21/Dec/18
@Littlelee
I doubt smoking made you lose more than like half an inch, if anything at all.
Rick1
said on 21/Dec/18
Its not even that big of a deal being short , statistically you live longer for a start.
Rick1
said on 20/Dec/18
Perfectly reasonable for you to be 5'6 then Lee , Daniel Radcliffes father is 5'9 also and his mother is a simular height to yours or something and he's 5'5 and I doubt he ever smoked , height is 90% genetic
Littlelee168cm
said on 18/Dec/18
5ft 2 and 5ft 9 rick1 my guess is I wouldn't have been much taller even without cigarettes
Littlelee168cm
said on 18/Dec/18
Maybe but my mums 5ft 2 and my dad was about 5ft 9 one of my brothers is 5ft 6 also and one about 5ft 11 so not sure I would have been much taller even without smoking nor I am gonna get upset or mad about something I had or have little control over. I'd have been short either way and don't hate it or myself for it
Nik
said on 18/Dec/18
On some sites he is down as being 5'6" but I trust Rob!
Rick1
said on 17/Dec/18
@Lee
Smoking can prevent growth - how tall are your parents?
Bobby
said on 16/Dec/18
@Littlelee168cm
I think I was, I was looking at a bunch of actors in the 5'9 range, and somehow I got this guy mixed up into that and misread his listing as 5'9.
Hmmm... maybe if you hadn't smoked at all, you could be taller, maybe 5'8?
Littlelee168cm
said on 16/Dec/18
Dunno, I was 5ft 4 until 16 then grew those last two inches I'm sure starting smoking at 16 probably didn't help much not sure if that would have stopped me from growing luckily I quit smoking at 19 so don't think I did too much damage to myself
Bobby
said on 14/Dec/18
@Littlelee168cm
You must have been growing like a weed if you stopped that soon. I kept up a steady pace of growth up until 17, and then squeezed out a solid inch and so after my 18th birthday. I did have a period where I wasn't really growing the year before though, almost believed I had stopped growing but thank God I did.
Littlelee168cm
said on 13/Dec/18
Bobby think your mixing him up with someone else there never seen him listed as 5ft 9
Sandy Cowell
said on 13/Dec/18
He he he! Ethan looks a bit schoolboy-like with that little cap on his head!
👲
Bobby
said on 12/Dec/18
He's listed 5'9 but the average guess has him at 5'5. That's a huge disparity. A fraction less, even 2 inches maybe, but 4? That's so weird. I wouldn't have guessed him any lower than 5'7 personally.
Littlelee168cm
said on 12/Dec/18
I doubt he'll grow any more not beyond 5ft 6 anyway I stopped growing at 16 and he keeps growing till 19 lucky him still can't see him growing any more now
Andrea
said on 11/Dec/18
Nice! As I said, I'm still not sure about him, but 5'5 is probably the absolute most I'd guess him at. I certainly wouldn't be surprised if he was under that...

Editor Rob
He can seem at least 2 inch shorter than Jeremy Allen...5ft 5 really looks the most he currently stands, though as I mentioned there is always a chance of growth because he looks 'behind the curve' in terms of development.
Rick1
said on 11/Dec/18
Hes listed as various heights around the 5'5-5'6 mark, do you reckon he could still grow a bit Rob? When he was 16 he was apparently 5'4 and hes just turned 19. Either way good to see him on here.

Editor Rob
It's not impossible he might...physically he still appears 16 years of age.
Sandy Cowell
said on 11/Dec/18
Oh, so there's an American 'Shameless'! That should be fun!
Ethan looks on the small side, so I'll go with 5ft5.