Franck Ribéry's Height
5ft 7 (170.2 cm)
French footballer, who has played for Olympique de Marseille and Bayern Munich. Whilst at Marseille, they described him as 171cm before he moved to Bayern, who class him as 170cm.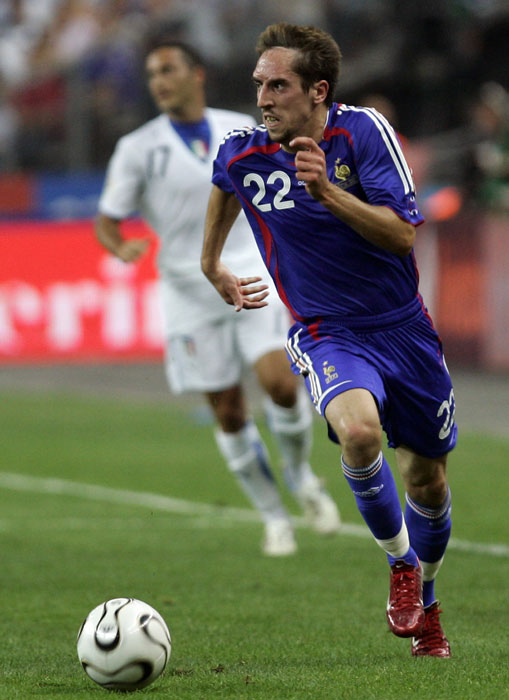 Photos by PR Photos
You May Be Interested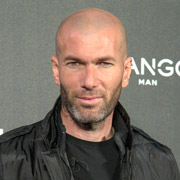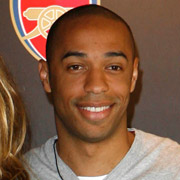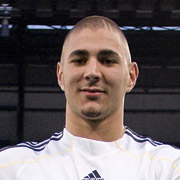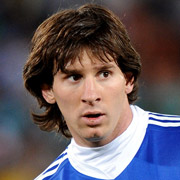 Add a Comment
11 comments
Average Guess (25 Votes)
5ft 6.95in (170.1cm)
Valois 2.0
said on 8/Jul/19
Definitely 5'7. Maybe a litte more, but nothing less.
Rick1
said on 26/Dec/18
Click Here
Click Here
How tall is the guy next to him (phillip lahm) also listed 5'7
For ribery id say a solid 170, or 171 in football boots

Editor Rob
Gomez can look over 6ft 3 at times.
Tunman
said on 10/Jun/18
183 is very unlikely for Coupet,as he was listed both 179 and 181.I mean he was probably measured as an athlete to get this listing.I would be surprised if there wasn't at least one of the 2 marks that didn't stem from a measurement
Click Here
:
Cris the bald guy next to him is listed at 183,he looks at least a good inch taller
Well maybe Coupet is 183 in shoes?
As for Ribéry I reckon he generally looks around 5'7 whether it's 169-70 or 170-1 is the debatable range imo
Canson
said on 9/Jun/18
@Johnson: only problem is we can't go off what someone says they are because it may not be barefoot height. If someone like Ibra claims 196 when he's 194-194.5 or Kobe Bryant or MJ claim 6'6 when they're 6'4.5 or 6'5 that throws it off
Johnson
said on 8/Jun/18
@Tunman my friend. Coupet told me he is 1.83 in twitter
Tunman
said on 7/Jun/18
Rob
Click Here
:
Any chance for a weak 5'7 next to 179 Grégory Coupet?He could be 5'6.5-6.75"very similar to our friend G.
Also how tall would you say Florent Malouda is?Here he looks only an inch taller than Ribéry but overall I thought he could be more around 175.Got a 184 listing once!(and still gets 181 on many sites).

Editor Rob
I wouldn't go lower than 5ft 7 for Franck, from all I've seen. I'm sure at times he can look a bit under, but other times I think can look a bit over 5ft 7. I wouldn't have guessed Malouda less than 5ft 9 either, he held up well with other chelsea players back in the day.
thompson
said on 26/Mar/18
Rob what would you say about Valbuena's height ? I'm sure he is less than the 167 cm he is listed at

Editor Rob
Really can't see 167cm, 165 would be closer.
erfre
said on 23/Mar/18
5'6 at best
Johnson
said on 23/Mar/18
@Rob what do you think about this kind of people?
There are people who appear taller to what they measure just due bone structure. A minority. Most of people standing tall they gain a punch.
But this select group, some of us when walking around due to bone structure are in our medical height without necessity to walking with militar posture
But most of people appear shorter than us and when standing tall gain a punch.

Editor Rob
There are those who are like Stallone or Tom Cruise - they hold a natural standing height that is close to their measured height.

Then you have guys like Paul Bettany, who never seems to stand well...

The more fit and supple you are, the easier it should be for your body to hold a height closer to measured height.
World Citizen
said on 22/Mar/18
Hey big Rob is 171 possible for him?

Editor Rob
It's what he was first given, though why would Bayern put him at 170cm, seems strange to 'downgrade' him if he wasn't around that mark.
Pp
said on 22/Mar/18
171 cm taller than 170 Lahm.