Indira Varma's Height
5ft 7 ¼ (170.8 cm)
English actress best known for roles in tv series like Rome, Game of Thrones, Luther and Human Target. In film she has appeared in Kama Sutra and Bride and Prejudice. She listed her height as 5 feet 8 in the Spotlight directory.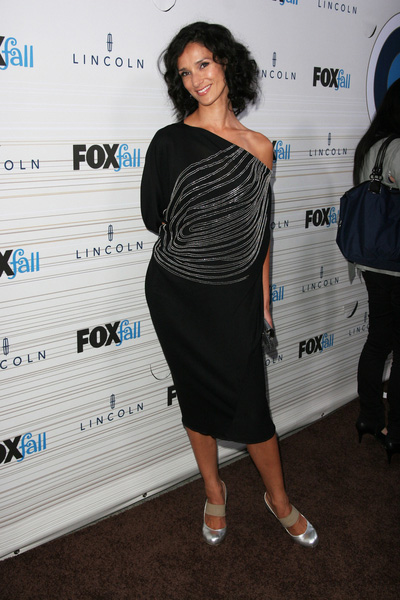 Photo by PR Photos
You May Be Interested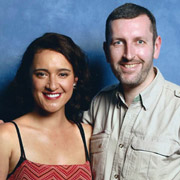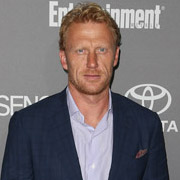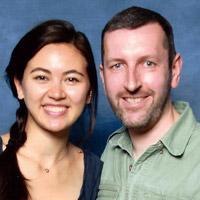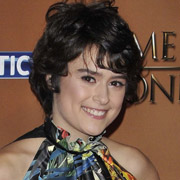 Add a Comment
20 comments
Average Guess (9 Votes)
5ft 7.33in (171cm)
JohnMoore-162cm
said on 8/May/20
Indira Varma is 171 cm on Google , 5ft7 1/4" about right
ChrisT
said on 3/May/18
She used to claim as high as 5ft11 until photos of her (in high heels) towered by
Gwendoline Christie
and Sophie Turner proved her wrong to the bone. She's very skinny which may give a height illusion but she's significantly shorter than (5ft 8- 5ft 9) Sophie Turner. Indira is 5ft6 max.
Nik
said on 3/Nov/16
She's exactly the same height as me.
Nik
said on 13/Oct/16
I think you are about right Rob
Nik
said on 13/Oct/16
I think you are about Rob.
Sam
said on 29/Jul/15
She's a mature and quite sexy woman.
Sam
said on 1/Jul/15
Rob, could you add Kama Sutra, Bride and Prejudice and Game of Thrones to her credits?
Amaze
said on 16/May/15
She's tall and especially for an Indian girl she's very tall!
Angelika
said on 4/Aug/14
She seemed quite tall in Game of Thrones. I she was around thought 5 ft 8. She is quite lanky though and veeerrryyy long limbed so I can see why she'd seem taller than what she really is
thebad7
said on 24/Feb/11
Sounds a bit short, Rob. If you watch her in HUMAN TARGET, she looks around 5'10" in heels. I'd love to meet her in person--a great actress, and an absolutely stunning beauty.
tb7
fred
said on 7/Jan/11
In the episode of 5 Jan 2011 of Fox's Human Target she is barefoot walking with her co-star Mark Valley. If he is 5-10 or 5-11, she is probably 5-9.
Anonyymi
said on 7/Jul/08
Definitely taller than 5'7.25"... Closer to 5'9", I'd say. In Rome, she seemed really tall. Might be due to the slender body type, though.
JJD
said on 16/May/08
She's rather taller than that; in Rome her co-star/husband was played by Kevin McKidd who stands at 6'2" and they were nearly eye to eye. I place her at 5'11"-6' really. Think Saffron Burrows. Of course, she could've been wearin heels but those aren't era-specific so I'm thinking not.
Anonymous
said on 5/Aug/07
She looks a lot taller in Bride and Prejudice, I would say closer to 5-10
Tybor
said on 6/Jun/07
Definitely seems taller in her movies. I would have guessed closer to 5'9.
dmeyer
said on 15/May/07
thats my girlfriend height she is pretty tall for a mexican girl
dmeyer
said on 21/Jan/07
my girlfriend looks over 5'7 but under 5'8 she could be 5'7.25 person when she wears 3.5 in heels she looks taller than cruise in lifts so they must be around the same height 171 172
arvo Iho
said on 25/Dec/06
She is 177cm
her measurements. 97--70-104
weight 63kg
rr
said on 17/May/06
Well, i have been one of the people arguing for downgrading Aishwarya rai's height. For IV hiwver, i was guessing from Bride and Prejudice and Kamasutra, i was guessing that she will be 5'9" - 5'10". She is around an inch taller than naveen andrews who plays her lover in Kamasutra and her brother in Bride and Orejudice.
Coffeecakes
said on 13/Apr/06
I have heard she is 5'10. I actually believe that because she towered over Aishwarya who you list as 5'7 as well.

Editor Rob
people have been arguing to downgrade ms rai for a long while