Jack Farthing's Height
5ft 8 (172.7 cm)
English actor, known for playing George Warleggan in TV series Poldark and Freddie Threepwood in Blandings.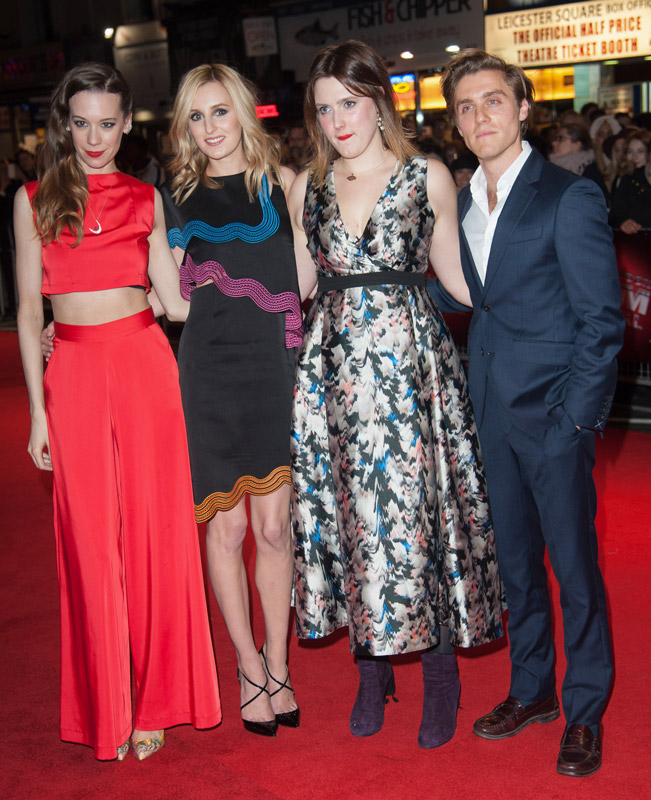 You May Be Interested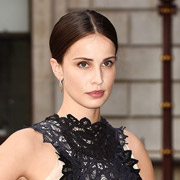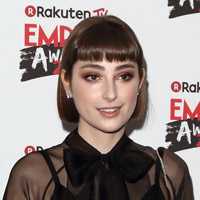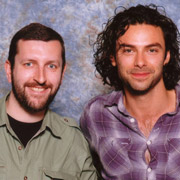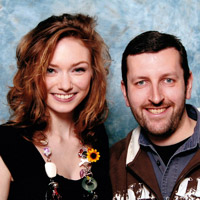 Add a Comment
15 comments
Average Guess (6 Votes)
5ft 7.58in (171.7cm)
Miss Sandy Cowell
said on 20/Aug/19
Ha ha! I just saw a picture of Jack in my TV Guide and I mistook his name for Farting! 😆
5ft8
Sandy Cowell
said on 28/Jan/19
@ Nik - At a whopping 6" taller than Jack Farthing's 5ft8, my friend Jason always seemed hugely tall for 6ft2.
That's only because he was blatantly and obviously one of the first few guys who didn't tell me a load of 🐂! Thinking about it now, he was taller than many I knew who feigned 6ft3 and 4...
Jack can have 5ft8 and a leopard, because he hasn't changed his spots, or his height, since I last used his page in September of 2018. 🐆
Nik
said on 13/Sep/18
@ Sandy Cowell - You have given Jason a glowing report and I too hope he is alive and well now. I like his sense of humour and it seems like you had a lot of good times with him!
Cheers!
Sandy Cowell
said on 10/Sep/18
@ Nik - Yes, Nik, he was a very nice guy and I hope he is alive and well now. His name was Jason and he worked at Bromley Technical College - I went there myself for a while. He used to take the pi$$ of the 'Goose Step' - and Hitler - and he was very good at it!
My Mum liked his speaking voice over the phone. She didn't like Pip's - she thought he was 'far too common'! My Mum was like that, you see!
Nik
said on 8/Sep/18
@ Rob - What about a page for Chanya Button?
Nik
said on 8/Sep/18
@ Sandy Cowell - I don't blame you for letting that one go! Not only did the place "💨hing" make you both laugh but laughing in itself does just that, it makes those around the first to crack laugh too! 💨 🔜😂🔜😂😂! At 6'2" your half-German friend is very tall!
The photograph above is very nice, I would love to have a tape measure to measure 'em all!
Sandy Cowell
said on 6/Sep/18
@ Nik - Well, I just had to let that one out! It had been brewing and brewing ever since I saw the name, and I knew it would probably sneak out sooner or later, in one form or another!
There is a place not too far from where I live called Farthing, and I was in a car with a bunch of friends and we were driving back from Faversham. That's when I and one of the friends, half-German like me, 6ft2 and just over 13 years older than me, both saw it. We looked at each other and laughed out in unison!
Nik
said on 6/Sep/18
@ Rob
How tall is Chanya Button?
Nik
said on 5/Sep/18
@ Sandy Cowell - I like the Jack 💨hing! 😂😂😂!
I think he is at least the average vote, possibly the full 5'8"!
Sandy Cowell
said on 5/Sep/18
Yes, Rob, and they all look taller than Jack! The brunette is the tallest of them all. That's a much clearer picture and belongs here! 😄👍
Sandy Cowell
said on 5/Sep/18
Jack 🤣💨 hing!
Sandy Cowell
said on 5/Sep/18
@ Littlelee - The brunette on the left, Chloe Pirrie, is supposed to be 5ft8.25! Unless she is wearing kitten heels, (about an inch or just over), that seems highly doubtful, though she does look taller than the blonde. 😊👍
Girls on the red carpet tend to opt for sky high heels!

Editor Rob
She is a couple of inches taller, I think it is just the posture/position that makes her look shorter, see
Here
for what I mean.
Littlelee168cm
said on 4/Sep/18
True sandy no way would the brunette on the left be 5ft 8 her and Laura look the same height here and Laura is 5ft 6 range the woman next to jack could be 5ft 7 but not taller Laura 5ft 6 and Chloe 5ft 6 at best
littlesue
said on 2/Sep/18
Not that high, would say 5ft 7
Sandy Cowell
said on 1/Sep/18
It looks as though Jack is standing here with a trio of girls who look around 5ft5 or 5ft6, only with their high heels on, they are much the same height as Jack!
He gets 5ft8 from me.