John Nettles Height
5ft 9 (175.3 cm)
Peak height was 5ft 10 (177.8 cm)
English actor, best known for starring in TV series Bergerac and for playing DCI Tom Barnaby in Midsomer Murders. In an 1980's Spotlight directory he was listed as
5ft 10
.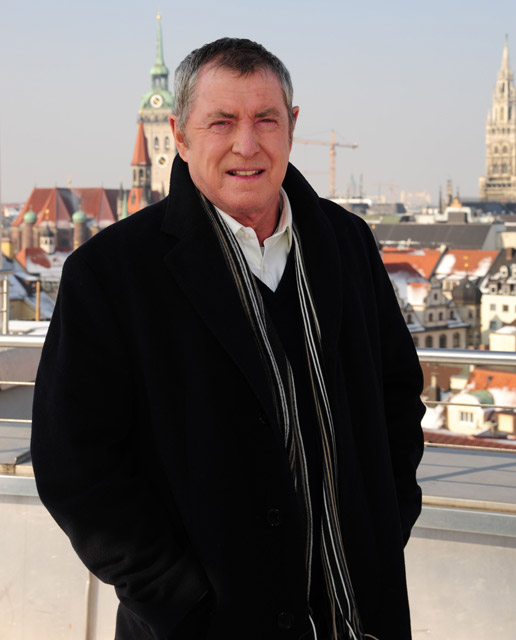 Photos by PR Photos
You May Be Interested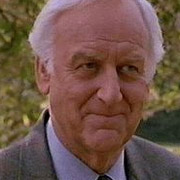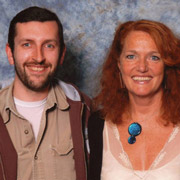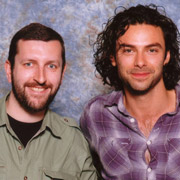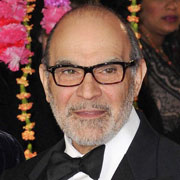 Add a Comment
19 comments
Average Guess (18 Votes)
Peak: 5ft 9.6in (176.8cm)
Current: 5ft 8.57in (174.2cm)
Sinclair
said on 7/Sep/20
In his Bergerac days, I thought Nettles was a strong 5'10". In one Bergerac episode, I thought Nettles was really close in height to 5'10" range Andre Maranne, perhaps, Nettles was a hair taller than Maranne. I thought Nettles could appear like a shorter version of Robin Ellis. 5'10.25" is my peak height estimate for Nettles.
M.P.R.Stephenson.
said on 13/Jul/20
You can always knock an inch off the Spotlight height. In Bergerac and Midsomer Murders , 5ft 9 1/2 ins .
pjk
said on 17/May/20
Peak 5'8" . Same as neil dudgeon. 2" lower common for actors
Nik
said on 30/Sep/19
He's above average for his age!
Miss Sandy Cowell
said on 30/Sep/19
I am watching a very early episode of 'Midsomer Murders', Series 1, episode 4 or 5, depending on your source of information, called 'Death in Disguise', in which Barnaby is investigating a suspicious death among a group of what seems to be some kind of hippie, or 'new age' commune. I swear I saw the name Colin Farrell pop up so I stayed with it, but I checked out the cast and it's a completely different guy who was born in the 30s!
John Nettles gets 5ft9.5.peak and 5ft8.5 for these days.
Rory
said on 20/Jul/19
A genuine 5ft10 peak I think, aged 65/66 in midsomer murders still looked roughly 5ft10 compared to 6ft1 Mark Gatiss I felt, no more than a solid 3 inch difference. Didn't really look any shorter than Neil Dudgeon either who is 17 yrs younger.
Sandy Cowell
said on 15/Sep/18
I feel I've been too harsh on him. I should have given him three-quarters of an inch more after a few more comparisons or at least half-an-inch! Yes - half-an-inch is fine.
5ft8.5.
Sandy Cowell
said on 15/Sep/18
John doesn't look overly tall in this Christmassy episode if 'Midsomer Murders'. (Days of Misrule, series 11, episode 6).
He looks a bit below in fact, so I am going for 5ft8. I remember him in 'The Liver Birds', playing Sandra's boyfriend, Paul, in the '70's! 😬
John gets 5ft9.75 peak height.
Anon
said on 5/Jan/18
Can we please have a page for Neil Dudgeon who replaced John Nettles as the lead character in Midsomer Murders?
Rory
said on 8/Nov/16
Yh he looked 1 inch shorter than Michael Gambon in the 80s..
Rojina
said on 5/Nov/16
Just the other day I was wondering whether Rob had a listing for this actor. If you trawl through old reruns of Bergerac its easy to see how housewives' up and down the country used to fawn over him. He was handSOME....
James
said on 4/Nov/16
He wore lifts in Bergerac.
Vibram
said on 31/Oct/16
I always thought he looked slightly tall (5ft11/6ft-ish) in Bergerac days. Maybe they had him in lifts and combined with his lean body he looked above average. 5ft10 prime it was then.
HonestSlovene
said on 30/Oct/16
Always looked like a solid average guy in Midsummer Murders, about 5'10"-5'11" or so. Now due to his age maybe around 5'9", which is just under average for the UK 5'9.75 average.
littlesue
said on 29/Oct/16
He is in Poldark this season, looks around average height, did look fairly tall back in his slimmer days
Nik
said on 29/Oct/16
@Rory
Yes probably 5'8-5'9 range now. I would say he is slightly above average for a man of his age.
Lmeister
said on 28/Oct/16
In Bergerac he looked 5ft11.
Rory
said on 26/Oct/16
Not seen him in much recently, but probably is 5'8.5-9 range aged 73.
Nik
said on 26/Oct/16
Mr average then in terms of height.