Linda Hunt's Height
4ft 9 (144.8 cm)
American actress best known for playing Hetty Lange on NCIS: Los Angeles . In film she appeared in The Year of Living Dangerously. She was once listed in Guinness records as shortest 'leading' actress alive at 4ft 9.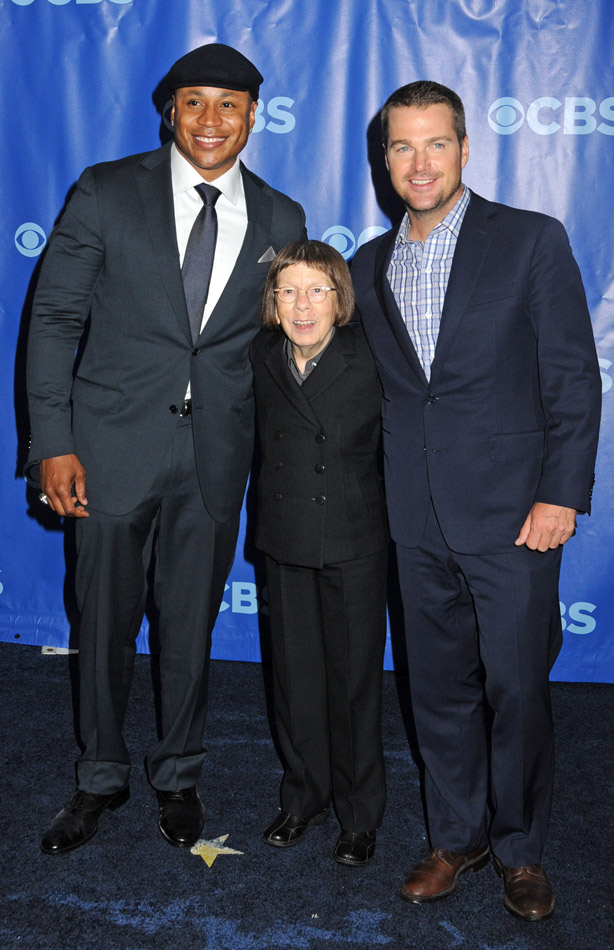 Photos by PR Photos
You May Be Interested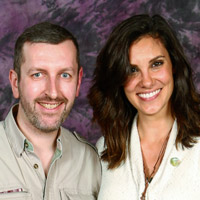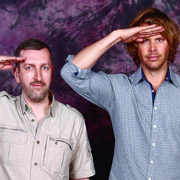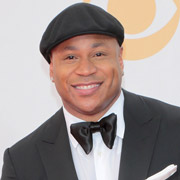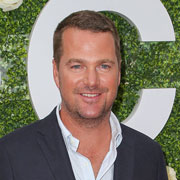 Add a Comment
19 comments
Average Guess (7 Votes)
4ft 8.46in (143.4cm)
Nik Ashton
said on 1/Oct/20
@ Marg - Your comment is wonderfully put. 👌
Infalible
said on 29/Sep/20
144 cm
Littlelee5ft6
said on 5/May/20
I'm not sure ll cool j looks 4.5 inches taller than chris here but chris has a good foot on Linda so 5ft 9 for him sounds believable
Nik Ashton
said on 28/Mar/20
The above photograph is a joy to see! 😀👌
greg lehmann
said on 22/Oct/18
The smallest "major" Oscar winner for The Year Of Living Dangerously,but I liked 4'9"Linda best in Popeye:The Movie.
James D Nelson
said on 21/Oct/18
She's in a cast shot at the beginning she has to be 4 feet tall
Ian C.
said on 22/Dec/17
Being very short is probably less of a burden for a woman than a man. Short guys who are otherwise attractive have trouble getting dates, but a woman who is only five foot tall can still draw romantic partners if she is pretty.
Is being extremely tall a handicap for a man? I'm not sure. I have read that basketball players have no trouble getting girls, and Wilt Chamberlain claimed astonishing numbers in that particular field of endeavour.
Sally
said on 25/Sep/17
@ Ian C.
I agree completely. It is difficult to accurately assess another person's height when they have an extreme height whether tall or short. My 6'8" son is repeatedly asked if he is 7' tall. He is a good sport about it. I, on the other hand, feel annoyed when people guess my height at 6' something when I am "only" 5'11.5". I believe they inflate my height so their own exaggerated height is believable. The one time I accused a man of doing this, he looked at me as if I was nuts. Many people desperately want to be taller. Believe me, there comes a point where taller is not better. It's a burden.
Marg
said on 24/Sep/17
I am exactly the same height as Linda Hunt and for many years felt self conscious. I am now very proud to be little because Linda is a tower of strength and fantastic role model
Ian C.
said on 14/Jul/16
In The Year of Living Dangerously Hunt played a man. I'd be interested to know if she ever played a female character who had a male romantic partner.
I suspect that when you're that short you can lie about your height by a few inches either way, and nobody's going to notice. It's as if if you were six foot eight. Most people just don't know any adults that they can compare you to.
Pedro
said on 25/Nov/14
Yeah, "leading" actress sounds a little silly as a category for the "Guiness World Records". But I think that they simply mean that she is the shortest actress alive among the most acclaimed ones in Hollywood. After all, she won an Oscar for "The Year of Living Dangerously".
yenz
said on 8/Nov/14
Haha Rob I love your honesty, saying "whatever that means". It is such a minor reason for her to have a Guiness World Record.
Arch Stanton
said on 30/Nov/13
Really looks shorter than this IMO. Looks 4 ft 6 next to Kline in Silverado.
Arial
said on 7/Dec/11
I used to be 4'10 till I was fifteen. Now I'm a whole 5'2 and 3/4! Yay!
peyton
said on 22/Feb/11
When I was in high school I was 4'8", now at 64 and due to osteopenia I'm down to 4'6 1/2......so what it doesn't change who I am....and most every one thinks small people are cute...I'm not short I FUN SIZE lol
Dorothy
said on 9/Feb/11
Well, as a Turner Gal, she may exagerate her height, but who cares, she is a powerhouse.
Bouncer
said on 28/Dec/08
This site lists her at 142 cm (4'7.75 in):
Click Here
lorenzo of the night
said on 21/May/08
she looks even shorter than her reported height of 4' 9" in "Silverado". I thought maybe 4' 5"/6". Tiny lady.
Derek
said on 16/Dec/06
She looked VERY short in Kindergarden Cop. Hard to tell how tall she is when the other women have a minimum of 6 inches on her.