Lisa Rinna's Height
5ft 6 (167.6 cm)
American Actress from Days of Our Lives and Melrose Place. In an AOL chat in 1996 she said,
"I wasn't that tall for a model: I'm 5'7"
although on twitter she has since said her weight and height:
"I am 5'6 and weigh 115"
and on another occasion
"HH [Harry Hamlin] is 5'11" I'm 5'6"
.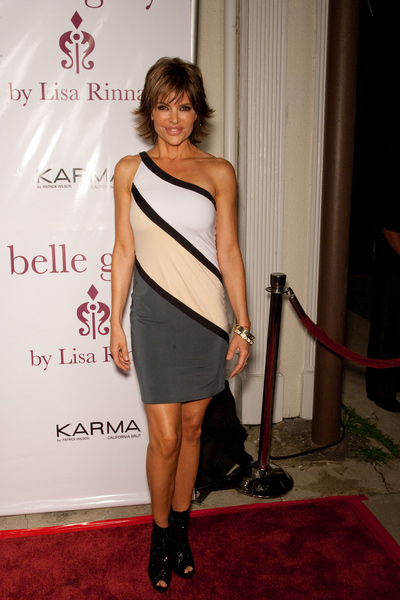 Photos by PR Photos
You May Be Interested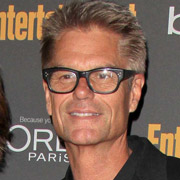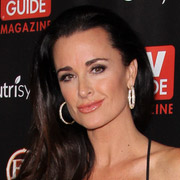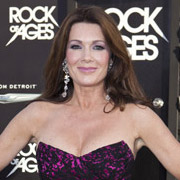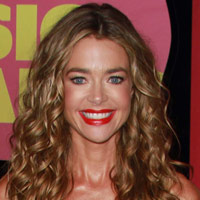 Add a Comment
15 comments
Average Guess (3 Votes)
5ft 5.67in (166.8cm)
Nik Ashton
said on 27/Apr/20
She's pretty height aware!
Rob R
said on 20/Jun/19
She said on QVC that she was 5' 6".
Paul Wood
said on 6/Dec/18
In my opinion, she's not 5ft 7in. Maybe 5ft 5.5in at most. Women can get away with being 'creative' about their height more than men because they can wear different heel heights every day if they choose - to confuse the issue.
Nik
said on 28/Nov/18
She does look to be at least 5'6", Harry Hamlin (HH) is pretty tall!
Heightcurious
said on 10/Dec/16
She looks 5'5 but because she's so thin she looks taller and also because her head/hair is so large this makes her look shorter, it evens out to her actual height of 5'5.
Robby D.
said on 19/Apr/16
I saw her on TV the other day pushing sales for her line of clothing. She was asked what her height was and she said. "I am 5' 6". Yet for some reason she gets listed as 5' 7" on the majority of sites, although I have seen her listed as 5' 4" a couple of times.
joewhite
said on 14/Jun/09
she's shortet than 5'7 Mariska Hargitay.
jessica
said on 9/Jun/09
@ anonymous: you used to follow her? That's scary. But to know her exact height, were you following her with a measuring tape?
Anonymous
said on 5/May/09
on dancing with the stars on may 4, 2009, lisa rinna says she is 5'6"
Lori
said on 29/Oct/08
I literally ran into her- bumped into her on the dance floor at a party in Malibu back in 2002- and she is so much shorter than me! I'm a solid 5'9", and she looked to me like she was 5'3" or 4" at the most. She was in flip flops, so there was no heel. She's definitely not 5'7".
JackieTreehorn
said on 14/Feb/08
claimed 5-6 on Howard Stern Show
anonymous
said on 9/Feb/07
Saw her in a department store. She is no more than 5'4" and skinny.
Anonymous
said on 24/Jan/06
Doesn't look 5-7 on "Dancing with the Stars"... I'd agree on 5-5. She's signficantly shorter than Tia Carrere.
Anonymous
said on 16/Nov/05
She's actuually 5'5". I used to follow her back in the time of Melrose place. She was always listed at 5'5". This is so dumb of her to say she's 5'7" now. Jeez!
Gramps
said on 4/Nov/05
I think she meant her LIPS are 5'7"! :-D