Lourdes Faberes Height
5ft 8 (172.7 cm)
Philippines-born English actress, best known for playing Pollution on Good Omens, Altani in Knightfall and Sister Li in Grenslanders. On her agency she listed herself as
"HEIGHT 5'8""
,
"WEIGHT 9st"
. In this photo, Lourdes had about 0.5-0.6 inch more footwear than me.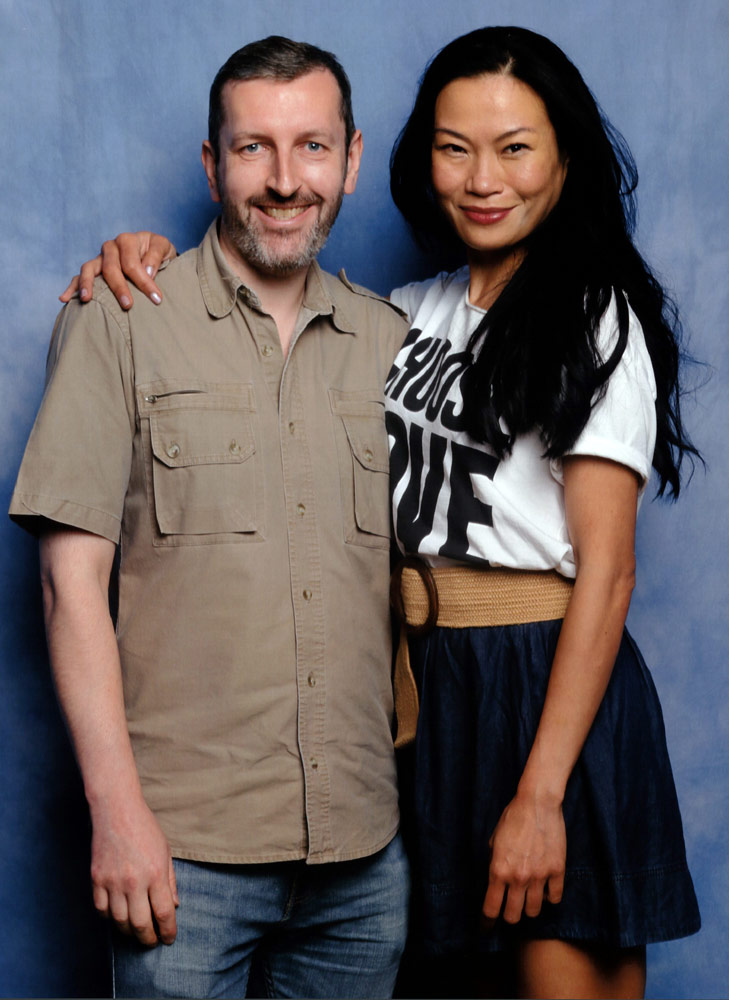 5ft 8 Rob and Lourdes @ LFCC
You May Be Interested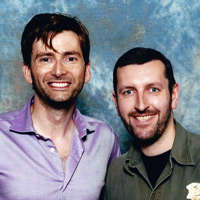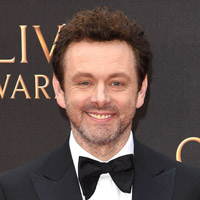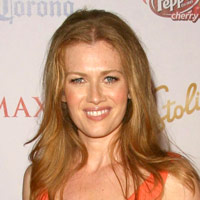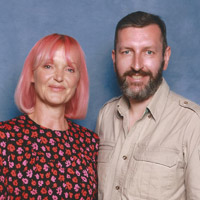 Add a Comment
14 comments
Average Guess (8 Votes)
5ft 8in (172.7cm)
Duhon
said on 27/Mar/21
Truly a Filipina giantess.
dylan Du Bois
said on 18/Mar/21
Her height is like a 6"6 American very tall 5"8
Nik
said on 6/Oct/20
@ beadbadobbb - That's very true!
beadbadobbb
said on 4/Oct/20
She is actually very tall for a Filipino woman.
Average Filipino female is 5'0", making her 8 inches taller than average. It is equivalent to a 6'0" tall American/western woman.
Christian 6'5 3/8"
said on 4/Oct/20
@Sandy
The height discrepancy between poor and rich communities in US/UK and other developed countries isn't that big, in comparison to underdeveloped nations, mainly because poor people here typically aren't starving, because they tend to receive "food stamps" and other forms of food supply from the government.
Christian 6'5 3/8"
said on 2/Oct/20
@Sandy
I was being kinda sarcastic with the Netherlands comment, but in all seriousness, I guess there are some sections of UK where the average's very high. Where are the parts of UK where the average's low, in your experience?
Miss Sandy Cowell
said on 2/Oct/20
@ Christian - It was an area in Bromley Common back in the mid eighties and early nineties and restricted to a group of my friends, people whose friendship I 'inherited' when I was with the none-too-tall or buff boyfriend, Pip! Some of the girls weren't fully grown yet, but when they were, they'd be surprisingly tall and yes, 5ft6/8 would be a fair estimate, though there were exceptions. Even back then, I'd be asking people their heights.
Have a good weekend, Christian. XX 😁
Christian 6'5 3/8"
said on 1/Oct/20
@Sandy
Wow, 5'6"-5'8" was average? Where was your area, the Netherlands? Lol
Miss Sandy Cowell
said on 30/Sep/20
@ Nik - Ergo is the Latin word for 'therefore', and as with so many words, has crept into regular English usage.
For many years now, long before I started writing on Celebheights, I considered, say, a 5ft8 man akin to a 5ft3 woman. Realistically, my peak height was 5ft2-5ft2.5, and when I went out with Pip, he used to pick on me for 'being short', which wasn't fair at all because it turned out that he was 5ft7.25 and told me he was 5ft10; what utter piffle!
However, the ladies round our area were very much on the tall side. 5ft10-6ft wasn't unusual, and I'd say 5ft6-5ft8 was quite average. Pip had been called so as a baby, for obvious reasons: he was tiny, but then, who isn't? 😆
Many of his mates assumed that he was called that because of his current height and overall size, and I'd often have to put people right as to the origin of his nickname.
I find that when you're totally at ease with a person, a great deal of leg-pulling goes on! Jim and I are at it all the time....
Cheers Nik and Alverna 😁👍XX 💐XX
Christian 6'5 3/8"
said on 29/Sep/20
5'8" seems legit based on the pic.
Nik Ashton
said on 29/Sep/20
@ Sandy - I like the word ergo and thanks for calling me my good self! I can't compare her to my good self but I can look her straight in the eye just like Rob can, you make her sound very big and Amazonian and by a lot of people's standards she is! I can't cheat and claim to be solid tall like Lourdes but I could meet her and see how much taller than me she is, the difference will be wafer thin in one sense and colossal in another!
Miss Sandy Cowell
said on 28/Sep/20
Lourdes is equivalent to a 6ft1 guy, ergo no way can you compare her to your good self, Nik! 😉
Nik Ashton
said on 27/Sep/20
She's even taller than Nik Ashton!
Miss Sandy Cowell
said on 26/Sep/20
Lourdes is very tall for a Philippino woman.
5ft8 👩💐