Maisie Smith's Height
5ft 1 (154.9 cm)
English actress and singer, best known for playing Tiffany Butcher on soap opera Eastenders.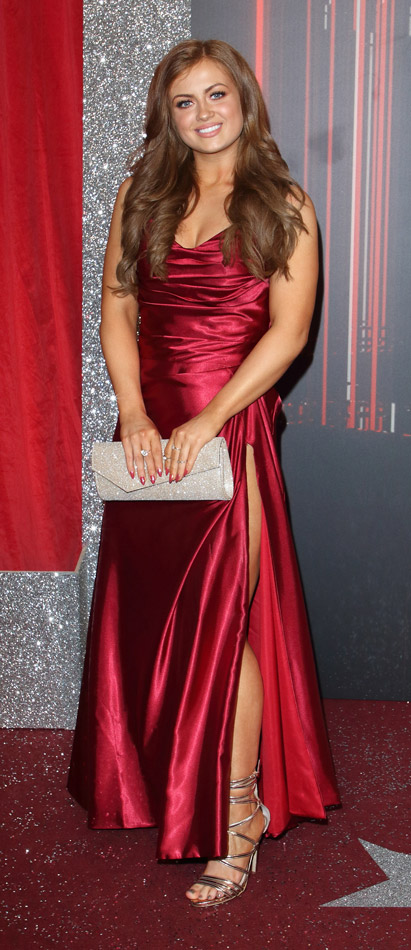 Photos by PR Photos
You May Be Interested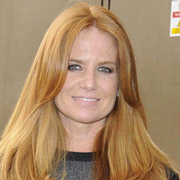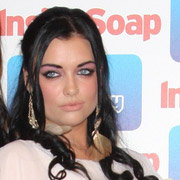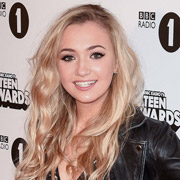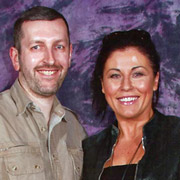 Add a Comment
12 comments
Average Guess (9 Votes)
5ft 0.78in (154.4cm)
Andy5'91/2
said on 21/May/20
Hey rob how tall do you think Keegan is? I think i saw a listing of 5'11 but i didnt really think over 5'8.5 anyway id guess 5'8 but im not a great guesser when it comes to height so what would you guess

Editor Rob
He's only listed 5ft 7 by his agency.
Miss Sandy Cowell
said on 25/Mar/20
Maisie Smith's Tiffany gave her other half a good pep talk in yesterday's 'EastEnders', as he was complaining that being a black fellow stood in his way of employment. She said she experienced bias because she has ginger hair, but not once did she moan about her height of 5ft1. Red hair is a personal favourite of mine, btw.
Hats off to little Maisie for being the voice of reason! 😁👍
Miss Sandy Cowell
said on 6/Mar/20
I thought I was hearing things last night when I heard that Tiff's married name is Butcher-Baker! I didn't even know she was married, but then, I have been missing a few....
@ Littlelee - When Natalie Cassidy embarked on her much-publicised weight- loss campaign, I read both 5ft3 and 5ft4 for her. She also claimed that at 117lbs, she was a size zero, or English size 4!
Red-haired beauty Maisie looks a convincing 5ft1 to me.
Littlelee5ft6
said on 12/Dec/19
I can believe she is 5ft 1 but if that's so then natalie Cassidy mustn't be over 5ft 3 maybe even 5ft 2.5 as theres not much between the two
Nik
said on 13/Jul/19
5'1" is fine!
Miss Sandy Cowell
said on 9/Jul/19
🎂🗝️ Happy 1️⃣8️⃣th Birthday Maisie! 🗝️🎂
Congratulations to Maisie Smith who turns 18 years old today, bless her! She must surely be fully grown now...
I agree with Littlelee that Maisie has grown up to the dizzy heights of 5ft1, with the same gorgeous copper gold hair as her screen 'Mum', who is played by former hair model, Patsy Palmer. Yup, Maisie's a miniature model of Ms Palmer, who at 5ft6.25, is over 5" taller than her screen daughter. It seems that she really will be Patsy's, or Bianca's, 'little girl' for as long as she remains in 'EastEnders'! 🎉1️⃣8️⃣🎉
5ft1. 🎉1️⃣8️⃣🎉
🎁😁🎉🕯️🎂🗝️🎈🔑🎁😁🎉🕯️🎂🗝️🎈🔑
Littlelee168cm
said on 11/Jan/19
The actress who plays evie is listed as 5ft 7 and maisie looks about 6 inches shorter than her not sure on the actress who plays bernie though could be a few inches taller than maisie
Sandy Cowell
said on 19/Nov/18
@ Rob - To me she is! 😝! 😉!
Littlelee168cm
said on 19/Nov/18
5ft 1 is roughly what I'd have guessed for her. She was shorter than shona mcgarty in scenes together and I highly doubt she'd be only an inch shorter than patsy palmer if they were together just seems unlikely plus the actress who asked her if she was a natural red head in the episode Sandy was talking about looked like a giant next to her (though im not sure how tall that actress is id have guessed 5ft 9ish) so 5ft 1 is more believable than 5ft 5
Sandy Cowell
said on 17/Nov/18
@ Rob - There's a miniscule chance that Maisie might squeeze out a fraction more, but extremely doubtful!
📏❓🤣

Editor Rob
At her age, it might be a small chance...she's certainly not a young-looking 17 year old.
Nik
said on 15/Nov/18
It's fantastic (autocorrect tried to change it to a tasted!) that Maisie Smith has been given a page on celebheights! She is down as being 5'5" on a few websites!
Sandy Cowell
said on 15/Nov/18
Wonderful, wonderful Rob! YEEEAAAAAHHH! She's here, that lovely, lively little redhead we have watched grow up from a tiny little cute-as-a-button girlie!
And how she's grown up! The other night on 'EastEnders', another girl paid her a compliment about her red hair and asked her if it was natural. Her reply? "Well I'm not gonna prove it to you!" 😂😂😂
I knew she had grown up - but never to 5ft5, which is what I found for the little cherub when I looked online! I think 5ft1 is pretty accurate for 17-year-old Maisie, who also starred as the child Elizabeth, daughter of Anne Boleyn and Henry VIII in 'The Other Boleyn Girl'. She will have played much younger than her 7 or so years, as Anne was Queen for just 1,000 days.... 😉
Welcome, Maisie, to Celebheights!

Editor Rob
5ft 5 is a bit of a wild estimate. I'm sure she was closer to Bonnie Langford's height...