Marina Diamandis Height
5ft 4 (162.6 cm)
Welsh singer 'Maria & the Diamonds' best known for songs like Primadonna and How To Be a Heartbreaker. In the song Supermodel's Legs she says
"my supermodel's legs look pretty crap on a 5 foot 4 girl"
.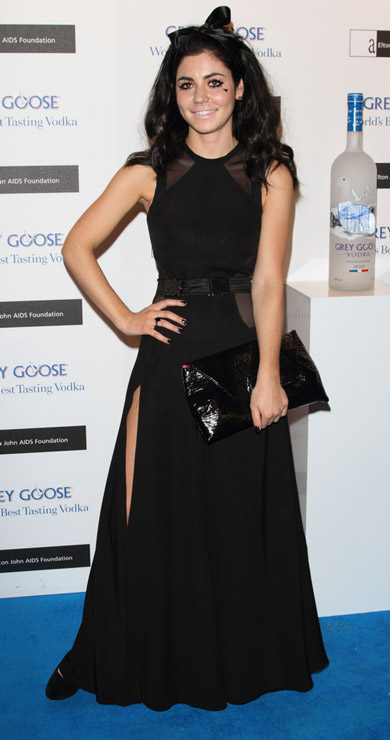 Photos by PR Photos
You May Be Interested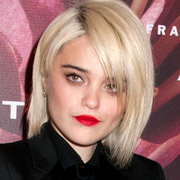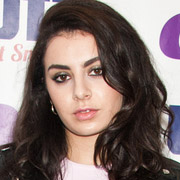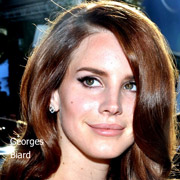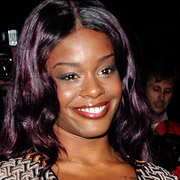 Add a Comment
13 comments
Average Guess (8 Votes)
5ft 4.66in (164.2cm)
Sidney
said on 1/Jan/19
I saw her live at Boston Calling and she's definitely no taller than 5'5", for sure. I think 5'4" is spot on. Also, she looks even more petite in person - I didn't realize how skinny she was! Her waist looked like it was 22-24".
BilboBaggins
said on 20/Oct/16
A solid, very well-proportioned 5' 4". She's neither tall nor short. Thanks for giving your estimate, Rob. I was getting blue in the face from seeing all these exaggerated claims of 5' 8" floating around the Internet for the past few years!
Editor Rob: it's more her own claim which embarrasses any 5ft 8 listing out there.
jives
said on 22/Aug/16
Why do people always need to challenge the heights listed on this site...she's 5'4
Editor Rob: they are free to add an opinion...if it is crazy though it might not go down too well.
MojoRollJo
said on 12/May/16
Yep, a solid 5' 4" with great proportions.
Doosh
said on 7/Dec/15
I'm 5'9" and had my pic with her. The top of her head is a good inch below my eyes, so I'd guess 5'3"-5'4".
littlesue
said on 20/Nov/15
Look at Robs pic below with Marina and Sophie Ellis Bexter, she looks 4 or 5 inches shorter at least, if she was 5ft 8 there is no way Sophie over 6ft!
Destiny
said on 19/Nov/15
Lol no, Marina is 5'8. She has said it before and I've seen photos of people who are 5'4 standing next to marina (marina wasnt wearing heels in these photos!) and marina was about 4 inches taller.
Mouse22
said on 16/Jul/15
Perhaps 5'8" is a common random guess for certain just not short celebs, and 6' for the slightly taller ones when they're really 5'9"/10"? I noticed that Marina and Katy Perry now share the 8" guess nearly everywhere, in Marinas case it's just much more off the mark, to me Marina doesn't even look so tall in pics while in Katy's case (5'7" really)I could be convinced until I saw her. When I watch Marina on YouTube it seems so obvious to me she'd be far away from 5'8".
Heekw
said on 6/Jul/15
She's definitely 5'4, she cant be taller than that... idk why it says shes 5'8 everywhere, she doesnt look it
Isaura
said on 20/Jun/15
She's 5.8. Her songs doesn't have to say about her. She's artist, so she could create some girl in her song. Look at her. She's definitely tall woman.
[Editor Rob: I think that is very unlikely, you've got that figure from Google right :)
Surely if you are going to tell people a guess you would try to get a rough idea, I mean she has it in her song 5ft 4, here she is with
Sophie Ellis Bextor
who claims 5ft 9 (but some argue she is bit under).
If I was listing Mariana at 5ft 8 and Sophie at 5ft 9 I'd struggle to explain why they are 5 inches apart ;)
so according to google you
]
TheMouse
said on 28/Mar/15
I wonder why all of a sudden we get those 5'8" quotes everywhere on the web pages - any ideas? She's clearly far from that, and 5'4" seems much more her height. Marina is too old to have suddenly grown four inches.
[Editor Rob: somebody came up with a guess, then some other sites might have went with that guess so it appears in a few places...]
Xgr
said on 27/Jan/14
She's not 5'8, maybe in heels.
P810
said on 15/Jan/14
she is 5ft 8 in