Mark Curry's Height
6ft 6 (198.1 cm)
American actor, best known for starring in TV series Hanging with Mr Cooper. In 1993 he said
"I'm six-foot-six"
.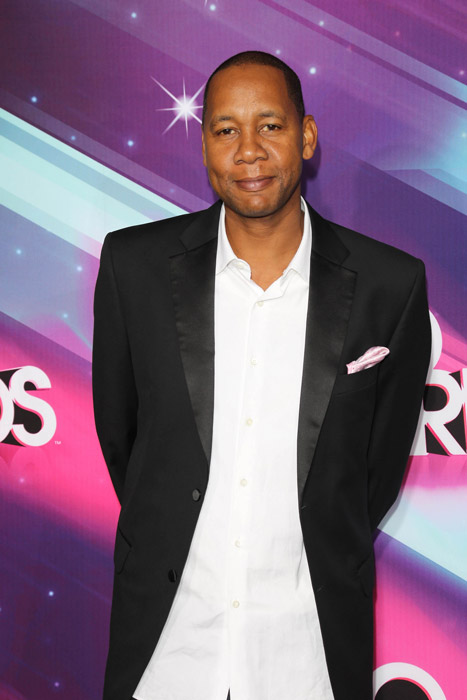 Photos by PR Photos
You May Be Interested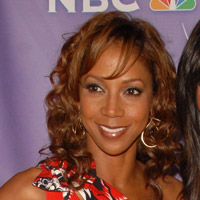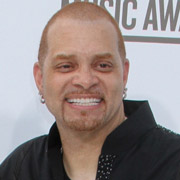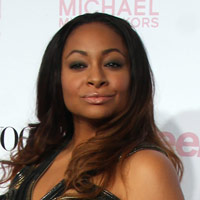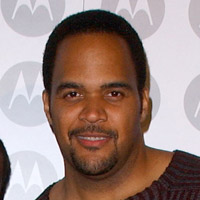 Add a Comment
27 comments
Average Guess (3 Votes)
6ft 5.83in (197.7cm)
Canson
said on 3/Jun/17
I agree with SJH. Miller said he's 6'5-6'6 and he is not quite as tall as Penny Hardaway or Jalen Rose. He's 197cm range 6'5.75 prob and curry about the same height maybe 197flat. I remember a quote Ozzy posted where he said Artest his "his height" around 6'5-6'6 likely Metta is just strong 6'5 like Wlad Klitschko
Canson
said on 29/Apr/17
@SJH: the more pics I see of miller the more I can believe he isn't a full 6'6" like not being as tall as penny hardaway or Jalen Rose that's unless both are a hair above their marks maybe rose but doubt hardaway was. Maybe 197 is a shout for millee
Canson
said on 20/Mar/17
@S.J.H: I can see Reggie in the 6'5" range but he's 197 range not 196. I remember that Ozzie posted where he said about Ron artear "he's my height between 6'5-6'6". Metta said on the interview with Big Boi's neighborhood he's 6'5 1/2. I always thought miller was taller but it's maybe a cm where Miller maybe 197-197.5 Metta196-196.5 usually only looks 1/2-3/4 inch over Kobe not a full 2cm most days either
S.J.H
said on 13/Nov/16
Reggie once claim that he was only 6'5 and also 6'6
Christian-196.2cm (6ft5.25)
said on 29/Oct/16
Should have been a NBA player instead of an actor. He would have been more famous.
Height
said on 26/Jun/16
@Canson
Thanks!
Canson
said on 25/Jun/16
@Height: i agree. Good pics too!
Canson
said on 22/Apr/16
Like Bobby and most others said he's at least a good 6'5 1/2. So him saying 6'6 is well within reason. 6'6 is possible (he can look the same height as Reggie Miller or thereabouts) Miller looks 6'5.75-6'6 himself (fraction shorter than Penny Hardaway and maybe 1-1.5" (somewhere closer to the former) taller than Jordan
bobby3342
said on 13/Jan/16
YEAH 6'5.5 MINIMUM BUT ID GIVE HIM 6'6 SAME HEIGHT AS REGGIE MILLER
Anon
said on 12/Feb/15
Lol...me too! What happened to him?
Andrew M
said on 4/Oct/14
Ah... Thought you meant Blue Peter's Mark Curry! Didn't remember him being that tall!
Mr. R.
said on 13/Feb/09
I saw Mark tonight at The NAACP Image Awards. He was just over 6-4.
Anonymous
said on 17/Oct/08
I realized just how tall Mark Curry is when I used to watch him on Hangin' With Mr Cooper. He just towered over, or at least was noticeably taller, than pretty much everyone he stood next to. .
Chip
said on 25/Aug/07
Curry is definitely slouching on the picture. He is 6'6".
Derek
said on 13/Apr/07
If I remember correctly, Curry had Barkley by an inch in that episode. Barkley's official measurement is 6'4 5/8". Curry is 6'6", 6'5 1/2" minimum.
Brah
said on 11/Apr/07
Charles Barkley was on Hanging with Mr. Cooper once. I can't remember the height difference between him and Mark though.
Kathryn
said on 10/Apr/07
he really doesn´t look that tall next to Glenn...well...maybe he doesn´t LOOK that tall next to Glenn but when there´s a huge height difference u can´t sometimes see the difference. so....it might be right.
Viper
said on 9/Apr/07
That photo is terrible to judge anything accurately. He has looked 6-6 on tv though. No shorter than 6-5.
glenn
said on 8/Apr/07
thanks j-dog.i do it for people like you.
J-Dog
said on 8/Apr/07
No question the man is 6'6" not 6'3" or anything else ridiculous.
Thanks again Glenn for your contributions much appreciated and great work.
Anthony
said on 7/Apr/07
He's slouching big time and Glenn's considerably closer to he camera. He's 6'6 easily IMO.
Anonymous
said on 7/Apr/07
he doesnt look 198cm next to glenn
Ray
said on 6/Apr/07
Easily 6'5"-6". If he straightened up and was standing right beside Glenn he has over a head on Glenn. Average length of a head is 9.5". Probably has 10" on Glenn...so 6'6" is possible.
Antin
said on 6/Apr/07
looks 192 cm
Editor Rob
said on 7/Sep/06
"being 6-foot-6"
, he said in la daily news 2006.
D.J.
said on 22/May/06
6'6" easy. Mark is a big man.