Maya Hawke's Height
5ft 8 ¼ (173.4 cm)
American actress, known for playing Robin in Stranger Things (S3) and Jo March in BBC's Little Women (2017).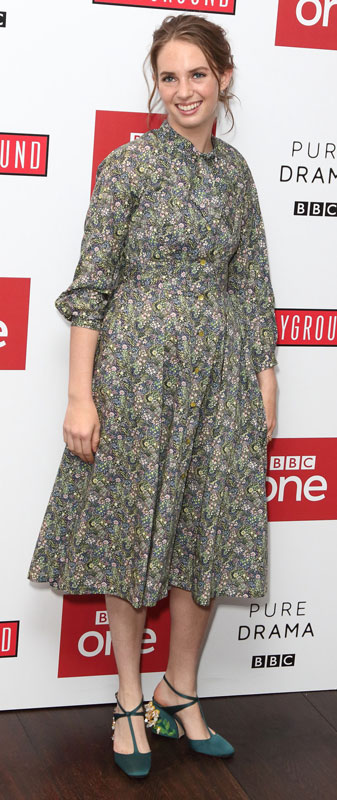 Photos by PR Photos
You May Be Interested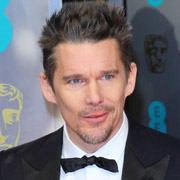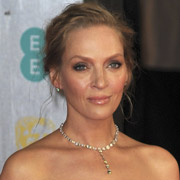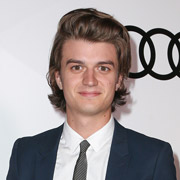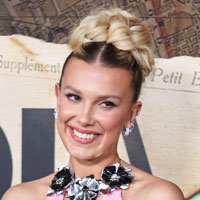 Add a Comment
12 comments
Average Guess (17 Votes)
5ft 8.41in (173.8cm)
Eric W Tam
said on 23/Oct/20
Her brother Levon, someone who I occasionally ponder about in terms of height for he's a tall fellow, made a break through, he's apparently gonna be on the 4th season of Stranger Things. Only a matter of time before his height is released on Google and he gets a page on here I guess. Then again, James O'Keefe, another big guy, the founder of Project Veritas has been a big deal for a whole decade and he never found his way onto this website nor does Google even list his height. He did claim 6'1 though. (James not Levon).
Miss Sandy Cowell
said on 7/Oct/20
Good old Quentin Tarantino gave his frequently employed actress Uma Thurman's daughter, Maya, a part in his 'Once Upon A Time In Hollywood' movie as infamous Manson girl Flower Child. Maya isn't the only actress with famous acting parentage in the film. Margaret Qualley, the daughter of Andie MacDowell, played Manson gang member, Pussycat, and Rumer Willis, the daughter of Bruce Willis - himself no stranger to Quentin's films - and Demi Moore, played a friend of Margot Robbie's super-nice, super-kind Sharon Tate. What an interesting cast!
Maya gets 5ft8.5 from me. 😁👍💐
Eric W. Tam
said on 30/Sep/20
I wonder how tall her brother is, looks like a 6'3-4 guy.
Eric W. Tam
said on 8/Mar/20
Hey Rob, is her boyfriend Gus Wenner, shorter than her? Can look like that sometimes, but he probably edges her out by an inch or two.... IDK. Well, this wouldn't be the first time someone in her family dates a shorter man (Ethan and Uma). Anyway, I would peg Maya between 5'8.25-5'8.5, not the 5'8.5 Google lists, or I guess the 5'9 they round to. Definitely not a solid 5'9, but definitely over 5'8.

Editor Rob
Yeah I think Gus is a bit shorter
Black and Yellow
said on 20/Nov/19
I think 5'8.5. Also Rob, why doesn't she have a photo in the stranger things page?

Editor Rob
I fixed the photo now!
FiveEightJake
said on 31/Jul/19
She somehow manages to pull off looking extremely close to Joe Keery in the new season so I've gotta guess her as 5'8.5 minimum, she can't be as much as 2.5 inches shorter.
Stranher things fan
said on 18/Jul/19
She looks a little shorter than Joe Keery so I'd say 5'8.5
Speedy
said on 9/May/18
She is going to be on Season 3 of "Stranger Things", so you should add her on the show's tag.
soso
said on 15/Jan/18
5'8" is tall enough
Maya's fan
said on 7/Jan/18
Her parents are tall so...
Sandy Cowell
said on 15/Dec/17
So this is the daughter of Uma Thurman and Ethan Hawke! Isn't it great to see that she has chosen an acting career like her parents? She's a lot shorter than her near-to-6ft Mum, at just over 5ft8, but she's still a tall girl who will be chosen for tall-girl parts; her Mum is exceptionally tall!
Maya can have 5ft8.25 from me.
Nona
said on 13/Dec/17
Guess she is one amongst a very few new generation daughters who are shorter and smaller than their mothers. Uma Thurman is 6'0" and weighs close to 160 lbs whereas Maya is only 5'8" and doesn't look more than 145 lbs.