Melissa Gilbert's Height
5ft 4 (162.6 cm)
American Actress best known for tv show Little House on the Prairie. On her official site she said in reply to how tall she was
"I am 5'3". Bruce is 6'2". Michel Landon nicknamed me "Halfpint""
. Strangely though, in 2010 she mentioned on The Talk that she had surgery for her damaged back,
"The crazy part is I'm almost 5 foot 5 and I was 5 foot 4 and a half. So they actually gave me height."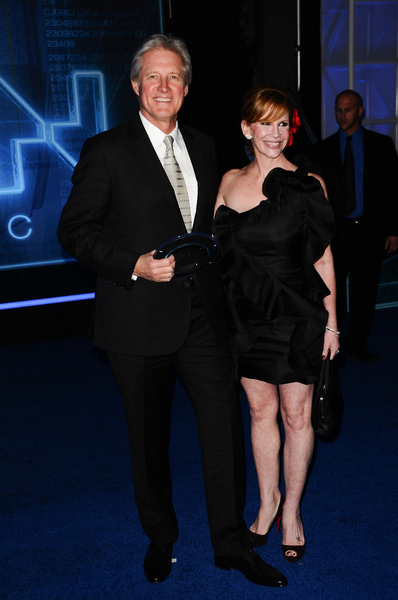 Photo by PR Photos
Kate Vernon is 5-foot-8 and thin; I'm 5-3 and 107 pounds; Bruce is 6-feet and 180. -- 1993
You May Be Interested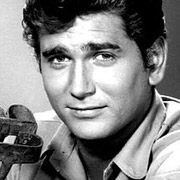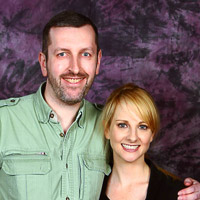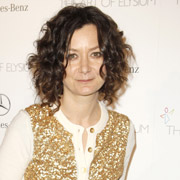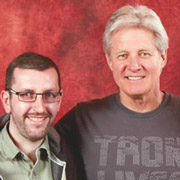 Add a Comment
9 comments
Average Guess (6 Votes)
5ft 3.5in (161.3cm)
Nik
said on 24/Oct/19
@ Rob - Yip!
Nik
said on 9/May/19
It's incredible that she claimed to be 5'3"!
I hope Melissa had a lovely birthday!

Editor Rob
Twice came out with 5ft 3, then that quote about 5ft 4.5 and gaining half inch...it's strange!
Miss Sandy Cowell
said on 8/May/19
🎁🎂💐 Happy Birthday Melissa! 💐🎂🎁
I'm watching 'The Little House on the Prairie' right now! It's a programme I can never grow tired of, and when it started, I was a 13-year-old pigtailed youngster, so I must say, I thoroughly approved of her choice of hairstyle!
"Happy Birthday to you Melissa! Have a great time with your husband, your two sons and your friends. I hope you get loads of luvverly presents!"
5ft4 is my Birthday guess.
🎁🐻😁🎁🐻😁🎁🐻😁🎁🐻😁🎁🐻😁👍
Rhianna
said on 9/Jul/18
Well she is taller than the real Laura Ingalsbe Wilder was. She was only 4'11. Melissa is about 5'3
Sandy Cowell
said on 31/May/18
Obviously, when you watch 'The Little House on the Prairie', you can't take in Laura's, or should I say Melissa's height until the 'New Beginning' ones start and Laura is grown up! She's still in her late teens though, and I'm sure she plays much older, but then, in the late 19th Century, kids had to grow up much, much earlier!
I can believe 5ft4 for Melissa by comparing her to her Mum in this, played by Karen Grassle, who is written up on as a convincing 168cm, if you Google her!
Melissa made many films since her Prairie days, including one with Rosanna Arquette, about couples whose babies are switched at birth. I haven't seen it for a while, but it shows on the 'True' Freeview Channels sometimes, and would be a great opportunity to see if the two girls are the same sort of height, which they should be!
Sean Hackett
said on 7/May/18
This is the first time I've seen celebheights have a height taller than Imdb's. They have 5'3" and your an inch taller. I think she's 5'3.5" because of the back surgery. I believe it gave her that extra .5". I've had back surgery myself and I'm 3/8 taller now.
Sandy Cowell
said on 25/Oct/16
I am watching 'The Little House on the Prairie' as we speak! It is on 'True Christmas' and is the one when Melissa is married and all the friends and family meet up round the home she was brought up in and discuss their Christmas stories from long ago!
I was always of the impression that Melissa is about 5ft4. She has done many films since, including one with Rosanna Arquette, and they are all rather delightful
X
said on 19/Apr/07
I don't know her height but I'd agree with either 5 ft. 3 or 4. Although I doubt the "Halfpint" nickname could be used to determine her 'shortness' since that nickname was given when she was still a growing child.
Many adults refer to children as shorty or such.
CelebHeights Editor
said on 9/May/05
Ah, in her own website the profile said 5ft 4, but then she says on a Q&A page:
"I am 5'3". Bruce is 6'2". Michel Landon nicknamed me "Halfpint"."