Naomi Scott's Height
5ft 3 (160 cm)
British actress best known for playing Maddy Shannon on tv show Terra Nova, and for films Aladdin, Power Rangers and Charlie's Angels. She claimed to be 5ft 4.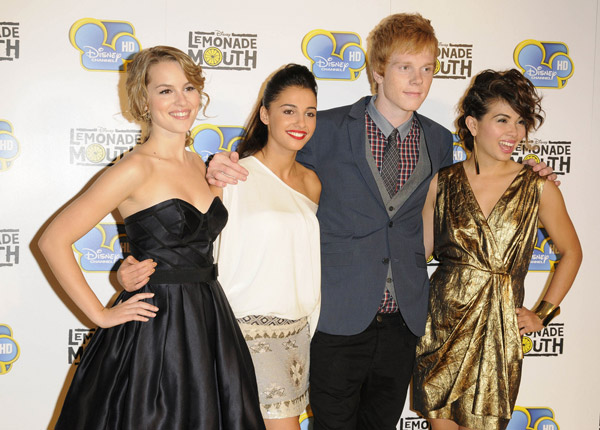 Bridgit Mendler
, Naomi and
Hayley Kiyoko
Photo by PR Photos
You May Be Interested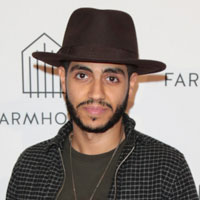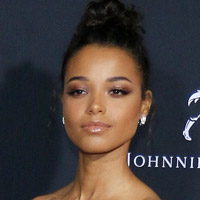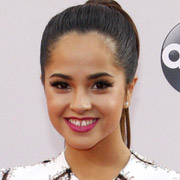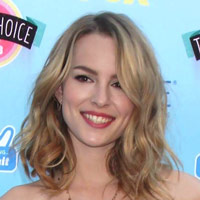 Add a Comment
14 comments
Average Guess (21 Votes)
5ft 4.04in (162.7cm)
Alanna
said on 9/Jun/20
This is too low, I honestly think she's taller than this. Naomi Scott has claimed she was 163cm, which seems more reasonable.
Marc
said on 16/Feb/20
@FE Its not robs fault that she is short. In fact its no ones fault because there is nothing wrong about it. Short is not sh*t she is still a great actress. I thought 5'3 and maybe a little mittle more is accurate but now i have doubts she would crack the 5'3 mark.
@Rob look at this picture of her next to Elizabeth Banks (5'4.5) she looks even a tad below 5'3? Similar footwear and Banks is even slouching a little bit? My new guess is 5'2.75.
Click Here
FE
said on 20/Nov/19
@Editor Rob,
U Downgraded her again!! Ah Cmon Rob, UR Joking right!

Editor Rob
Compared to other Charlie's girls, I can't see her anything but 5ft 3
emilia
said on 15/Nov/19
She said she was 163cm (5'4") in an wired interview. :)
FE
said on 3/Jul/19
@Editor Rob,
Ah c'mon Rob, Why the Downgrade?
She doesn't look that small! at least 161-2 range at least.

Editor Rob
Will looks very tall beside her, I think somewhere in 5ft 3-3.5 is believable.
6footTom
said on 1/Jun/19
Wow, I would have guessed her at closer to 5'5".
Marc
said on 29/May/19
having a very hard time to believe 5'4 for her. More like 5'3 but nonetheless she is a very beautiful woman!
Bobby
said on 18/Dec/17
Rob, can you add that she portrayed Kimberly Hart in Power Rangers? She was Dacre Montgomery's costar in the movie.
Julio
said on 24/Apr/17
Hey Rob gow tall do you think her costar Dacre Montgomery from power rangers is ?
Editor Rob: can look average range maybe 5ft 9-10, though on his imdb.resume he was 5ft 10.
AJ
said on 8/Jan/17
I think she's above 5'5 too be honest. In the movie, Lemonade Mouth, there's a scene where Hayley Kiyoko is wearing converse and Scott is wearing very flat flats. Scott seems to be about an inch taller. Also, she has a long torso/short legs which may give the illusion that she's shorter than she actually she is.
mr.rashid
said on 13/Oct/15
@Editor Rob,
If Adam Hicks (Luther) is 6'1" range, then Hutch Dano (Zeke) is more 5'11-11.5" Range.
Click Here
Click Here
Click Here
Am i right, Rob?
mr.rashid
said on 10/Oct/15
@Editor Rob,
How tall do u think (the guy in this pic) Adam Hicks is? he looks 6'1" range to me
[Editor Rob: yeah he could be in that range.]
Fia
said on 10/Jul/14
In most photos and videos she looks to be shorter than Hayley, or the same height as Hayley when Hayley is in flat footwear and Naomi in heels. So I reckon she is an inch or two shorter than Hayley who is listed as 5'4''. Rob what do you think?
RentGirl
said on 5/Jun/13
She looks 5'2, maybe 5'3.