Paul Williams Height
5ft 2 (157.5 cm)
American Singer, Actor. In a 1981 article he wrote about his height (New Straits Times), his byline was
"I'm five foot two and nuts to you"
. He also said in 1979
"People say dwarf or midget, and, dammit, a midget is under 4 feet. I'm 5 feet 2."
.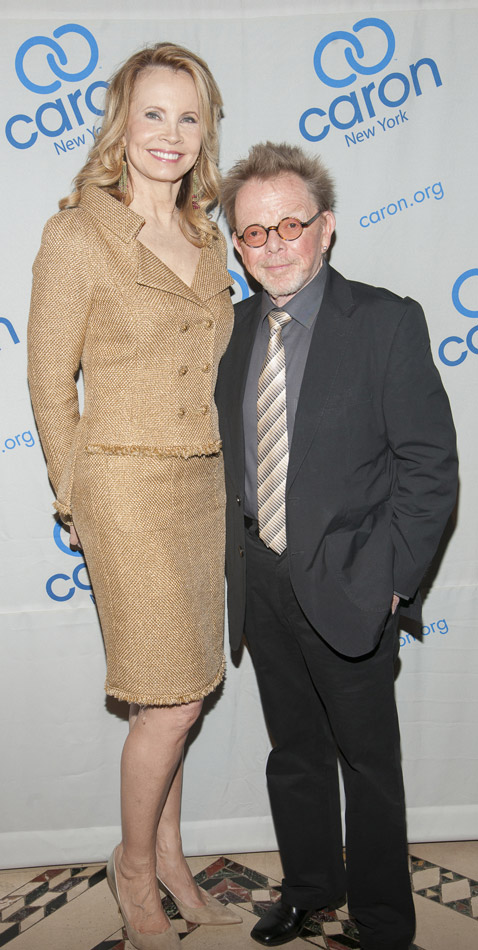 Juliana Terian and Paul Williams
Photos by PR Photos
That year I did 44 [parachute] jumps and it must have done something for me. I was 4 feet 6 inches tall when I graduated high school. I'm 5-foot-2 now.
-- Philadelphia Enquirer, April 1982
Add a Comment
11 comments
Average Guess (2 Votes)
5ft 2in (157.5cm)
Brooke Carr
said on 10/Nov/20
He's taller than me, I'm only 5ft nothing. I'm known online as mighty midget or shrinkydinks.
Ian C.
said on 30/Nov/19
To be as short as Paul Williams is a serious handicap for a man. People just don't take you seriously at that critical time of life from seventeen to about twenty-two, when you're developing your adult personality. You can't get girls to go out with you, for one thing. You have no chance in a fight, and even weak guys can pick on you and get away with it. You're conscious of your height in the same way that obese people are conscious of their weight.
I'm six foot four (at least), and there is certainly a "tall privilege." Tall girls will all at least give you a look, no matter how otherwise inappropriate as a consort you are. You can bluff your way out of a fistfight just by snarling at people, and you quickly learn that you can't show anger like other people because you scare people when you're angry. I've had at least ten short guys tell me how badly they wished they were tall.
Tall in a man is not like being good-looking, but it's close. It's not like being strong, exactly, but it's a subset of being strong, because you can lift heavy stuff because of the length of your spine. When people describe you to people who haven't met you, "tall" is always the first adjective they use. If Albert Einstein had been six foot four, people would have described him as "that tall guy." rather than "that smart guy."
DaCro
said on 5/Oct/18
I was 28 when the first post was posted now I'm 41...

Editor Rob
In that time Paul's height might have went down by 1/2 inch or so.
TNTinCA
said on 14/Jan/14
He was on Fast N Loud recently. I am not sure how tall Richard Rawlings is but he towered over Paul Williams.
Anonymous
said on 11/Jan/09
Hey British guy, so whats your hang up?
Etoile
said on 26/Nov/08
Does anyone know why he is so short? He played a 12-year-old kid when he was 25, so there's obviously a growth/aging issue.
Kaneda
said on 2/Jan/08
Aargh, I was looking for the freak of nature Paul Williams, the 6'1 welterweight boxer with a wingspan of more then 210 cm...
Sarah
said on 15/Oct/06
I design Paul's web site. He is probably one of the most humble/down-to-earth person I know.
sf
said on 24/Sep/06
Yea, Paul's a really short guy. I've always heard 5'2", as well. But, hey, he's done all right for himself.
British Guy
said on 25/May/06
JEEEESUSSSSS!!
This guy is one whole head shorter than anticipated!!
Honestly? is this guy really this short? I thought he was taller!!