Peyton List's Height
5ft 6 ½ (168.9 cm)
American actress, best known for playing Raimy Sullivan in Frequency, Cara Coburn in The Tomorrow People, Lisa Snart in The Flash, Jane Sterling in Mad Men and Nicole Kirby in Flashforward. In this photo, she had around 2.5 inch more footwear than me.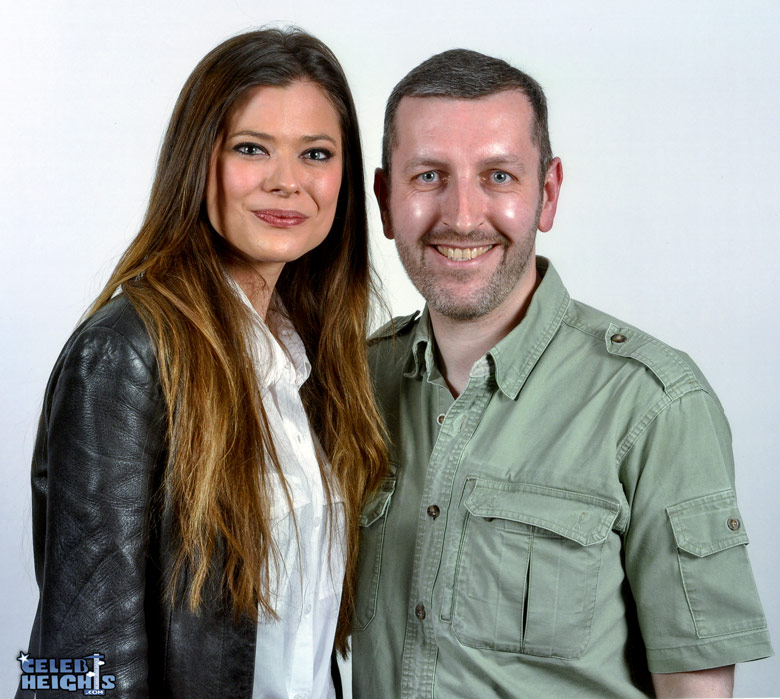 5ft 8 Rob and Peyton
You May Be Interested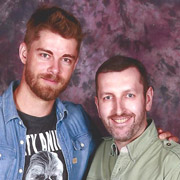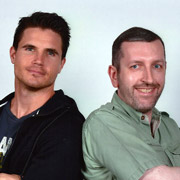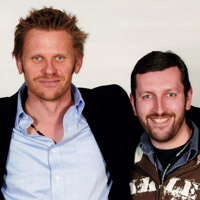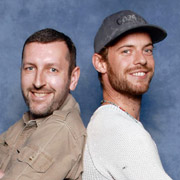 Add a Comment
21 comments
Average Guess (22 Votes)
5ft 6.73in (169.5cm)
Intevel
said on 27/Mar/20
Rob how high do these heels look and how many inches do they add to her height?

Editor Rob
The old link you posted before now no longer shows the heels you asked about.
diavolo
said on 13/Mar/20
In Star Trek: Picard, she usually wears ca. 3-inch heels and looks around the same height as 177 cm Harry Treadaway, who plays her brother. 169 cm is probably right.
Kourosh
said on 13/Nov/19
she looks more than 5'9 in the pic.
2.5 = 6.25 cm, so add that to 168.9 you are going to get 175.15 which is quiet too low for her based on the pic.
Silver
said on 11/Nov/19
Also I've always assumed she was 5.9 1/2
She looked extremely tall in Gotham and Frequency
PS I run a fan page dedicated to her on Facebook called Peyton List 1986 fans
Thanks for getting back to me.
Silver
said on 10/Nov/19
how did you manage to meet her. It's like my dream to meet her since I've been her biggest fan since I was four and saw her on as The World Turns. Also was she nice.

Editor Rob
I didn't speak to her much, but listened to her talk on stage that day (at one of these conventions) and she was quite enthusiastic.
Greg
said on 5/Oct/19
Robs looking at her nose which is 2 inches of difference, if she has 2.5 inches more that would make her 5'9 with the advantage, however that would mean there would be about an inch between them I think she's closer to 5'7.
Nik
said on 8/Dec/18
@ Sandy Cowell - Yes, Peyton is an unusual name but I know that you will join me in saying that it is a very nice name, there is also a celebrity on this website called Peyton Roi List! Peyton Kennedy and Payton Rae have pages on here too, we have both commented on them! The average vote is very high, it looks like the 15 voters will be on Peyton's Christmas Card List! It must be said that she looks to be no less than 5'6.5", she may even be a tad taller!
Sandy Cowell
said on 5/Dec/18
@ Nik - Over a year later, I've found your comment to me! Yes, Peyton is an unusual name; there used to be a drama on TV when I was a kid called 'Peyton Place'! My Mum watched it, but I didn't as it bored the @rse off me!
I will go for 5ft6.5. Should I go any lower, I would risk never, ever getting an invite round Peyton's Place, and I'd be struck off Peyton's Christmas Card List for life!
6ftMedium
said on 4/Jun/18
She is beautiful and 5'6.5
Intevel
said on 12/Dec/17
Rob, how tall do you think Peyton would be in these high heels?
Click Here
Editor Rob: she might measure near 5ft 11.
Intevel
said on 11/Oct/17
Rob, what would you say her height would be in this photo approximately? Can she come across as taller?
Editor Rob: in person she looked near 5ft 9, she had a decent heel over 3 inches.
Intevel
said on 10/Oct/17
Wow Rob. I looked her up. She is very attractive. And her she has a look that makes her seem tall.
Intevel
said on 10/Oct/17
Rob, I was about to guess 5 ft 9 just by looking at the pic
Nik
said on 24/Aug/17
@ Sandy Cowell - Hi!
She has an interesting name! Her name is similar to the other Rae girl, Payton Rae!
How tall do you think she is? I think about 5'6.5" like Rob but at a push she could be 5'6.75"!
Cheers!
Junior
said on 23/Aug/17
People should watch the movie Shuttle. Peyton List deliver a good role in that movie.
Jay
said on 27/Apr/17
Andrea, yeah that was her. She played Lana Lane.
Ultimate
said on 21/Feb/17
She looks like a cat, that is very sexy
Andrea
said on 9/Feb/17
Wasn't this the girl who played Lois Lane's sister in Smallville? I remember she looked "comfortably" shorter than Erica and over 8 inches smaller than Tom but maybe she didn't wear heels in those 1 or 2 episodes she was in...
She looks around her listing with you
Editor Rob: in person Andrea, she looked about 5ft 9, I can't recall her in smallville.
Josh
said on 1/Nov/16
This seems right for her
azzkiller22
said on 28/Oct/16
One of the most beautiful girls ive ever seen <3 she looks tall as all living hell in Frequency
Ray
said on 16/Oct/16
She's listed at 5'5. Always thought she was taller than that