Rachael Leigh Cook's Height
5ft 2 (157.5 cm)
American actress best known for roles in movies like She's All That, Antitrust and Josie and the Pussycats. She said on Fox News regarding Babysitter's Club:
"I had gained probably 10 pounds over the course of filming which is a lot when you're only 5ft 2in"
. On her resume she also listed herself as 5'2" with a weight of
"95 lbs"
.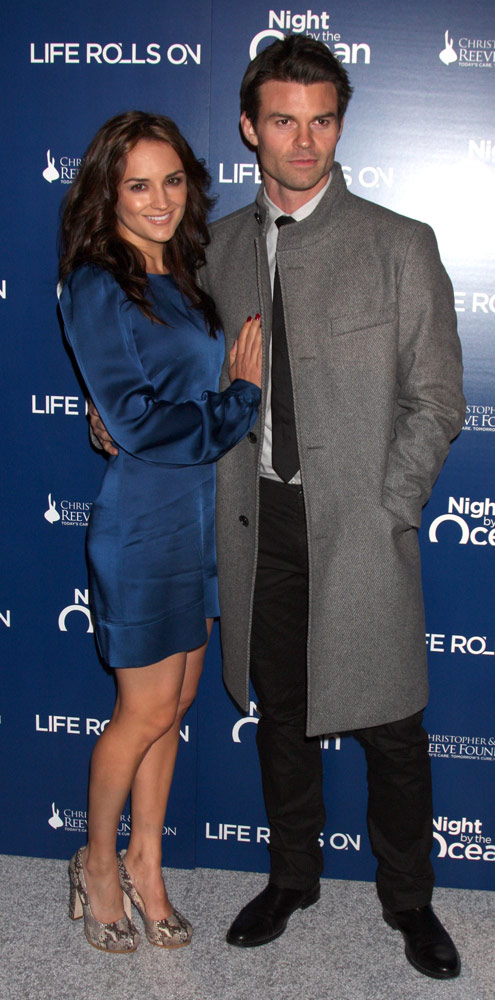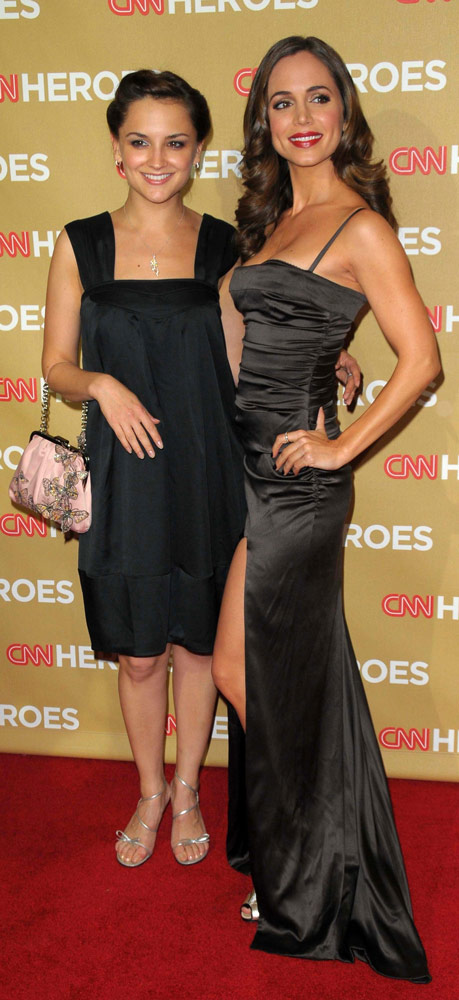 You May Be Interested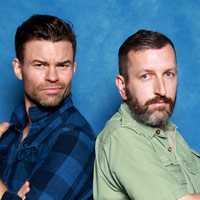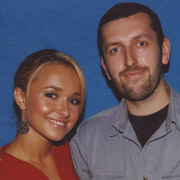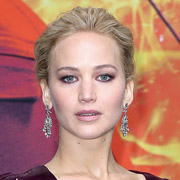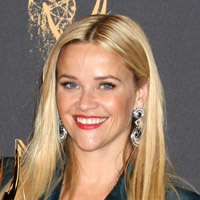 Add a Comment
12 comments
Average Guess (2 Votes)
5ft 2in (157.5cm)
wishbone
said on 14/Dec/19
In my Celebheight story about 5'3" Joyce Bulifant Joyce pointed out that being from North Carolina as a child she ate a lot of sweet foods which on a petite woman can make her feel if she eats too much sweet food it makes her out like she's "the Goodyear blimp!" And like I pointed out with pretty petite 4'10" Brenda Lee you have to be gentle describing a petite woman and not call her names like "Shrimp" or "teeny tiny" because she could take it as bullying her! And like I also mentioned with 5'3" Jenny Grey clerks often treat petite women rudely when my 4'10" high school friend Joanne tries buying petite size pantyhose to wear under her pantsuit or slacks and the petite size doesn't include women 4'11" or smaller. (Nonethenevertheless Joanne can wear petite size pantyhose comfortably but some small petite women like my 4'10" friend Joanie would rather wear sheer knee highs under her pants.) And using my 5'2" high school friend Barbara Sullivan as "bait,"she often times has trouble buying dresses because they're too "frilly." But Rachael can look nice in pants and dresses.
greg lehmann
said on 30/Oct/18
A crucial point 5'2" Rachael brings up here! Since she's 5'2" and small boned and small framed with small legs and a very small waist,when petite women put on weight,the weight gains are MUCH more noticeable! Also petite women like we saw with 5'3" Sally Field are prone to osteoporosis,especially if like Sally or 5' Cathy Rigby are small boned. And like I stated with 4'10" Jane Powell,when pregnant petite women are carrying their future children,their weight gains often make them feel like "overstuffed meatballs" or like a robber picked off a crate of basketballs and stuffed the stolen basketballs right down her tiny chest! While petite women's clothing options have sweetly improved,there are still AND ALWAYS WILL BE troublesome areas for petite women! One huge problem petite pregnant women run into is how to look sweet pretty and comfortable while waiting for their "bundle of joy" to arrive without looking "washed out." This was pointed on the April 17,1985 Alive And Well petite size fashion show dealing with petite pregnant women which sweet Cathy was at the time. 5'3" model Susan Gallagher working with Cathy on that fashion show told Cathy "Oftentimes I've seen petite pregnant women "overadjust" their clothing style like if 4 time PBA champion Art Trask missed the headpin and left a "washout" on one delivery and the next frame he overadjusts to compensate for missing the headpin but rams the "nose" (hits the headpin full) and leaves up a "heavy" split. You don't really need to make drastic wardrobe adjustments to compensate for having a baby! But on the other hand petite pregnant women can't be "drab" with what they wear and just wear black." During Cathy's four pregnancies she said calmly to Susan if her soft voice tone,"Now while I carried my sons I didn't have big weight gains because I was anorexic and bullimmic,but I didn't adjust too much what I wore although even during these pregnancies I've felt lukewarm on wearing high heels because they would tire me out quicker." Another key point Cathy made was that petite pregnant women shouldn't automatically rush into the maternity section to buy their clothes since the colors of maternity clothes aren't as pretty as they normally are. But 5'2" Rachael keeps her weight "comfortable" but isn't "stick thin." (She weighs 100 pounds.)
Jayma
said on 5/Mar/13
Hey Rob, any chance we can have a profile on Rachael's husband Daniel Gillies, who appears in Saving Hope and the Vampire Diaries, and has appeared in Spiderman 2 and Bride and Prejudice? Plenty of photos of these two together, and I'd love to know your opinion on his height. :)
Monica
said on 22/Apr/11
People don't want to be small, but doesn't mean they aren't comfortable with their height even if they are short. I don't know why every short person will lie about their height. I am 5'0½ but I say to people I'm 5 feet only.
She looks 5'2 to me.
fares
said on 10/Feb/11
you are beautiful
MsKitty
said on 8/Dec/10
So did they have her stand on a box for her scenes with the delectable Josh Duhamel in Las Vegas? She didn't look that short next to him, and he's super tall...
Heightgirl
said on 22/May/09
She looks around 5f1, but she doesn't wear really high heels or platforms so 5f2 is possible. She usually only wears 3 or 4 inchers at the most. I'd like to see her in a pair of YSL platforms like most female celebs lol
Ally
said on 15/Nov/06
Her husband, Daniel Gillies is 6'1". In pics of the two of them, she never looks a stitch over a foot shorter than he is. I give her 5'1" AT THE MOST. Her name should be Kewpie Doll.
Editor Rob
said on 14/Sep/06

1999 Buffalo news "Cook, who says she is 5-foot-2."
jeri
said on 4/Apr/06
Well I dont know how you thought all of those women are 5'7 because I have never seen any of them mentioned being that tall. FYI average height for women is 5'4 so being 5'2 is not a whole lot shorter. People seem to think that women should be around 5'8 all the time, but that is tall for a woman, I hardly know any that are that tall or taller.
Citra Niramaya
said on 6/Nov/05
i'm surprised. well, i think rachael leigh cook, gillian anderson, shiri appleby, reese witherspoon, rose mcgowen, sarah michelle gellar, etc, their height are about 5'7", and the truth is they are all about 5'2". is that really that they are small??? or Short??? i just cant believe it...
Anonymous
said on 17/Sep/05
This girl must not have grown a centimeter since 1995, because I remember how she absolutely towered over Jonathan Taylor Thomas in "Tom and Huck"