Rex Lee's Height
5ft 4 (162.6 cm)
American actor known for playing Lloyd on TV show Entourage and Elliott Park in Young & Hungry.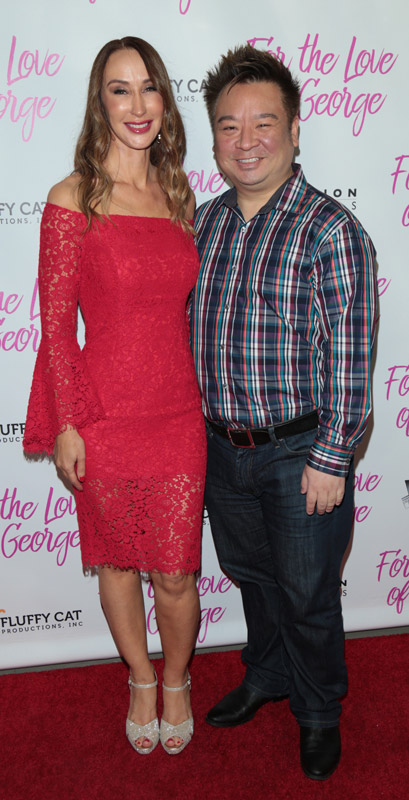 Nadia Jordan and Rex
Photos by PR Photos
had audition for new show. the lead is famous actress. they asked me my height! i thought "yay i'm not too tall for her" then my friend told me she's 2 in. taller than me. so i worried i'm too short. but the internet says she's 2 in. shorter than me. am i too tall? #ActorsLife
You May Be Interested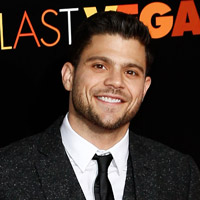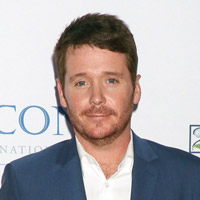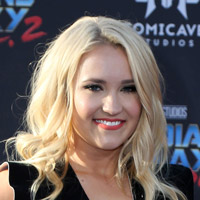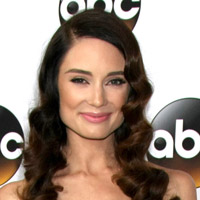 Add a Comment
12 comments
Average Guess (1 Votes)
5ft 4in (162.6cm)
Ed Kline
said on 24/Dec/14
I dont think so, it really looks like there is a bigger gap than one inch between him and Kevin Connolly.
lorne
said on 3/Sep/11
I think he is 5ft4.25in.I know it seems silly to haggle over 1cm, it's just that he always struck me as a "strong" 5'4 vs the rest of the cast.As an example, he looks similar in height to 5ft4.5-5ft5 Kevin Connely(who is defibabtly a lifts wearer, I have been watching a lot of ENtourage, is Tennis shoes have a stacked heel, not doubt he is getting a couple of extra cm off of them) so Rex Lee I would say is a strong 5'4, connely 5'5 max, probably less.
Rex Lee height:5ft4.25in(5ft4.5 max)
Kevin Connely:5ft4.5-5ft4.75(5ft5 max)
Larry
said on 22/Mar/11
Again its so hard to accurately state his height, especially since we know for a fact he wears lifts. Piven is marginally taller than Lee in entourage but his lifts are probably more high end! Not doubting that Rex is around 5 4, piven probably too barefoot...its just so hard to tell with lifts in play (esp since lifts are so good today you cant tell who's wearing them by simply looking.)
RJ
said on 27/Jun/09
I watch Entourage religiously and for the most part Rex Lee has a slight edge on Kevin Connelly and Jerry. Thoughts?
Anonymous
said on 26/Jan/08
5'4.5 or 5'5.
Yitzhak
said on 1/Aug/07
Hmmm curious. He seems to reach Glenn's eye level. and I doubt Glenn's forehead is 4 inches. I'll give him 5'5 and a bit.
Leung
said on 2/Jul/07
Yes, Entourage is definately lacking 6 footers, Adrian is the tallest at 5'11". Kevin Dillon was cast at Wahlberg's request, I wonder if Wahlberg took any part in casting of the other characters.
glenn
said on 1/Jul/07
adrain is on another page from long ago.i hope.is its posted?
Anthony
said on 1/Jul/07
He sure does look it.
Lex
said on 30/Jun/07
Damn, the whole cast of Entourage is really short! well, expect for adrian grenier, who looks really tall even if he's a bit above average hehe.
Daniel Craig
said on 30/Jun/07
I always thought he was at least 5'5". Damn.
glenn
said on 30/Jun/07
now he looked 5-4 for sure.