Rider Strong's Height
5ft 8 (172.7 cm)
American actor best known for appearing on TV series Boy Meets World and in films like Cabin Fever. In a Vanity Fair blog interview he said
"Fuck, that's terrible. It's on IMDb? Oh, that sucks. Years ago, people kept changing my height to five-foot-three. And I was like, I'm short, but I'm not that short. I wrote to the IMDb people, and I was like, I'm five-eight! And they changed it, and somebody else changed it back to five-three. Who is this person who has an obsession with making me shorter?"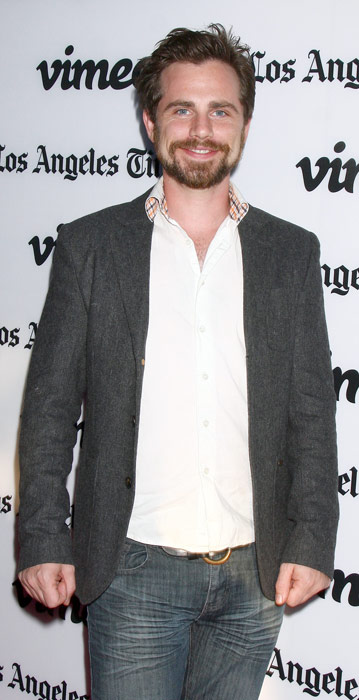 Photo by kathclick/BigStock.com
You May Be Interested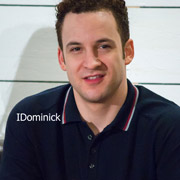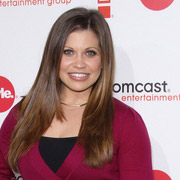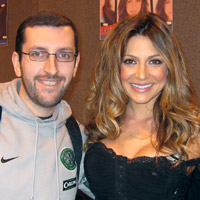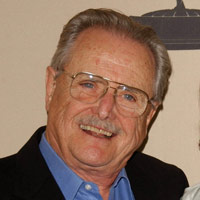 Add a Comment
25 comments
Average Guess (4 Votes)
5ft 7.38in (171.1cm)
Nik Ashton
said on 16/Nov/19
Cool guy, cool height!
Nik
said on 16/Oct/19
He's not short!
Littlelee168cm
said on 22/Jan/19
He's definitely 5ft 8 look at him next to Jordan ladd in cabin fever a 5ft 6 person doesn't look that tall next to a 5 foot person
K.Dot
said on 23/Sep/17
Definitely 5'7, him and Ben are literally the same height, Ben might've gotten half a inch taller than him though.
elroy
said on 30/Mar/17
My opinion...
William Russ 5'9.5
Will Friedle 5'8.5
Ben Savage 5'7.5
Rider Strong 5'6.5
Matthew Lawrence 5'6 (wears lifts)
William Daniels 5'5
Silly gurl
said on 25/Jul/15
Looks hardly over 5'6
b
said on 30/Oct/14
he's shorter than ben savage by 2 inches or so, so I think he's only 5-5 5-6 at best
Awesome
said on 16/Jun/14
5'8 he said it
the truth
said on 5/Dec/13
Met this guy when he was filming Cabin Fever, nice guy, He's about five foot four.
marc
said on 19/Nov/13
He.and ben savage are very close in height
saffronmonsoon
said on 15/Aug/13
He is definitely 5'5". I met him at the Austin Television Festival this year and wearing flats, I'm 5'5" and he was just about my height. The rest of the guys from Boy Meets World we saw (Matt Lawrence and Ben Savage) were also my height or maybe even a bit shorter.
jasperwazap
said on 11/Feb/13
in Boy meets world he was the smallest of Matthew Lawrence 5'7.5'' and Will Freidle 5'8.5''
Shortish86
said on 7/Nov/11
I agree with DJ, 171 is more accurate.
DJ
said on 17/Sep/11
5'8" is fair for rider, but a bit generous. I'd say 5'7.5" is most likely his height. IMO
The fabulous Moolah
said on 15/Sep/11
no way he is 5'8", 5'7" tops. in the later seasons of Boy Meets World he looks pretty small
josh
said on 3/Feb/11
lol at serstrong. to be honest I thought he was smaller.
SerStrong
said on 22/Jan/09
He is my cousin and I see him all the time, and when he stands next to me he is the exact same height as me so that would make him 5'7"
Socom
said on 24/Dec/07
He is 5'7. Not 5'8
fan
said on 25/Aug/06
He probeoply is 5'6 or 5'7, I saw him next to my father ones, and he was a little bit taller. And my father is like 5'6. So (I think) he never could be 5'8 or longer. But only he knows ofcourse so...
anonymous
said on 1/Apr/06
I've seen this guy at the airport and was talking to him face to face. He was no more than 2 inches taller than me and I'm 5'5" without shoes. I'd say 5'6" or 5'7" tops.
sidewinder
said on 25/Jul/05
nah he cant be. everyone says hes 5'7 and hes 20 somethin so he hasnt grown in the last few years.
trueheight
said on 9/Jul/05
I actually met this guy at wango tango '99, he was wearing sneakers and was exactly eye to eye w/ me at 5'8. One note: this guy has a ridicoulously large head!!
Ricardo
said on 11/May/05
Probably 5'9" with shoes and all that hair on his head. 5'7" otherwise.
Anonymous
said on 10/May/05
He's like 5'7"ish.. compare him to that Savage kid he was in Boy Meets World w/
JS
said on 4/May/05
NO WAY is he 5'9"... more like 5'7"