Ruben Loftus Cheek's Height
6ft 2 ½ (189.2 cm)
English professional footballer who has played for Fulham, Chelsea, Crystal Palace. A guardian journalist described him as
"A little over 6ft 2in tall and 71kg in weight"
. At Chelsea they listed him
"Height: 191cm, Weight: 83kg"
.
I think I have stopped growing now. The last time I checked I hadn't grown. I am just under 6ft 3 now but because I had such a Growth Spurt it was quite hard to get used to my body, it takes a while.
-- March 2016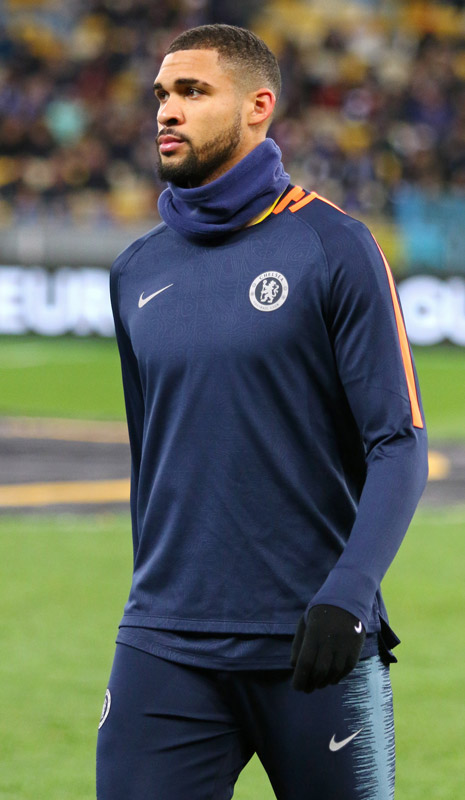 Photo by katatonia82/BigStock.com
You May Be Interested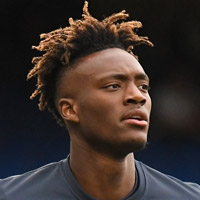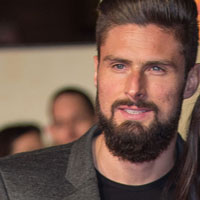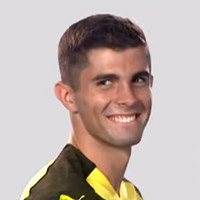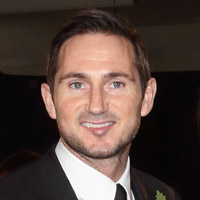 Add a Comment
18 comments
Average Guess (34 Votes)
6ft 2.76in (189.9cm)
Blake
said on 11/Oct/20
Rob, he now plays for Fulham if you want to update his bio
H_W8CH
said on 17/May/20
@Editor_Rob how tall do you think the guy on the right next to Ruben is ?
Click Here

Editor Rob
Can seem an inch between them.
xx185
said on 31/Mar/20
Hey Rob, I'm not great at judging by eye levels etc., but how tall would you say the guy was @ 4.34mins in this vid
Click Here
compared to Ruben LC?

Editor Rob
Ruben being nearer probably makes the difference more, I'd have thought maybe 6ft 1 for other guy.
Nik
said on 1/Nov/19
I have seen him listed as 6'4" on an online site!
FOG_786
said on 11/Sep/19
6'2 flat
Anon102
said on 17/Jul/19
Hey Rob, based on the previous picture and this one :
Click Here
I think we should upgrade Loftus Cheek height to around 6 ft 3.5 in, maybe 6 ft 3 in at the lowest since he's clearly taller than 6 ft 3in Rudiger (although i think Rudiger height is more like 6 ft 2in ) and 6ft 2.5in Giroud (his height should be downgraded from 6ft 3in).
Loftus Cheek also seem to be similar in height with 6ft 3in Eric Dier but slightly shorter than 6ft 4in Maguire :
Click Here

Editor Rob
Well he claimed almost 6ft 3, so I'm not sure he is really over that range.
Anon101
said on 10/Jul/19
Rob how about this pic :
Click Here
He looks only 1-2 cm shorter than Nemanja Matic there.

Editor Rob
Looks at least an inch smaller, maybe his head size in that photo makes him seem taller.
His claim of just under 6ft 3 seems reasonable, 6ft 2.75 may be argued.
Rampage(-_-_-)Clover
said on 26/Jun/18
He's getting listed regularly at 6ft3 now but I'd stick to this
6'2_inshallah
said on 22/Jun/18
Rob what's more likely 6'2 flat or 6'2.5

Editor Rob
I think he is a bit over 6ft 2, but not sure he'd be above 2.5, so 2.25-2.5 range is possible.
Anonymous
said on 1/Jan/18
Looked this height as early as 16 rob
Blake
said on 6/Dec/17
Rob, what made you add Loftus Cheek over many other big names? I see he was in the top 50 so people must be interested in his height for a lesser known player

Editor Rob
no particular reason, he got lucky at the right time to get a page 🤓 But, I can see him having a good career.
MD
said on 6/Dec/17
Yeah, that weight is nowhere close to be correct. But then again, it was just some random guess by some journalist, so I wouldn't expect it to be correct.
Laura
said on 4/Dec/17
Chelsea gave him 191 and 88 kg
Faza
said on 3/Dec/17
Looked very similar height to jonny evans i think both coukd be legit 6ft2.5 guys
Animus
said on 2/Dec/17
He looks like he'd be much heavier than 157 lb. I would have thought thought at least 168-170 lb. g
Rory
said on 2/Dec/17
I thought more 6ft3 range. He looks that with 6ft1.5 John Terry.
Ally183
said on 1/Dec/17
You sure Rob, he looks 191cm to me
Johnson
said on 1/Dec/17
I think Rob should add Adam Lallana