English actor, known for roles in Eden Lake, The Woman in Black, The Awakening, The Red Riding Trilogy and TV series Misfits, Jamestown and Gunpowder.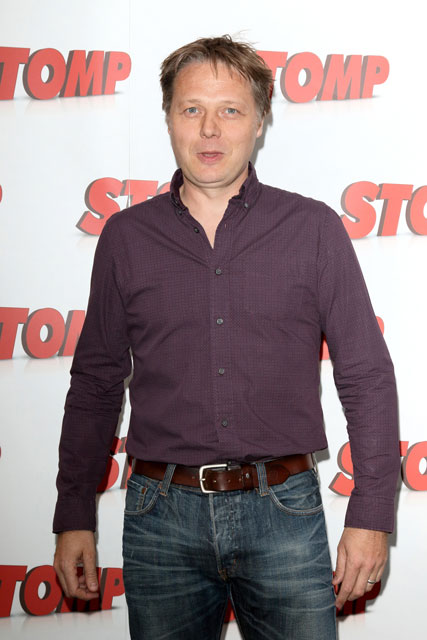 Photos by PR Photos
Miss Sandy Cowell
said on 2/Dec/19
I recently saw 'Eden Lake' again. Shaun looked mega tall in comparison to all the other actors, but then they ARE kids, including a young Jack O'Connell. Shaun is certainly taller than the only other adult male, an ill-fated Michael Fassbender, and stands out as the tallest member of the cast.
No less than 6ft. 👍
Sandy Cowell
said on 22/Oct/17
@ Rob: Oh thank you, thank you, thank you, thank you and thank you!
I only requested him last night! Now, thanks to Rob's hard work, I see that he was also in the 'Red Riding Trilogy' - fantastic stuff, with another mega-crook called Sean, only spelt differently, Mr Harris!
He is also in horrors 'The Woman in Black', 'The Awakening', 'Eden Lake', as mentioned in my request, and currently-running historical series 'Gunpowder'! That is some progression from a soap star, isn't it everyone?
Last night, when he was collecting up the Catholics still actively practicing their faith, in 17th Century thriller 'Gunpowder', to round them up to be tortured and killed, I couldn't help but notice how tall he was! I don't think that sort of 'job' would have been given to a tiny bloke, either back then when these religious torturings were going on for real, or now when programmes are made to portray the sickening things that went on in 17th Century England, which included the burning of 'witches' at the stake! I wouldn't have talked my way out of that one - I'm a cat owner, which in those days was proof that I was a witch!
Anyway, Shaun plays one such Protestant personage and then went on to eke out some barbaric punishment in front of a bloodthirsty crowd - not very nice! I'd much sooner watch television! Shaun was a good two inches taller than Liv Tyler, who I swear to be 5ft10, so my conclusion yesterday was that he must be a strong 6 footer! Further evidence that shoots straight into my mind are two scenes in 'Eden Lake'; one at the beginning, when he sticks out as the tallest of the tall among the young and sprightly people whose house is being used as a temporary hiding place by the couple who are soon to be in mortal danger from them. The second, and better one, is at the end, when the youngsters pour back home! Shaun is the tallest, without doubt, so I reckoned there and then that he simply had to be at least 6ft!
I will therefore be compelled to give this guy 6ft! Since I've been visiting celebheights, I have found out just how tall that really is!