Shawn Wayans Height
6ft 1 (185.4 cm)
American actor and comedian known for In Living Color, The Wayans Bros., White Chicks and Scary Movie.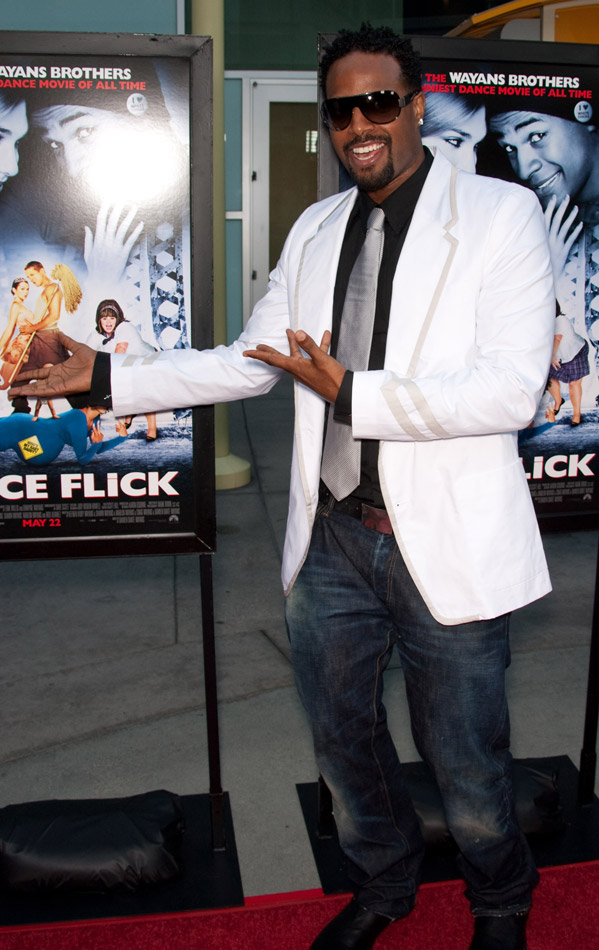 Photos by PR Photos
You May Be Interested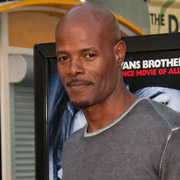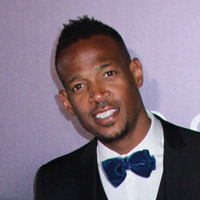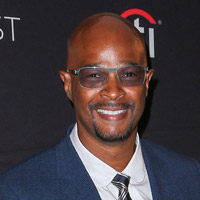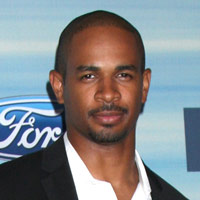 Add a Comment
38 comments
Average Guess (11 Votes)
6ft 1.14in (185.8cm)
Jaidienfaust2095
said on 31/Jul/20
@chris I'm 6'3 I should know my own height
Chris Junior Hernandez 1990
said on 4/Mar/20
@Jaidien You're 6'2. Shawn is 6'1 not 6'2.
Jaidien
said on 25/Feb/20
I'm 6'3 and I'm just an inch taller than him cause Marlon is 6'0 and he is taller than Marlon
Canson
said on 11/Jan/20
Solid 6'1
Que lo Que
said on 9/Jan/20
6 1 and and some change
Oz
said on 4/Jan/20
Looked weak 6'0.5 " with Munro in White Chicks
Canson
said on 11/Jun/18
Rob has the brothers listed almost appropriately based on this pic
Click Here
Jason
said on 27/Oct/16
Him and marlon look the same height to me, both at 184 cm would be me guess
SAMMY DERRICK
said on 18/Jan/15
In the movie White Chicks he is listed as 5'9!!!
Rampage(-_-_-)Clover
said on 5/Dec/14
"Shawn Wayans's height is 6ft 1½in (187cm)"
Looks 1in taller than Marlon Wayans and less than 2in shorter than Keenan Ivory Wayans (strong 6ft3)
J Blaze
said on 25/Jun/14
Walked past him in a store, and he is 6'1. I'm 6'2.
Ajax
said on 5/Sep/13
Saw him a few weeks ago at a NYC drugstore -- I would guess he's a bit over 6ft1 ... maybe around 6ft1.5 or 6ft2
d
said on 3/Aug/12
saw him at a bar in arizona 6ft1 easy im 6 ft 2
Cody
said on 10/Aug/11
He says 1,87 cm in Spoof Movie (I'm french lol)
Rampage(-_-_-)Clover
said on 16/Jul/11
186-187cm, Rob?
Rampage(-_-_-)Clover
said on 22/Dec/10
186cm-187cm is nearer
J.J.
said on 22/May/09
How tall is their sister Kim. She has been listed as 6'0" but I think she might be 5'11.5" max but 5'10.5"-5'11" is possible. For her.
-_-_-(Hugh)-_-_-/
said on 21/Feb/09
Apparently this guy is not nice either.
Hugh
said on 4/Feb/09
I used to think this guy was like 189cm. But I think he may be close to 6ft2.
Hugh
said on 27/Nov/08
This how I see it. Shawn Wayans 187cm, Marlon Wayans 186cm, Damon Wayans 188cm, Keenan Ivory Wayans 191-192cm. Keenan literally towers over the others.
Hugh
said on 1/Nov/08
But Marlon isn't taller.
Mr. R
said on 12/Aug/08
Shawn and Marlon are both about 6-1. We were bowling in the next lane to them.
JD
said on 19/Mar/08
I saw a pic a while back where Shawn looked 5'11 next to Keenan! Then again I also see pics where he looks 6'1-6'2.
alec
said on 19/Dec/07
shawn seems closer to 6'2 to me.
bannarup
said on 13/Nov/07
yea shawn wayans is 6'1.5 i think shawn needs to be upgraded the extra half inch to make his true height.
Ryan
said on 5/Nov/07
yes james i agree with you shawn waynans is 6'1.5 marlon wayans is 6'0.5 and damon wayans is 6'2.
Ball-A-Hallic
said on 15/Apr/07
just watched a few wayans bros and white chicks if marlon is 6'0.5 than Shawn seems oonly 6'1 if marlon is 6'0.5
dmeyer
said on 8/Mar/07
this guy could be 186 because he look a lidl more than 0.5 in taller than marlon
kenny
said on 13/Sep/06
he does not look this tall.. think his btw181~182 range..
smokeblower
said on 15/Jul/06
That is a good pic in which to judge height. Tim Brown was 5' 11" when he was at the combine in 1988.
Ball-A-Hallic
said on 23/Mar/06
well i saw scary movie 2 on the other day they looked similar and shawn had on boots(tims)
TheJerk
said on 16/Mar/06
I think Damon is 6-1.5.
Ball-A-Hallic
said on 13/Jan/06
Really I think Shawn's 6'1.5 n Marlon's 6'1 and Damon I dont think hes 6'2 like some say he is.
CoolJ
said on 7/Jan/06
I think Shawn is about 1/2 inch taller than Marlon.. at least thats how I remember them..
I always thought Shawn was a smidge closer to 6'2"
[Editor Rob: lol, you know with all these wayans I think I've been mixing the marlon and shawn guys names up...

this guy Shawn I think does look a smidge taller...but in pics beside Keenen 6ft 2, 2.5??? Those heights are ard to buy that.]
Anonymous
said on 7/Jan/06
i thought they were the same height, they certainly looked it, in the movie white chicks
Travisman.
said on 7/Jan/06
He looked about a quater of an inch taller than marlon in white chicks.
wrestling
said on 7/Jan/06
they get rated as like 6'2" 1/2 ... and u put em 6'1" ... i dunno they do look about 186-187cm ...
[Editor Rob: maybe 6ft 1.5, I might give the extra 1/2...]
J.
said on 6/Jan/06
So, Marlon would be 6'0"? I was watching a rerun of The Wayans Bros. not too long ago and Marlon was without a doubt shorter than Shawn. By an inch or two.