RM's Height
5ft 11 (180.3 cm)
Kim Nam-joon is a South Korean singer "RM", known for being part of the BTS pop group.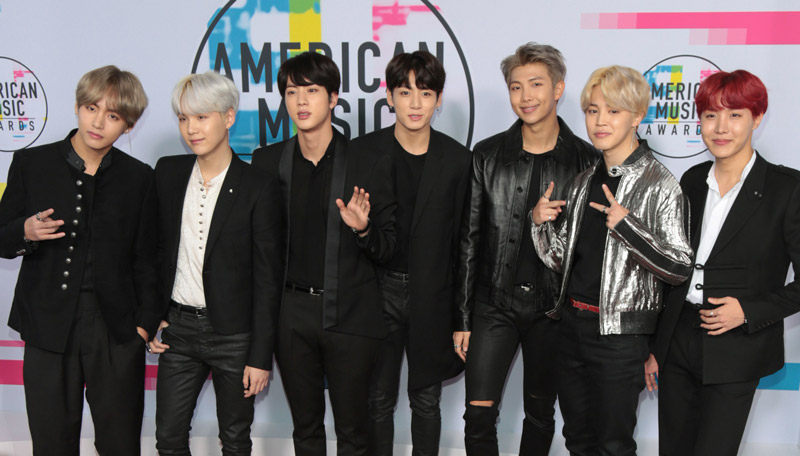 BTS: V, Suga, Jin, Jungkook, RM, Jimin, J-Hope
Photos by PR Photos
You May Be Interested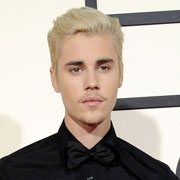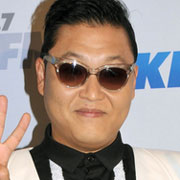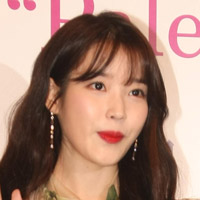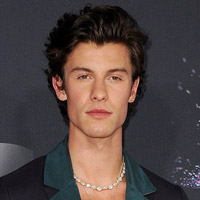 Add a Comment
13 comments
Average Guess (8 Votes)
5ft 10.69in (179.5cm)
james mann
said on 14/Oct/19
hey rob, bts is known to wear shoe lifts so what do you think is his height considering this?
thank you

Editor Rob
I am not aware if any of them wear lifts, though this would NOT surprise me one bit.
Aaron S
said on 13/Oct/19
Rob how much do the BTS members weigh?

Editor Rob
I couldn't even guess that.
1993
said on 10/Oct/19
my estimates:
short
jimin: 5'6.75" (Self proclaimed smallest member, 1cm shorter than suga)
suga: 5'7" (often has worse posture than jimin)
average:
j-hope: 5'7.75" (about inch taller than jimin)
jungkook: 5'8.25" (bit taller than j-hope, tad smaller than v and jin)
jin: 5'8.5"
v: 5'8.5" (jimin says 3-4 difference between him and v)
tall:
rm: 5'10" (has rather a small head, higher eye level, can seem taller as result)
Josue
said on 7/Oct/19
My rough estimates for BTS members:
RM Namjoon for the most part looks 5'11".
Click Here
Smallest guy in the group is Suga Yoongi
5'6.5"
Click Here
Jimin 5'8"
Click Here
Jungkook 5'9"
Click Here
Jin 5'9 1/4"
Click Here
V TaeHyung 5'9.5" he tends to be taller than Jungkook for most of the part and Jin at times.
Jhope Hoseok 5'8.5"
Click Here
Jeff Oh
said on 5/Oct/19
I still think 5'11 is a tad high. Jimin and Suga the shortest members are around 5'7". V and Jimin are told to be 4cm apart (so I pin V at 5'8.5 range) and that would make rm 5'10 max imo (inch and a half differnce betweeen the two i think). Either that or he is slouching often.
Nik Ashton
said on 29/Sep/19
The average guess is 5'11" (3 votes!)!
Keith 5'10
said on 29/Sep/19
He looks very large (even more because he is very slim). I go for strong 5'11
MD
said on 29/Sep/19
This current listing is a bit too tall, right?
Hyung
said on 29/Sep/19
Rob also is there a chance that he is 181 cm like he is listed. Because he always looked like a 5"10.5 to me. He was barely taller than Charlie Puth if not around the same height. Also Shawn mended towered over him by 4 in

Editor Rob
181 seems too high, 5ft 10.5 might be a chance.
Hyung
said on 29/Sep/19
Also Rob I was wondering if you might add the other BTS members. Love your website. Thank you

Editor Rob
If we can be sure on this guy, then I think the other heights fall into place.
Kfan8
said on 29/Sep/19
He is listed at 181.68 cm (5'11.5") on the Kprofiles site.
Other BTS members:
Jin 179 cm (5'10.5")
Suga 174 cm (5'8.5")
J-Hope 177 cm (5'9.7")
Jimin 173.6 cm (5'8.3")
V 178 cm (5'10")
Jungkook 178 cm (5'10")
Army
said on 28/Sep/19
Rob is there a chance he is 179 cm, he is currently listed at 181 cm, also what do you think is BTS V height. Thank you

Editor Rob
either 5ft 10.5 or 11, anywhere amongst that range I feel could be argued. I think overall he seems the tallest of these guys. V looks under 5ft 10 in comparison....