RM's Height
5ft 11 (180.3 cm)
Kim Nam-joon is a South Korean singer "RM", known for being part of the BTS pop group.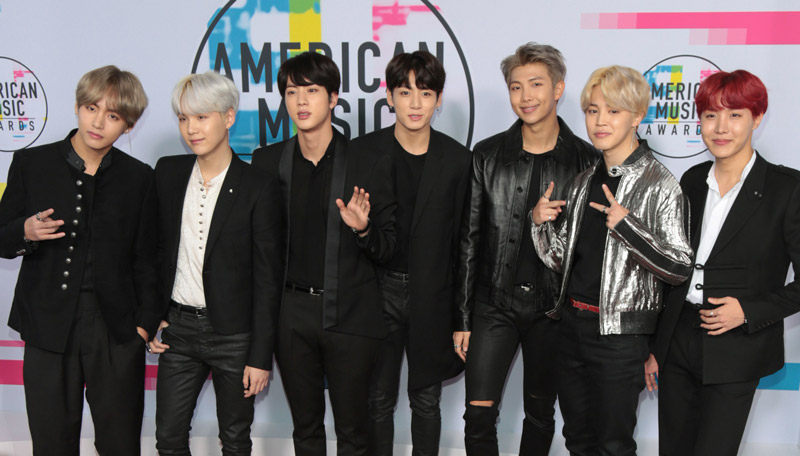 BTS: V, Suga, Jin, Jungkook, RM, Jimin, J-Hope
Photos by PR Photos
You May Be Interested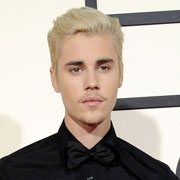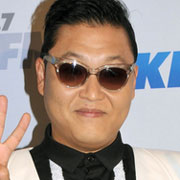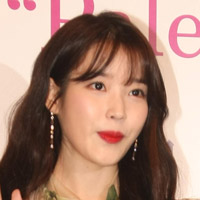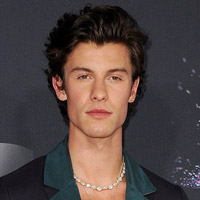 Add a Comment
23 comments
Average Guess (15 Votes)
5ft 10.4in (178.8cm)
yeaboi
said on 21/Jan/20
rob I think he's a rapper technically speaking (rm = rap monster)
Garrett
said on 14/Jan/20
Rob, would you say that these guys are between 130-150 pounds/ 60-70kg
their profile say that and it seems to be a little low imo

Editor Rob
Yeah they look quite slim guys
Owen smith
said on 4/Jan/20
Jin is said to be the second tallest. How does he compare to RM?
Jack carson
said on 31/Dec/19
Rob,
How tall does Jungkook look is RM is 5'10.5/11

Editor Rob
Can seem somewhere in 5ft 8 range
Daniel teresa 123
said on 27/Dec/19
Click Here
Rob if rm is 5'11 or 5'10.5 how tall is jimin?(the shortest member)

Editor Rob
Almost 5ft 8 there
Justin B.
said on 22/Dec/19
I think @ Michael J. was asking Rob about Jimins height
not whoever Mike was lol
I'm curious about him as well he looks 5'7 range
Michael J.
said on 21/Dec/19
Mike how tall do you think Jimin is?
bonkers
said on 20/Dec/19
and I would be really surprised if jimin is anything above 5'7"
bonkers
said on 18/Dec/19
rob I honestly dont see a 4 inch difference between him and jimin, maybe sometimes, but most of the time it seems nearer 3 inch difference between the tallest and the shortest member.

Editor Rob
I could see 3 up to 4 inches, anywhere amongst that.
Daniel teresa 123
said on 6/Dec/19
Jungkook and v are 5ft 8 barefooted jin 5'9 rm 5'10 jimin looks 5'8 to me i believe the smallest is suga whos around 5'7
Daniel teresa 123
said on 6/Dec/19
I dont remenber the video specifically but there is a clip where charlie puth and jungkook are standing face to face and jungkook said something about how much taller charlie was than him. If charlie is 5'10 then jungkook looks 5'8 5'8.5
james mann
said on 14/Oct/19
hey rob, bts is known to wear shoe lifts so what do you think is his height considering this?
thank you

Editor Rob
I am not aware if any of them wear lifts, though this would NOT surprise me one bit.
Aaron S
said on 13/Oct/19
Rob how much do the BTS members weigh?

Editor Rob
I couldn't even guess that.
1993
said on 10/Oct/19
my estimates:
short
jimin: 5'6.75" (Self proclaimed smallest member, 1cm shorter than suga)
suga: 5'7" (often has worse posture than jimin)
average:
j-hope: 5'7.75" (about inch taller than jimin)
jungkook: 5'8.25" (bit taller than j-hope, tad smaller than v and jin)
jin: 5'8.5"
v: 5'8.5" (jimin says 3-4 difference between him and v)
tall:
rm: 5'10" (has rather a small head, higher eye level, can seem taller as result)
Josue
said on 7/Oct/19
My rough estimates for BTS members:
RM Namjoon for the most part looks 5'11".
Click Here
Smallest guy in the group is Suga Yoongi
5'6.5"
Click Here
Jimin 5'8"
Click Here
Jungkook 5'9"
Click Here
Jin 5'9 1/4"
Click Here
V TaeHyung 5'9.5" he tends to be taller than Jungkook for most of the part and Jin at times.
Jhope Hoseok 5'8.5"
Click Here
Jeff Oh
said on 5/Oct/19
I still think 5'11 is a tad high. Jimin and Suga the shortest members are around 5'7". V and Jimin are told to be 4cm apart (so I pin V at 5'8.5 range) and that would make rm 5'10 max imo (inch and a half differnce betweeen the two i think). Either that or he is slouching often.
Keith 5'10
said on 29/Sep/19
He looks very large (even more because he is very slim). I go for strong 5'11
MD
said on 29/Sep/19
This current listing is a bit too tall, right?
Hyung
said on 29/Sep/19
Rob also is there a chance that he is 181 cm like he is listed. Because he always looked like a 5"10.5 to me. He was barely taller than Charlie Puth if not around the same height. Also Shawn mended towered over him by 4 in

Editor Rob
181 seems too high, 5ft 10.5 might be a chance.
Hyung
said on 29/Sep/19
Also Rob I was wondering if you might add the other BTS members. Love your website. Thank you

Editor Rob
If we can be sure on this guy, then I think the other heights fall into place.
Kfan8
said on 29/Sep/19
He is listed at 181.68 cm (5'11.5") on the Kprofiles site.
Other BTS members:
Jin 179 cm (5'10.5")
Suga 174 cm (5'8.5")
J-Hope 177 cm (5'9.7")
Jimin 173.6 cm (5'8.3")
V 178 cm (5'10")
Jungkook 178 cm (5'10")
Army
said on 28/Sep/19
Rob is there a chance he is 179 cm, he is currently listed at 181 cm, also what do you think is BTS V height. Thank you

Editor Rob
either 5ft 10.5 or 11, anywhere amongst that range I feel could be argued. I think overall he seems the tallest of these guys. V looks under 5ft 10 in comparison....