Alessandro Nivola's Height
5ft 9 (175.3 cm)
American actor, best known for films like Face/Off, Jurassic Park III, Junebug, A Most Violent Year and The Art of Self Defence.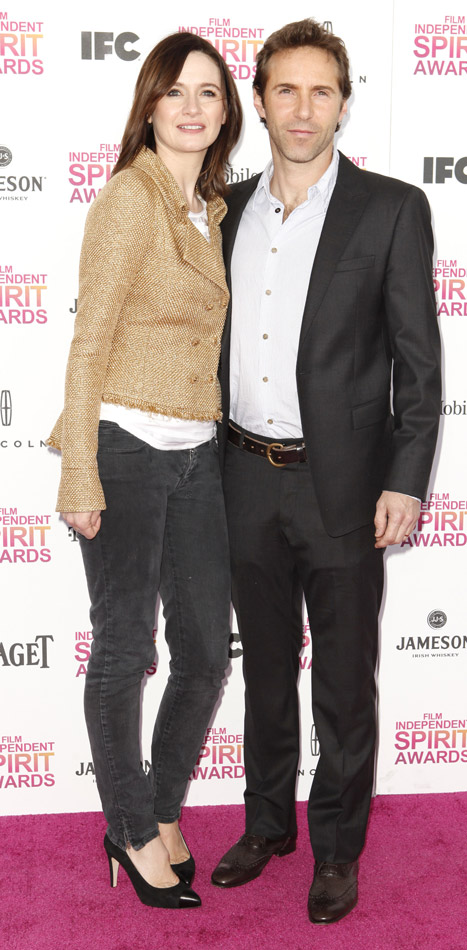 Add a Comment
12 comments
Average Guess (5 Votes)
5ft 10in (177.8cm)
Tall guy at 6'4"-6'5"
said on 5/Jan/20
Very average Sized Guy. 5'9"-5'10" seems reasonable to me Rob.
berta
said on 20/Nov/19
the average guess seems very high. i would not bet on this guy bein gtaller than peak Stallone. i Think he can look 174-175
Jammes
said on 31/May/19
@Iyotnapud I doubt hes 5'6,he only looked about 3 inches shorter than Sam Neil if hes near 6'0,so A strong 5'8 or 5'9 seems legit,he seemed slightly taller than William H Macy in Jurassic Park 3
Iyotnapud
said on 10/Mar/19
Looked like an inch shorter than Jesse Eisenberg in Art of Self-Defense. So 5'6"
Bobby
said on 31/Oct/18
He was also in Jurassic Park 3 but surprisingly didn't seem all that much shorter than Sam Neil. I thought he looked 5'10 or so.
Jeff
said on 17/Oct/16
The listing is definitely wrong. In an interview on Polish tv, Krupa recently stated her weight as 53kg, which would seem much closer to reality.
Ed
said on 31/Aug/13
Him and William H. Macy looked the same height in Jurassic Park 3. I wouldn't go any higher than 5'9". Might even be 174cm.
Anonymous
said on 18/Aug/08
In Jurassic Park 3, he's about an inch shorter than William H. Macey, whom you have listed as 5'8.5"
Bogart_Heels
said on 30/Aug/07
I stand (in heels) corrected.
Though I always thought O'Donnell was shorter than 5'9". In Scent Of A Woman he's only a bit taller than Pacino. He was a kid though, maybe he's grown since.
Bogart_Heels
said on 30/Jul/07
I think 5'9 is too tall for this fella. In every photo of him with his girlfriend (emily mortimer - supposedly 5'8) he's shorter. She might ALWAYS wear heels (bit mean if you're going out with a little guy) but he looks PROPER shorter. I've seen him in a few films - watched The Darwin Awards last night, he looked really small. And in Laurel Canyon he looks shorter than Kate Beckinsale (5'7 on here i think).
Dick
said on 17/Aug/05
Alessandro Nivola looks about a head shorter than Frances O'Connor, though I dont know her height. I guess she cant be over 5'9 becuase she looks rather feminine and not really brute.