Alexa Vega's Height
5ft 1 (154.9 cm)
American actress best known for roles in films Spy Kids and Sleepover. She said on twitter,
"Everything is extra leg room when you're 5'1."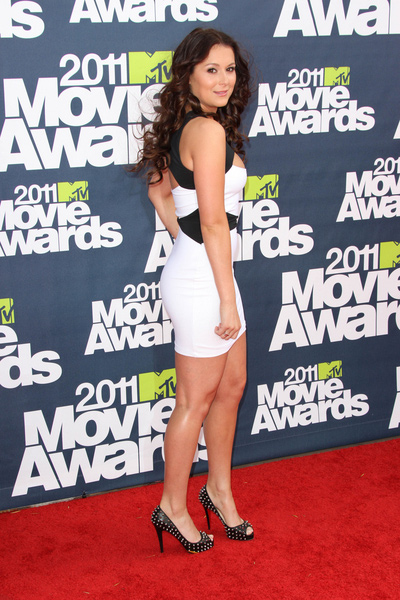 Photos by PR Photos
I'm only 5'1"...BUt my husband @seancovel is 6'4!! I have to wear heels just to be heard!
You May Be Interested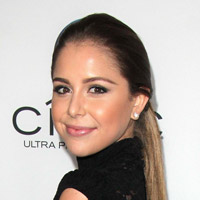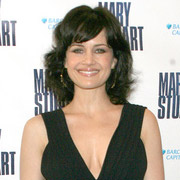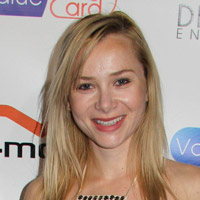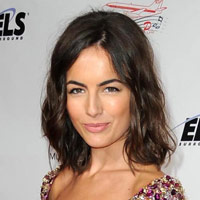 Add a Comment
14 comments
Average Guess (4 Votes)
5ft 0.56in (153.8cm)
Ethan Couch
said on 23/Mar/20
How tall would she be barefoot in the evening Rob? Do you think she could get down to 5'0.25??

Editor Rob
I'm not sure she would fall that low
Hi
said on 25/Feb/19
Shes never been tall, 5 foot 1 sounds right
Marc
said on 30/Dec/14
woah really? wow for some reason i thought she was tall. No matter she is still beautiful
not important
said on 27/Apr/13
Just me or does she look older than she really is?
wolf1314
said on 9/Nov/12
just saw her in the sun online thought she looked 4'11 - 5'0
Click Here
Anonymous
said on 20/Jan/07
In her latest ForeverAlexa interview (20 Dec 2006), she said she's still 5' 1" and she's not gonna grow anymore. She turned 18 in August. Her sister Krizia is 5' 3" and Makenzie (also an actress) looks around 4' 10" now. She looked 4' 6" in May 2006, but she grew since then.
Lex & Mak:
Click Here
Lex & Kriz:
Click Here
annoymous
said on 3/Dec/06
yah, 5'1 would be correct- in the pictures Amanda posted- shes so short compared to Daveigh. Plus she would be fully grown- so she cant get any taller
Amanda
said on 20/Mar/06
Nope. 5' 1" is correct. Daveigh Chase is about 5' 5.5" and look at her next to Alexa and tell me that Alexa is really 5' 6"!:
Click Here
Maybe Daveigh, 15, will hit the 5' 6" mark by her next birthday, but I think Alexa, 17, is done growing.
Krista
said on 8/Jan/06
5' 1" is correct.
unknown
said on 1/Jan/06
i met her one time about a year ago im 5'10" and she had on 3 inch heels and i was way taller than her at least 7 inches taller than her.
AA
said on 31/Dec/05
She is listed in the sites as a 5' 6"... holy s***!!!
Cassie
said on 29/Dec/05
Mika Boorem is 5' 4" and I think she has about 3" on Alexa, meaning the 5' 1" is correct.
If you look at their feet, they only look the same height when Alexa is in heels (not the huge ones when she wore the red dress, but when they wore normal clothes).
It was hard to tell who was taller with Mika and Scout Taylor-Compton (5' 3") but Mika said 5' 4" and Scout's Missing Girl thing had 5' 3", so I guess Mika is an inch taller.
Scout was taller than Alexa in the movie too but Scout also wore platform (2" instead of 1") shoes if you look at the still photos from the movie. Mika wore flats.
Amanda
said on 16/Dec/05
She was 14 when Sleepover was filmed, not 16. It was Fall 2002!
2002-1988=14!
But you're right about her height: she is 5' 1".
Katelyn
said on 26/Nov/05
Maybe they get photos from her but the questions are answered by someone else. Either way, someone on that site really does know Alexa otherwise they wouldn't have the photos or exclusive news that they have on there.