Amanda Barrie's Height
5ft 3 ½ (161.3 cm)
English actress best known for playing Alma Halliwell on Coronation Street. In film she appeared in Carry on Cleo, Carry on Cabby, I've Gotta Horse and One of Our Dinosaurs Is Missing. In an early 1970's casting directory her height was described as being 5ft 4, and subsequently she revised it down to 5ft 3.5.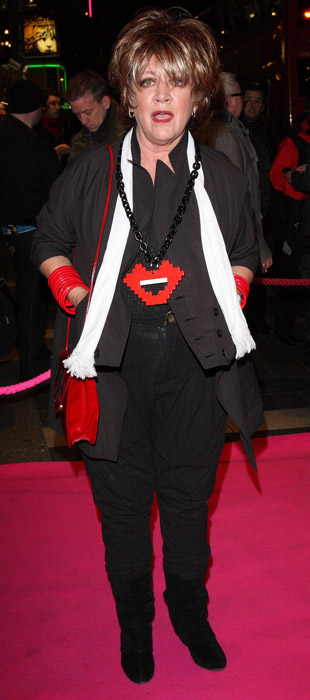 Photos by PR Photos
You May Be Interested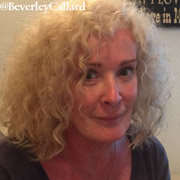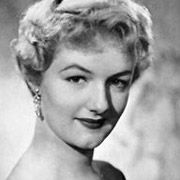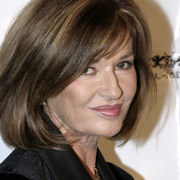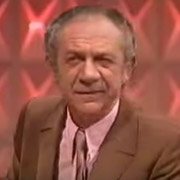 Add a Comment
10 comments
Average Guess (9 Votes)
5ft 3.92in (162.3cm)
Miss Sandy Cowell
said on 25/Mar/20
There was, and still is to this day, something massively cheeky about Amanda which showed through in every role she played. That she ended up taking one of the funniest parts in 'Bad Girls' surprises me not a jot! Her Cleopatra in 'Carry On Cleo' is something I watched before I was worldly wise enough to understand all the double entendres, and I remember merely thinking, "Isn't she beautiful?" as she bathed in ass's milk, but now, even in 'Classic Coronation Street', she has a saucy edge to her.
Then I remember that recent TV interview, when she said the 'S' word on live TV, following it with, "Am I allowed to say that?"
It was a bit too late by then! Amanda has filled my life with happy memories, and I look forward to her next role. Sometimes I ask myself whether she gets away with more because she's on the petite side, but I think Amanda could get away with anything - even if she measured in at 6ft!
5ft3.5. 😜😹🤣
Miss Sandy Cowell
said on 2/Feb/20
Noticeably shorter than Stephanie Beacham, her escape buddy in 'Bad Girls', I'd say 5ft3.25 is right for Amanda nowadays. I know she peaked at 5ft4. 😁💐
Miss Sandy Cowell
said on 14/Sep/19
🎂💝💐 Happy Birthday Amanda! 💐💝🎂
I couldn't believe it just now when I read that Amanda Barrie turns 84 today; my, she looks good! That means she was 81 when she said sh*t on live TV one February morning, and had me laughing into my bran flakes!
I wish this funny, ageless lady a very Happy Birthday!
5ft3.5.
🎂💝💐🎉🎂💝💐🎉🎂💝💐🎉🎂💝💐🎉
Paul Wood
said on 18/Jul/19
Amanda probably was 5ft 4in peak but she comes from a generation where it was considered unfeminine to be too tall, so she probably knocked off half an inch. More women than you would think did that.
Sandy Cowell
said on 14/Jun/18
The year that is showing in 'Vintage Coronation Street' is 1989 and Amanda's just joined the cast. She looks considerably taller than Helen Worth's character, Gail, who is written up as 5ft1.5. In view of that fact, I would say that Amanda (aka Alma), has to be a strong 5ft4! OK, so the difference isn't exactly a towering one, but notice it DOES! And then some!
I will have to opt for 5ft4!
Arch Stanton
said on 23/Apr/17
Yeah, looks about right in Carry On Cleo.
Sandy Cowell
said on 15/Feb/17
Oooooh! Amanda just said s**t on Lorraine's morning slot! Ha ha ha ha ha! I wonder if it makes the papers tomorrow, or if they bleep it out or keep it in in the ITV1 + 1 repeat?
I was going to do her the other day, but this was the prompt I needed! Pathetic, isn't it?
I'll give her 5ft4!
(She was lovely as Cleo in the 'Carry On'caper!)
Bruno
said on 31/Jan/15
One sexy lady
Arch Stanton
said on 25/Jan/15
You know what, I always knew there was something familiar about her in Corrie but I never connected the dots to Carry On. Of course!!! LOL.
littlesue
said on 25/Jan/15
Yes, always read 5ft 4 for her, not a patch on Liz's Cleo, lol