Amy Poehler's Height
5ft 2 (157.5 cm)
American Actress best known for playing Lesley Knope on TV series Parks & Recreation. Her film credits include Blades of Glory, Mean Girls, Inside Out and Sisters. On an SNL episode with Alec Baldwin, he asks how tall she is, to which she replies
"I'm 5ft 2"
. She also said in
Entertainment Weekly
,
"When you're 5'2", you're blond, and you're a woman, you get underestimated a lot"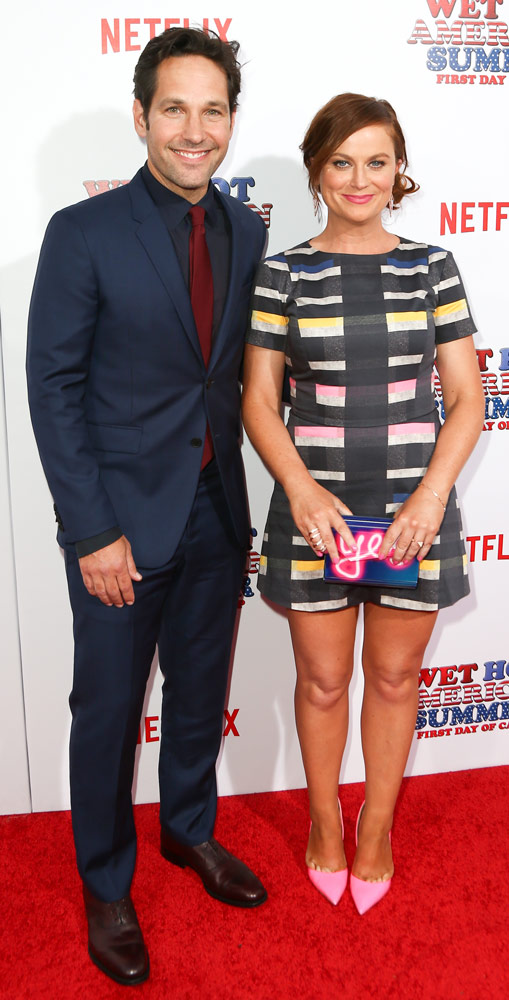 Paul Rudd
with Amy
Photo by Debby Wong/BigShot.com
You May Be Interested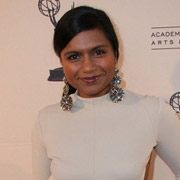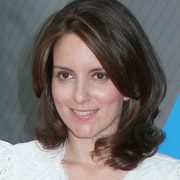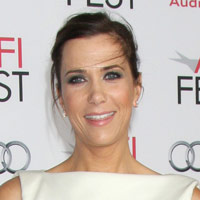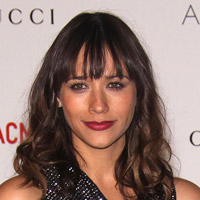 Add a Comment
19 comments
Average Guess (15 Votes)
5ft 1.55in (156.3cm)
Realist
said on 6/Jun/20
She's definitely about 5'1
Johan123
said on 8/Jan/20
Short, but not as short as people are saying. Could see her at 5'3".
JD 5'9"
said on 31/Oct/18
Often wear's high heels on Parks and Rec, and still gets towered over by average height men. I'd have to agree with this listing.
Travis
said on 23/Nov/17
I think it's time for a downgrade. 5'1-1.5"
Chris
said on 11/Feb/17
Looks tiny next to Bradley cooper and a good bit shorter than all parks and rec stars. Barely 5"1
Sarah
said on 30/Oct/16
I'd say that she is about 5'2". She was about 1 foot shorter than Hugh Laurie on SNL, and he is a little over 6'2.
Rampage(-_-_-)Clover
said on 16/Jun/15
Around 5ft1-5ft2
Randomgirl
said on 18/Oct/13
Why Joey? Do you automatically downgrade everyone? 5'2 seems right.
Blue
said on 15/Nov/11
I agree with MaxB. She looks as tall as Aubrey Plaza, who is 5'6". I seriously didn't think she was this small
5'8.56784
said on 26/Jul/11
She's 5'1, looks exactly a foot smaller than 6'3 John Krasinski, when wearing heels.
MaxB
said on 19/May/11
She's tiny, which I didn't realize at first. On Parks and Recreations she makes average height people look like 6+ footers. It's not that they are all tall or average, it's that she's so short.
Mr. R
said on 22/Nov/10
She was standing next to me at the bar at a party tonight. She is really quite short. I actually had to get the bartender to serve her cause she was short, they kept looking right over her. Even with three inch heels, I would say closer to 5-1.
Random Person
said on 8/Apr/07
I am kinda confused about her, for the longest time I would have agreed with the 5'2 listing but it seems to me on one episode of SNL Christina Aguilera actually had about a half inch to inch on her and Christina can't be more then what she is listed on here if not less. I guess that'd make Amy only about 5'1 considering her husband is really 6'1 (seems to me on an episode of Arrested Development they showed everyone's mugshot and he was standing at 6'1)
bluedude
said on 6/Apr/07
Here's a pic of her next to Tiffany Scott (listed as 5'0").
Click Here
Editor Rob
said on 24/Aug/06
Also 1999 tvguide chat,
"I am 5 foot two"
Me
said on 6/Jul/06
Shes 5"2 Ive talked with her on many occasions both willingly and unwillingly, she told me she's 5"2, a short 5"2 hehe.
Clyde
said on 21/May/06
I saw Amy Poehler's monologue with Scarlett Johansson--twice. Scarlett (at 5'4") seemed to tower over Amy. There is no way she's 5'2"! I say she's 5' at most.
Anonymous
said on 14/Jan/06
Watching SNL - Scarlett Johansson and Poehler are the EXACT same height wearing the EXACT same shoes. Scarlett downgrade to 5'2".
MD
said on 22/Oct/05
She most definitely is a short, petite woman. She's easily one of the shortest of the castmates (along with Rachel Dratch) which is why she is able to convincingly play the part of a child in some skits. lol