Andrés Iniesta's Height
5ft 7 ¼ (170.8 cm)
Spanish professional footballer, who played over 400 games for Barcelona and 130 for his national team. He was measured around 171cm range at Barcelona.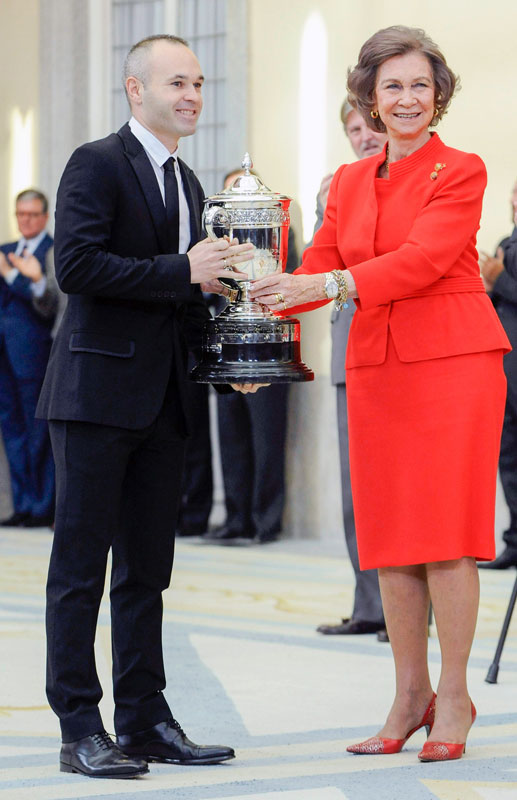 Andres with Queen Sofia of Spain
Photos by PR Photos
You May Be Interested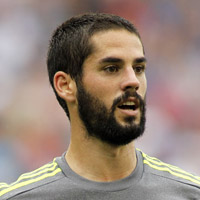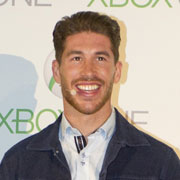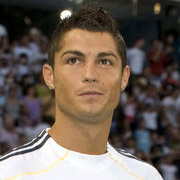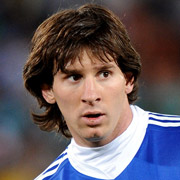 Add a Comment
18 comments
Average Guess (25 Votes)
5ft 6.95in (170.1cm)
Zach (171-172 guy)
said on 20/Jul/20
I'm pretty similar to Iniesta actually. Most of the day I'm around 5'7" 1/4 (171 cm) and drop to about 5'7" 1/8 (170.5 cm) at night. I think my case is very similar to his. I'm gonna give him 5'7 and a quarter.
H711
said on 6/Jul/20
He is listed on so many websites as 170 cm. Even until FIFA 14 he was listed 170 on the game. I think he could be a solid 170 guy
Hanov
said on 16/Jun/20
Rob, What about 5'7 1/8, that mark is exactly between his listed 170 and 171
JohnMoore-162cm
said on 11/Jun/20
He is 170.5 cm , so closer to 5ft7 1/4" ..
Valois 2.0
said on 20/Jul/19
What would be his absolute low, Rob? Like, what would he measure after playing a 90 min game as a starter?

Editor Rob
Possibly 1/3rd less than his listing
Valois
said on 4/Jun/19
Spot on. Hey Rob, can you tell the difference between a 5'7.5 and a 5'7.25 only by eye? Also, what would be Iniesta's height at the midday?

Editor Rob
I think to spot fractions, you need to be really observant. 1/4 inches can get gobbled up with hair/shoe/posture differences, or even exaggerated to seem more than they are.

Listings are best guesses...

lastman
said on 9/Dec/18
Rob do you think he wears elevator shoes in the pic above ? The angle of his shoes seem a bit odd

Editor Rob
It can seem a higher angle yes, but I am not sure if it's the style or an elevator without seeing the back...
Preeme
said on 18/Nov/18
Yeah he`s def wearing elevators in this pic
lastman
said on 18/Nov/18
Rob do you think he wears elevator shoes in the pic above ? The angle of his shoes seem a bit odd
Elvin
said on 11/Jul/18
This is real heights of celebrities or only discussion? Andres is 171 or this is only supposition?

Editor Rob
He was measured in 171cm range...depending on what time it is, he might fall a bit under 171, maybe 170.5cm at night.
Zahid
said on 2/Jul/18
This looks like a 5.5" difference considering posture and tilt :
Click Here
andrewf
said on 1/Jul/18
He never looked very short in most surroundings, so he's definitely 170-171
Carlos G
said on 29/Jun/18
I think he is exactly 5ft 7in... but probably I'm wrong, I can't imagine that he is same tall like me ('Cause I'm like 171 cm too)
Hunter
said on 29/Jun/18
171. Taller than messi by 2 cm
Adam Scherr
said on 29/Jun/18
10 minutes back against the bed lie down is increase 5mm ?

Editor Rob
It could depend on overall shrinkage and time of day you have a quick lie down.

I did a video test once showing effect of about 20 minutes.

One thing with footballer is that after a match you can guarantee if measured they will be at extreme lows. 90 minute running about and lots of body twisting puts enormous strain on the discs.
Nik
said on 29/Jun/18
Good add Rob!
World Citizen
said on 28/Jun/18
He is the same height as me :).
Tunman
said on 28/Jun/18
He also got many 170 listings,I think it's quite believable he's that mark in the evening.171 could be a morning measurement.