Andrew Rannells Height
6ft 1 (185.4 cm)
American actor and singer known for playing Elijah Krantz on Girls. He describes himself as being
"6-foot-2"
.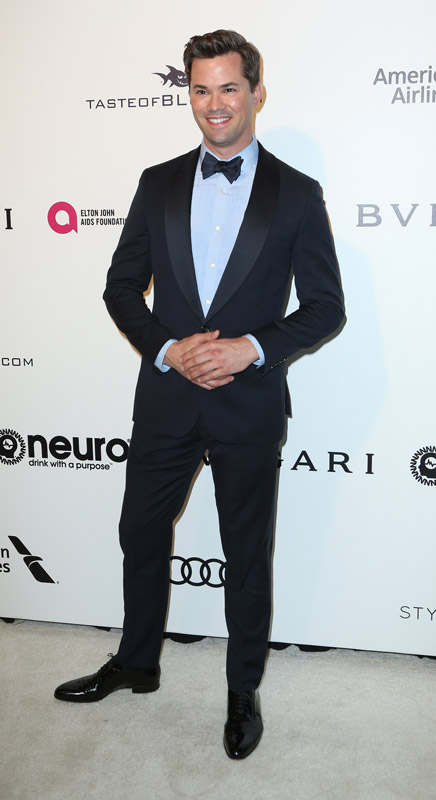 Photos by PR Photos
You May Be Interested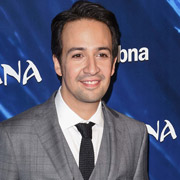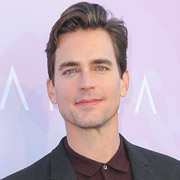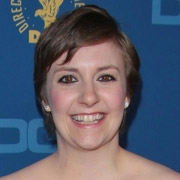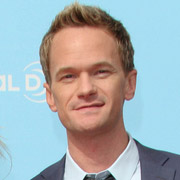 Add a Comment
11 comments
Average Guess (6 Votes)
6ft 0.96in (185.3cm)
Sakz
said on 24/Dec/18
@Bobby It's still inflation and it's not honest in my book. I mean assuming he is 6'1 which seems very likely he wouldn't even wake up at 6'2 (probably 6'1.75 to be precise assuming he has the average shrinkage), therefore he's claiming a height he technically doesn't even measure at any point. It's not a surprise of course considering how much people inflate by but just making a point.
Rampage(-_-_-)Clover
said on 23/Dec/18
With this guy at 6ft1 flat you could make the argument for Corey Stoll being 6ft2
Rampage(-_-_-)Clover
said on 23/Dec/18
6ft1 is a decent height. It's well within tall range and any guy who legitimately measures it should never feel insecure height-wise out in public...you'll be taller than most people you meet
Dhouser
said on 23/Dec/18
Didn't really seem super tall in Girls, but probably because the other guys are fairly tall too, like Adam Driver and Alex Karpovsky.
Bobby
said on 22/Dec/18
Well, it's only inch inflation, and to be fair, he probably wakes at 6'2 or close to it in the morning. I think 6'1 is the most well-rounded height for a man. Not too tall, and not too short, just right. Of course, some may say that to be 5'11 or 6'0, or even 5'10. Most surveys agree that 6'1 is the most ideal though. So, he's got that going for him. His posture is off but if he straightened up, I wouldn't have said he was under 6'1, but maybe 6'0.75 at the LEAST.
Sandy Cowell
said on 19/Dec/18
@ JollyPop - That's a rather happy name! Yuletide greetings to you, together with a festive lollypop!
🎄🍭😋🎅
Junior Hernandez 1990
said on 19/Dec/18
Corey Stoll need an upgrade to 6'1.75" if Andrew is 6'1. Just like Eric Christian Olsen and 6'1 1/2 Nicholas D'agosto there is solid 2cm difference between them hardly see 1cm or half an inch but Rob leaving Eric at 6'1 instate of 6'0.75". People should aware that Corey is fully bald and still easily spotted to be taller than Andrew Rannells.
JollyPop
said on 17/Dec/18
A huge difference in height between him and Darren Criss in Hedwig and the Angry Inch (going by the 5'7" listing). I didn't noticed when I saw footage of their performances.
Animus
said on 17/Dec/18
I'd say he's 6'0¾-6'1. In Girls, Corey Stoll, who is listed here as 6'1½, is slightly taller than him - a bit more than ½", in my view, although perhaps footwear, camera angles and posture played a role.
Ebon Moss-Bachrach seems to edge him out as I believe you can see here (and in some other photos from the same event):
Click Here
Click Here
Ebon Moss-Bachrach appears to generally have better posture than Rannells in the photos I was able to find, but for him to consistently look taller in so many photos, I'd have to say, while they are close in height, Moss-Bachrach is a bit taller.
Rob has Moss-Bachrach at 6'1, but I think there is a pretty good chance he is a bit above that, so Rannells might be close to a legitimate 6'1.
I remember when I watched Girls, I thought he was 184-185cm. I think 6'0¾ would probably be closest, but I can see how he might be just close enough to 6'1, where it would make sense to list him at that. Anyways, my guess is 6'0¾ for now.
Sandy Cowell
said on 16/Dec/18
This tall Andrew is the answer to my prayers, as he's brought about a change in the Andrews Page! My gorgeous Andrew Scarborough is no longer Andrew Number 13! Hooray! 😋 (I'm superstitious.)
Andrew Rannells, who tried to wangle his height by an inch to 6ft2, can have 6ft1! 😁👍🎄😉
Paul NS (6ft 0.5)
said on 16/Dec/18
Thanks Rob. This is a good listing, he looks similar range as Quinto and Parsons. I'd say there's no way he's below 6'0 3/4" at least

Editor Rob
If he's under 6ft 1 I doubt it is much, at times I think he seems a decent enough 6ft 1 guy.