Angela Bassett's Height
5ft 3 ½ (161.3 cm)
American actress best known for roles in films Malcolm X, Strange Days, Boyz in Da Hood, Supernova, What's Love Got To Do With It, Contact and tv series American Horror Story. A casting call for a body double once asked for somebody with measurements similar to Angela's:
"5-foot-4, 110 pounds, 34C-27-34, thighs 20-21 and size 9 shoes"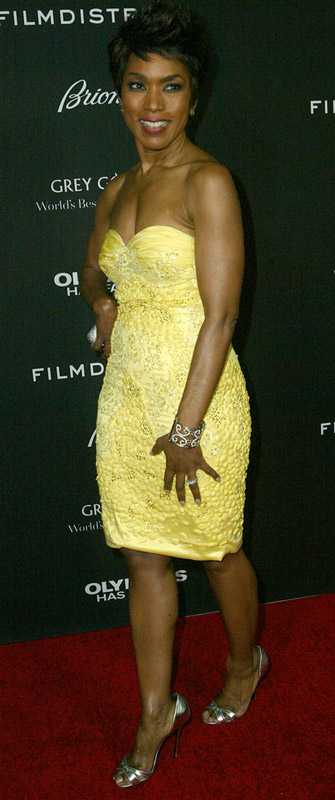 Photo by PR Photos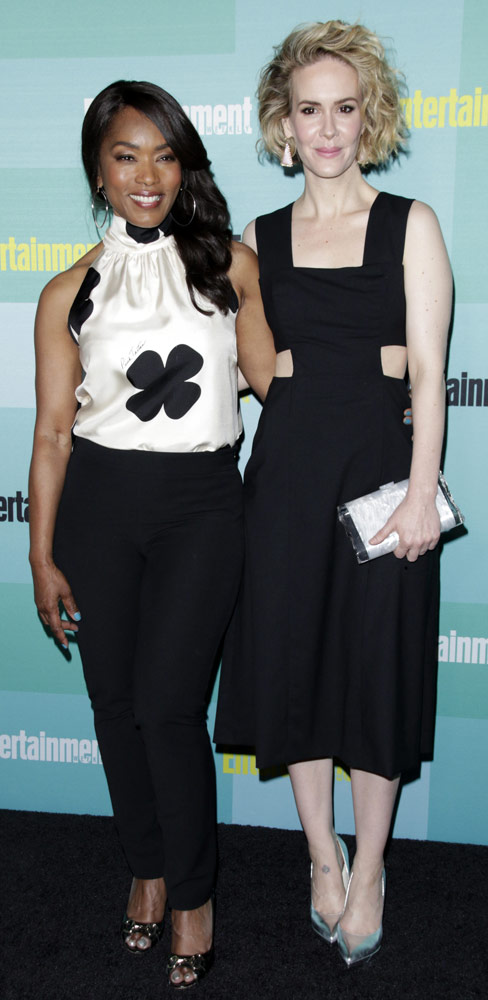 You May Be Interested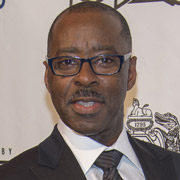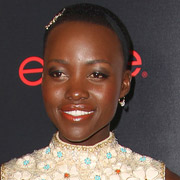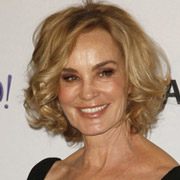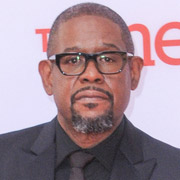 Add a Comment
25 comments
Average Guess (8 Votes)
5ft 3.28in (160.7cm)
Canson
said on 30/Sep/20
@Sandy: trivia question. What other movie did they play in where they were together and had a child at one stage and were co-parenting? That one was a popular movie that included a few other African American actors who Rob has listed here as a matter of fact lol
Miss Sandy Cowell
said on 29/Sep/20
@ Canson - Hey mate! I ordered myself a copy of the Tina Turner story and when it arrived, it was only a flipping old Video, which I can't play! I'm determined to get myself a copy though on DVD, having seen a clip of the film in a rundown of somebody's favourite musicals a couple of days ago.
Cheers Canson! 😉 XX
Lovely Angie gets 5ft3.5.
Miss Sandy Cowell
said on 16/Aug/20
💐🎂🎈🎊 Happy Birthday Angela 🎊🎈🎂💐
Wishing the stunning Angela Bassett a great 62nd Birthday. My, does she look good or what? Like a woman of 40!
5ft3.5 😁👍 XXX
💐🎂🎈🎊💐🎂💝🎊💐🎂🎈🎊💐🎂💝🎊
Miss Sandy Cowell
said on 23/Sep/19
@ Canson - Thanks for that! Normally I am a great fan of Larry, but all that might be put on temporary hold when I see him beat the 💩 out of Angela! 😝
She looks so fantastic! I'm watching her in AHS 'Hotel' and it's hard to believe that I am looking at a 56/57 year old woman! 💐
5ft3.5.
Canson
said on 18/Aug/19
She sure did play Tina, Sandy! And guess who played Ike? Lawrence Fishburne
Miss Sandy Cowell
said on 16/Aug/19
Angela played Tina Turner, did she? Thanks for that, Rampage! I knew of the film, but I didn't know Angela played her. Now I want to see it! 😉
I love this girl! 💐😘
Miss Sandy Cowell
said on 16/Aug/19
💐🎂🕯️ Happy Birthday Angela! 🕯️🎂💐
I cannot believe what I have just read. Angela Bassett turns 61 today; I would have thought her to be 15-20 years younger!
5ft3.5.
💐🎂🕯️👼💐🎂🕯️👼💐🎂🕯️👼💐🎂🕯️👼
Per Malmar
said on 21/Jun/19
She has big feet for a little girl
Miss Sandy Cowell
said on 25/May/19
Angela has such an appealing voice - I love her plucky, three-breasted hermaphrodite character, who comes out to the doctor, on finding out that she's all-woman, "And what about my ding-a-ling?" 😂😂😂
I agree with Rob's 5ft3.5.
Some Gal Guessing
said on 20/May/17
I truly think that she is a solid five foot three.
Her legs and torso are reflective of a rather petite lady to me.
Rampage(-_-_-)Clover
said on 19/Dec/14
Rob you can also add the Tina Turner biopic What's Love Got To Do With It..
kookierx
said on 21/Nov/11
yeah she seems WAY taller than this
funny i was expecting 5-7/8
Jake T.
said on 29/Oct/11
161 or 162 cm is close for Angela, she appears to be at this mark with celebrities like Laurence Fishburne and Forest Whitaker.
Brittnie Coleman
said on 2/May/09
she looks like shes 5'4
lexi
said on 9/Feb/09
I always thought she was more like 5'6. She definitely knows how to present herself to be a bit taller on screen. Great actress too.
Mrs. Q
said on 6/Jan/09
I met her in New York, I was towering over her. I'm only 5'3 1/2" and I was wearing 1 1/2" heels. She's gotta be like 5 feet or 5'1". Her bio is SOOO wrong.
Ms. NeK
said on 9/Oct/08
If you saw her on Today Show this a.m. she looked MUCH bigger than Meredith and Ann. Gorgeous, of course, but I said, wow, she must be at least 5'10".
Mr. R
said on 29/Jul/08
This woman is the love of my life!! I would even carry HER babies! I have met her a few times in LA and New York. I spoke with her for awhile in New York, and this is a pretty accurate. I also heard that she recently moved to my area of LA, so the next thing that you will hear from me is that I am her new husband!
Tave Hawkins
said on 26/Nov/07
Small and dynamic. What a gorgeous woman! Has American cinema recognized how talented and beautiful a woman she is?
Cameron.
said on 23/Jun/07
KeKe isn't 5'4", she's 5'2", they lied to you, lol. She's 5'3", she isn't that tall at all.
Larissa
said on 4/Apr/07
She is not 5'3 because she's taller than keke palmer
and keke she 5'4
Regus
said on 29/Sep/06
Very suprised. I thought she was 5-7 or so. Really solid actress.
Rachel
said on 16/Aug/06
in her biogarphy it states she 5'4
natasha
said on 10/Feb/06
she is actually 5'4. she said that on regis and kathy lee in an interview for waiting to exhale in 95. Kathy lee has asked her if men were intimidated by her and she responded:" Well you're ten feet tall on the movie screen, but i'm only 5'4"
ice
said on 30/Jan/06
I think she's just the 5'3. In how stella got her grove back she was two inches shorter than whoopi