Anjelica Huston's Height
5ft 8 ½ (174 cm)
Peak height was 5ft 9 ½ (176.5 cm)
American actress best known for roles in movies like The Addam's Family, Prizzi's Honor and The Grifters. A 1989 NY Times article described her stature:
"At 5 feet 9 1/2 inches, she's hard to miss"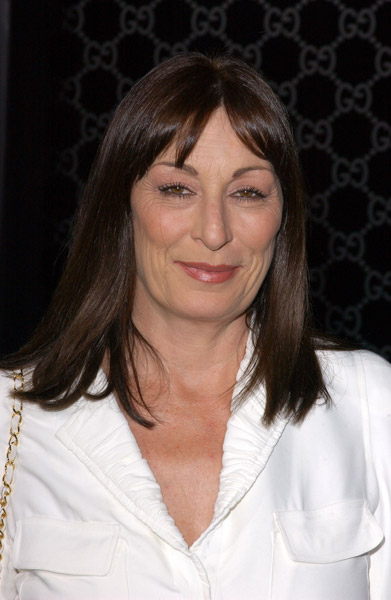 Photos by PR Photos
You May Be Interested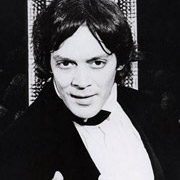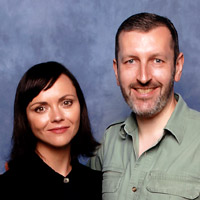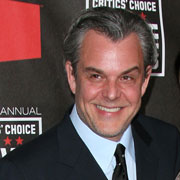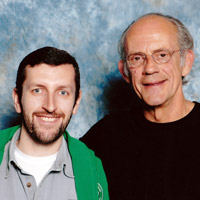 Add a Comment
14 comments
Average Guess (5 Votes)
Peak: 5ft 9.25in (175.9cm)
Current: 5ft 8.15in (173.1cm)
Miss Sandy Cowell
said on 8/Jul/19
Comparing Anjelica to tiny Christina Ricci, I should have known she was statuesque, even though Christina was still a child in 'The Addams Family'!
👩📏👧📏
Miss Sandy Cowell
said on 8/Jul/19
🎈🎂🎁 Happy Birthday Anjelica! 🎁🎂🎈
Wishing this lovely lady a Very Happy Birthday!
I'd never really taken in how tall she is, but it doesn't half make sense. She comes from a tall family of brilliant actors, Danny and Jack of whom I have only recently got 'acquainted' with, as it were, Danny through 'American Horror Story' and young Jack through 'Boardwalk Empire'.
5ft9.75 peak; 5ft8.5 now.
🎉🍰🎈😁🎉🍰🎈😁🎉🍰🎈😁🎉🍰🎈😁
Rampage(-_-_-)Clover
said on 29/May/16
5ft10 peak is possible.
Rampage(-_-_-)Clover
said on 22/Mar/16
Could look 5ft10 w/h Cusack.
drownsoda
said on 8/Nov/15
I passed her in Midtown Manhattan on Fifth Ave today—did a double take, and sure enough it was Anjelica Huston! I'm 6'2" and was wearing thick-heeled winter boots which give me an extra inch or two, so she was considerably shorter than me, but most definitely on the taller side, especially as a woman. I would guess around 5'9", though I don't know what kind of shoes she was wearing.
the shredder
said on 11/Mar/15
Rob , she was shorter than joan Cusack in The addams Family.
Mon
said on 6/Jul/14
A very strong 5'10'' in her day, too tall beside 6'2'' John Cusack so she is actually placed further from the camera.
Click Here
There is a an impromptu photo of her beside her 6'2'' father John Houston at some horsing event, she is wearing riding boots so not much of a heel, but even though she isn't standing straight she looks over 5'10''. May have approached 5'11'' at peak.
Jen
said on 1/May/07
Maybe she had heels on, not sure. But she looked quite a bit taller than Susan and Meg (who claims to be 5 foot 8). The only height I ever heard Anjelica say in an interview (back in the late 80's) was 5 feet 9 inches.
Adam
said on 30/Apr/07
I know what picture you're talking about, Jen. I believe that Anjelica was wearing heels and Susan and Meg were in flattish shoes. I really believe that Anjelica is 5'7" or 5'8" tops
Jen
said on 29/Apr/07
She still looks tall. I saw a picture of her with Susan Sarandon and Meg Ryan (who were the same height) and she was at least 4 inches taller than them, maybe 5 inches. Susan & Meg were the same height in the pic, and Anjelica was almost like an amazon woman. It was at one of the "Women in Film" awards presentations about 4 years ago or so.
Amanda
said on 22/Oct/06
My grandma met her once at a bank in LA and she said that Angelica was very tall and gaunt. My grandma is about 5'8 and claims that Angelica was at least 3 inches taller than her.
Adam
said on 4/Sep/06
She might be even shorter, because in photos with Cate Blanchett (5'8 1/2") She looks half an inch shorter. Here's one.
Click Here
Look at all the photos toghether.
gm
said on 14/Jul/06
I passed her on the boardwalk at Venice 5 or 6 years ago. She was wearing flat shoes and seemed the same height as I. I am a fraction under 5'10"
paleface
said on 22/Nov/05
I would still say 5'10. She was slightly taller than Gwyneth Paltrow in 'The Royal Tennenbaums'