Betsy Brandt's Height
5ft 8 ¾ (174.6 cm)
American actress best known for playing Marie on TV series Breaking Bad. On twitter she commented on her height a few times:
[I'm] Just shy of 5'9".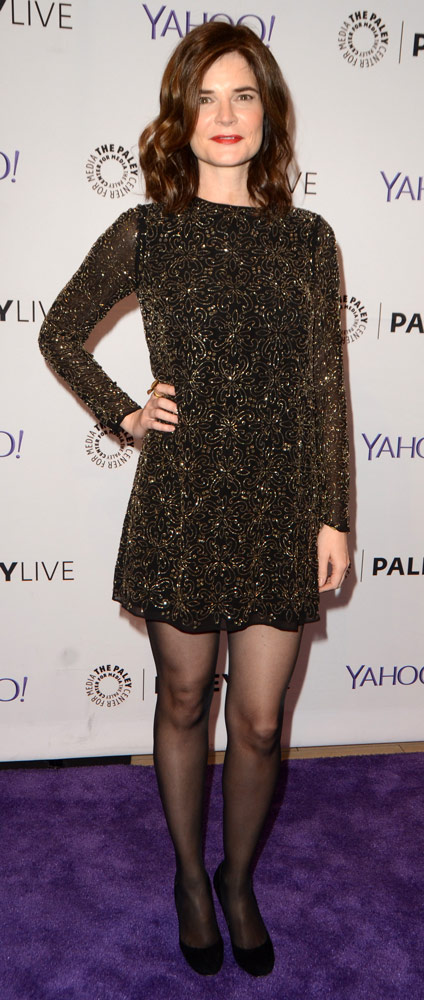 Photo by kathclick/BigStock.com
I'm only 5'9", but I make it to 6'1" in 4 inch heels.
I am just shy of 5'9". I should bump up my yoga and see if I can stretch a little.
You May Be Interested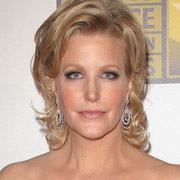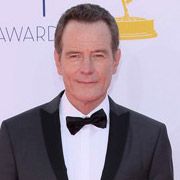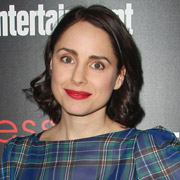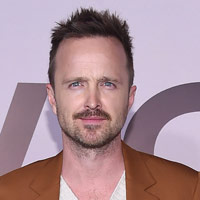 Add a Comment
17 comments
Average Guess (16 Votes)
5ft 8.63in (174.3cm)
Luci paura
said on 19/Jan/21
Looked taller than anna gun in breaking bad.
JohnMoore-162cm
said on 28/Apr/20
@Sacred - 174 cm for me too
Nik
said on 26/Aug/18
I like her comment "I'm only 5'9" but ..."!
Sacred
said on 23/Aug/18
174 cm for me
JB - 5'9
said on 2/Mar/18
@anonymous: no you're wrong. She is taller than Dean Norris who is 5'6.75 - 5'7. She's also not that shorter than Brian Cranston who is 5'10.
Sacred
said on 6/Nov/17
174 cm for her
Tania
said on 1/Mar/15
She always looked slightly shorter than Anna Gunn, about an inch lesser.
Sam
said on 27/Sep/13
She towers over Michael J. Fox in his new show...I thought kind of an odd casting choice for his wife, although she's pretty attractive and a good actress.
J.Lee
said on 19/Aug/13
rob why is she listed at 5 ft 11 everywhere? can you make a page for anna gunn?
J.Lee
said on 4/Jun/13
Rob where do you find out about these random tweets?
[Editor Rob: that one was from andrea who asked, a lot of people ask celebrities how tall they are on twitter.
I've done it myself although the hit rate is low for responses]
J.Lee
said on 28/May/13
Rob, she was listed at 5 ft 11
[Editor Rob: the contributer Lo Scoz... tweeted her and got her to give her height, which seems like she's accurate with.]
rob89
said on 25/Feb/13
Always knew she was in the 5'8"-5'9" range, she seemed a good inch shorter than 5'9.5"-5'10" Anna Gunn. Her 5'11" listing on a certain site was pure BS. I see that she's now listed at 5'8.5" on that site, which is obviously much closer to the truth.
Lo sgozzatore
said on 19/Feb/13
Rob, i saw another guy asking her how tall she is because she's listed at 5'11 on i.m.d.b and she said again "5'9... a few cm less than that (5'11)"... So this shows that I.M.D.B. heights are random
TJ
said on 3/Feb/13
She is going to play Michael J Fox's wife in his new sitcom. He'll spend a lot of time looking up I guess :)
Lo sgozzatore
said on 9/Jan/13
Norris does look shorter than everybody on the show, only the guy who plays Steve Gomes is a little shorter than him. About 5'7 is probably right.
Lo sgozzatore
said on 9/Jan/13
Honest claim, she'd be taller than a Taylor Swift, who claims 5'11 -.-'
Josh (170-12)
said on 9/Jan/13
Any ide on Dean Norris Rob?
[Editor Rob: 5ft 7 is probably fair for him, I don't know if he may have lost anything ]