Derek Luke's Height
5ft 11 (180.3 cm)
American actor, best known for films such as Antwone Fisher, Spartan and Biker Boyz. In a Sports Illustrated (Jan/2006) interview talking about the movie Glory Road, he commented on dunking, saying:
"I'm inches away. I'm only 5-feet 11-inches, but I get up there really well. My problem is when I'm in the air, I'm thinking about style. Right now, the only thing holding me back is coordination and trusting myself"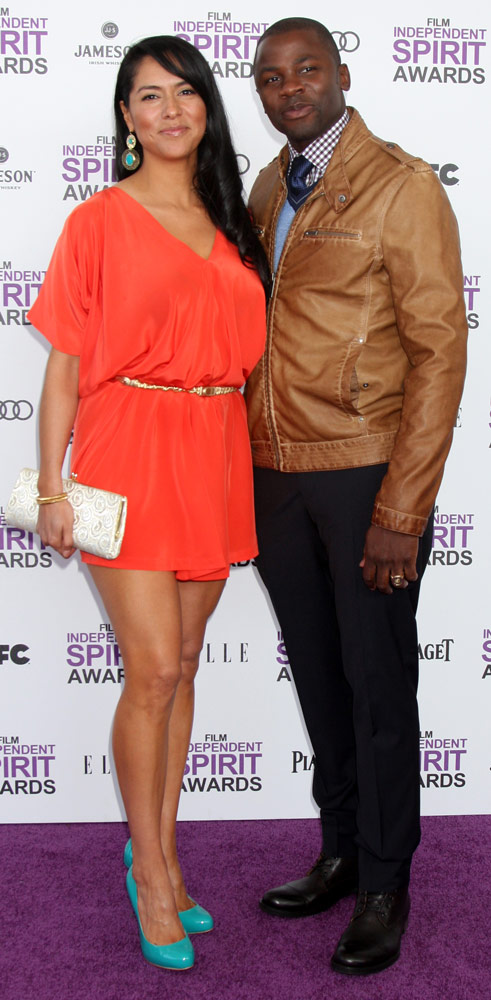 Photos by PR Photos
You May Be Interested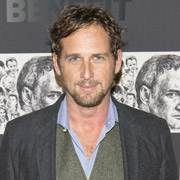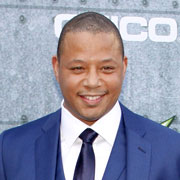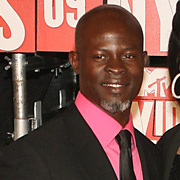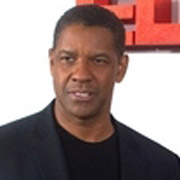 Add a Comment
15 comments
Average Guess (12 Votes)
5ft 11.02in (180.4cm)
algproduction
said on 5/Jul/17
he's not that tall
Click Here
MD
said on 18/Feb/15
Nah, I REALLY think he's more 5'10" than he is 5'11". Here he is with a 5'6.75" Chris Messina, if we're talking about the same Derek Luke:
Click Here
Messina is even at a disadvantage here leaning more than Luke. I'd say he's closer to 5'10" than he is 5'11".
MD
said on 2/Dec/13
Weird, only here and that-site-whose-name-can-not-be-mentioned have him at this height. Everywhere else has him lower. Maybe he's in between 5'10" and 5'11".
Trav
said on 30/Nov/13
legit 6'0
SAK
said on 8/Jan/13
Sophia Adella is listed as 5f6.5(169cm) on the internet. In the following photo Adella and Luke look pretty similar in height. Maybe Luke is a cm taller as he is slouching a little.
Adella: (169+12) = 181cm
Luke: (180+2) = 182cm
Not sure if Adellas heels would give her 12cm.
jtm
said on 7/Sep/12
denzel is not 6'0. i remember luke was listed 5'10 in here before. that was more accurate.
Morgan
said on 6/Sep/12
He looked an inch or two shorter then 6'0 Denzel. 5'10-5'11 sounds about right for him.
dsmooth81
said on 20/Jan/09
He is not 6'0-6'1. more like 5'10-510.5. I've seen him in person and he didn't seem that tall and I'm a legit 6'1er and change.
big money
said on 5/Jul/08
ive been around Derek Luke and he is more like 6'0-6'1
dmeyer
said on 13/Jan/08
rob could he be 179 cm since he can look solid 5'11 in some pics
dmeyer
said on 13/Jan/08
looks about 5'11 near denzel
dmeyer
said on 13/Jan/08
can look 5'11 with denzel but i think he is more 5'10 because of his built
DipSet
said on 26/Jan/06
He's 5'10"...in the movie Glory Road in the last game against Kentucky when it announces the starting line ups his player is announced as "At 5 Foot 10"...
Ball-A-Hallic
said on 25/Jun/05
I gotta go wit 5'10.5 cuz in Spartan a few shots of Derek n Val 2gether Val had atleast 2 inches on um unless Val's like 6'1 but I always thought of Val at 5'11 or 6'0 he's probally 6'0.5 so I'd say Luke is 5'10.5
J.
said on 28/Mar/05
Defintely this height. I was an extra in a music video that he was featured in way back in '96 (A Tribe Called Quest's Stressed Out), he did seem a strong 5'11".