Dove Cameron's Height
5ft 2 (157.5 cm)
American actress best known for roles in tv movies Bits & Pieces and Cloud 9. On television she stars in Liv & Maddie.
Even though I'm super short, I still haven't learned how to walk in heels. I'm 5'2 and it would be super beneficial if I knew how to walk in heels, but I always fall flat on my face.
I am 5'2". How is it believable at all that I am the captain of the basketball team.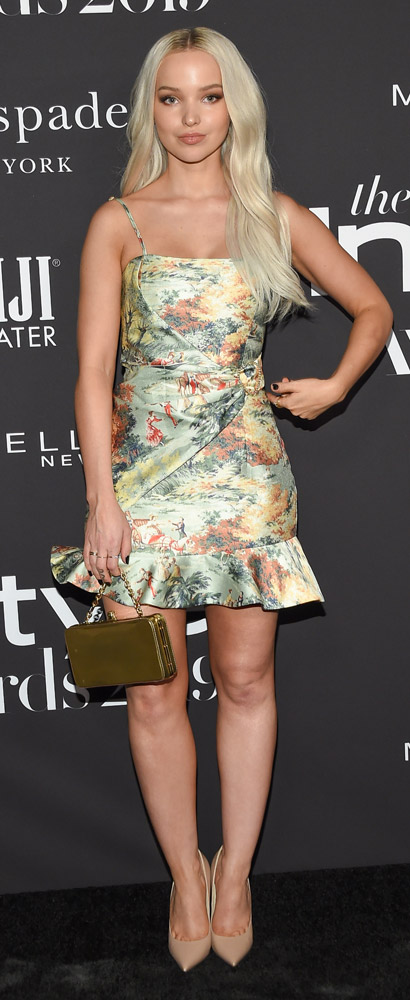 Photo by PR Photos
My rib cage is freakishly small, and my shoulders are small, and i'm 5'2"...i'm really small
You May Be Interested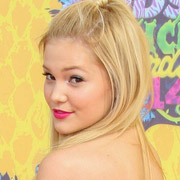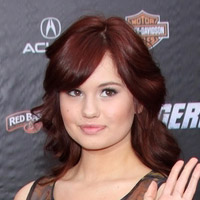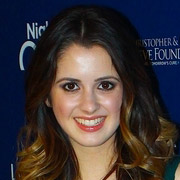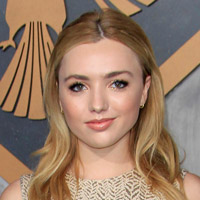 Add a Comment
23 comments
Average Guess (22 Votes)
5ft 1.63in (156.5cm)
Nik
said on 29/Sep/19
The average guess is 5'1.63" (22 votes!)!
Estirpe Divina
said on 19/Sep/19
160 cm
Lara Luk
said on 8/Sep/19
well almost 5 2
Nik Ashton
said on 12/Aug/19
It's great that she has had basketball training and I am pleased to offer her her 20th comment! The average guess is 5'1.5" (20 votes!)! 🏀 👩 😎 🥒👍!
:-)
said on 3/Aug/19
5'0-5'2. Looks tiny by most ppl
Hannah323232
said on 2/Jul/19
I'm 5"1 and she doesn't look way taller than me so I think 5"2-5"3
khaled taban
said on 18/Jun/19
Not super short, but on the short side!
She is 5'1.5", that's 2.5-3 inches below average.
Nik
said on 29/Apr/19
She is far from being super short!
anca
said on 16/Apr/18
1.53
Anonymous
said on 27/Dec/17
5'2
Idk
said on 21/Jul/17
Looks 4'11
:)
said on 2/Jul/17
My friend met her and says she looks 5'
Kelly
said on 17/Jun/17
Well when liv and Madrid started her and her sister were like the same but she grew past her and she is 2 inches taller so 5,2
gigi
said on 26/Dec/16
tbh i thought she was 5'0! still pretty short though pretty tiny :) nothing wrong with that tho. im also tiny! go tiny people lol
bells yo
said on 8/Sep/16
She's so small! I expected her to be slightly shorter but 5'2 sounds good. Petite but very cute girl
Amber
said on 11/Apr/16
How much taller is Dove than Olivia Holt?
Yo
said on 2/Dec/15
Why does every celebrity say they hate heels? They wear them to every event
Nicky
said on 14/Aug/14
I thought was between 5'3-5'5
kimber
said on 27/Jul/14
How can she be 5'2
Ali
said on 8/Feb/14
She is 5"2 and around 108-110lbs
Nottellingyoumyrealnamelol
said on 24/Dec/13
I'm only in 4TH grade and I'm the third or Fourth smallest in my class and I'm 4"4
Arizona
said on 4/Oct/13
Not she like 5ive;3
Gcfhcfhcxf
said on 9/Sep/13
Wow you look a lot taller than 5"2 I'm 5"7 1/2