Freida Pinto's Height
5ft 5 (165.1 cm)
Indian Actress from Slumdog Millionaire, Rise of the Planet of the Apes and Immortals. In an Audrey magazine article in 2009 it mentioned,
"She's 5'5.5 and weighs 48 kilograms"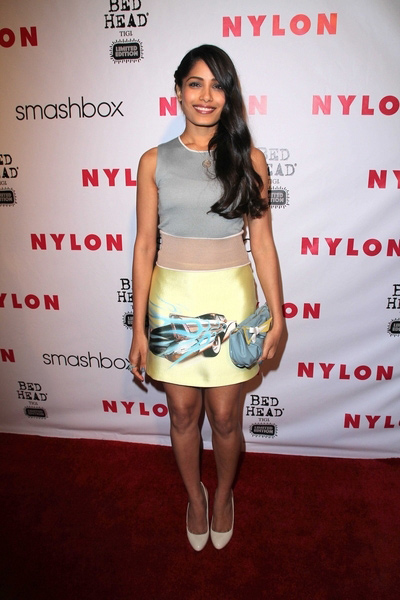 Photo by PR Photos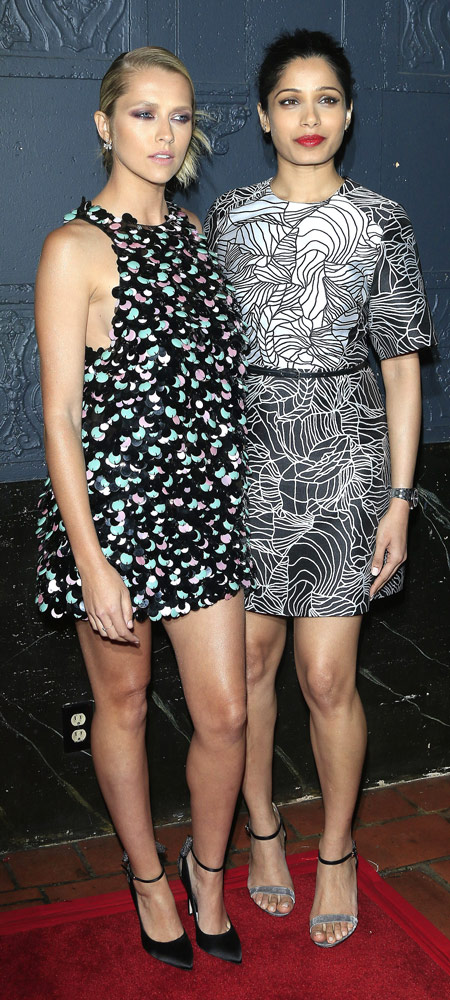 You May Be Interested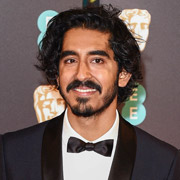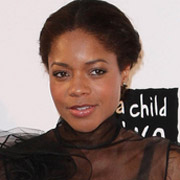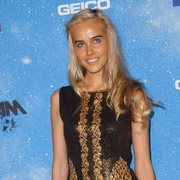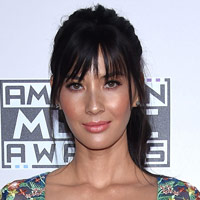 Add a Comment
24 comments
Average Guess (17 Votes)
5ft 5.13in (165.4cm)
Vishal
said on 23/Sep/20
She is 5.3 I think lupita and she looks same height
Linke
said on 15/Jul/20
Claims 5'5.5 again around 0:25 mark
Click Here
Dr JJ
said on 11/May/19
In production photos of You Will Meet a Tall Dark Stranger, in flat shoes she is definitely edged out by Woody Allen. Just statistically speaking she is unlikely to be more than 5' 4", but next to Allen that is confirmed. Incidently, those photos do not shed a very flattering light on Brolin height-wise...
Morris
said on 29/Jul/17
IMHO she is 160cm 5,3 feet max.
Flavius
said on 5/Jun/17
she's 5'6 at least..
she looks much taller than (same heels): Jamie Chung, Demi Moore, Jennifer Aniston, Courtney Cox
She towers over: Jane Fonda, Susan Sarandon, Naomi Watts
Sam
said on 24/Sep/15
One of the most gorgeous actresses around today IMO.
Alexandra
said on 24/Apr/15
@Alexa: I am 5'3'' and definitely look shorter than she does. The height seems just right to me. My sister is 5'5'' and looks just like her.
BGee
said on 7/Dec/14
i think she's more 5'5 flat than pushing 5'6
Alice
said on 27/Oct/12
Cindy, I'm about 164 cm and I weight 44-45 kg (so 2 cm and 3 kg less than her) and I don't look anorexic at all. Her body is quite similar to mine, so I think the weight stated in the article is probably correct.
Alexa
said on 12/Oct/12
I don't see 5'5.5 for Freida at all! She looks more like 5'3 in pictures next to her Immortals co-star Isabel Lucas who looks like a strong 5'6, Freida is shorter by at least 3inches! Look at pictures of her with 6'2 Henry Cavill, even in decent heels he completely towers over her whereas Isabel is only around 3/4 inches shorter than him.
I refuse to believe Freida is anything more than 5'3.5!
Cindy
said on 11/Nov/11
Im 5'6" (167.5cm) and weigh around 125 pounds (57kg), and I am pretty thin. 48kg at her height would be anorexic. She doesnt look that bony so maybe they underestimated? Unless she's shorter than that too.
Jaz
said on 11/Aug/11
According to Rob James Franco's height is 5 ft 10.5 in (179 cm)
Katya
said on 7/Aug/11
This lady must be a chameleon of heights. In "You will meet a Tall Dark Stranger" she was a little taller than 5'10 Josh Brolin's shoulder making the height posted by Rob look spot on. However, in the photos taken (I believe) at the Planet of the Apes prequel gala she looked at least 2" shorter than 5'11 James Franco while wearing platform heels that look more like stilts than footwear. Now this either means that Franco actally is 6'3 or that she is 5'2!
question
said on 1/Aug/11
Rob how can Frieda be 5'5.5 when even in such high platform heels
Click Here
she is shorter or equal
Click Here
Click Here
(I would say a bit shorter) than 5'8.5 Tom Felton.
Alex3
said on 27/Mar/11
She is really beautiful! But I think she's 5'4'',
Click Here
She would have been wearing footwear, and Anthony Hopkins would be around 5'8'', so she's a strong 5'4'' IMO.
anon
said on 23/Mar/11
She is listed at 5'8" on a few modelling sites but I think 5'6" is more appropriate. Regarding the weight I think she is about 48 kgs and very skinny
SolidSnake
said on 9/Feb/11
wow only 48kg. Same as Justin Bieber
Wilbur
said on 19/Dec/10
I m 5 ft 6 and 61 kg. And people say I'm really thin.
Gonzalo
said on 3/Dec/10
After my wife and daughters, the most beautiful woman on Earth.
ThoughtProvoking
said on 29/Nov/10
Actually I'm 68kg (d'oh), maybe it is a little light yeah.
ThoughtProvoking
said on 26/Nov/10
Light? I'm male 5'10''and 58kg and her weight doesn't seem that light to me.
But then again maybe I'm incredibly skinny?
SAK
said on 25/Nov/10
She looked below this in slumdog, but that cud b due to her onscreen actor Patel being 6ft1, making her appear shorter.
Anonymous
said on 24/Nov/10
It is very light for her height but I suppose this is 'celeb world'. I can remember being 48k and I am only 4ft 11 but I was still very slim
santa
said on 23/Nov/10
thought she would have been a couple of inches taller than this tbh. But this is a fair enough estimate i guess. 48kg?? Is it just me or is that extremely light?! maybe just to me and not to people in the celebrity world lol Beautiful girl anyway :)