Isabel Lucas Height
5ft 6 (167.6 cm)
Australian Actress, best known for playing Tasha on soap opera Home and Away and for films such as Daybreakers, Transformers 2 and Red Dawn. On her imdb.Resume her agency listed her height as "5 feet 6" and weight as
"110 lbs"
.

Photo by s_bukley/BigStock.com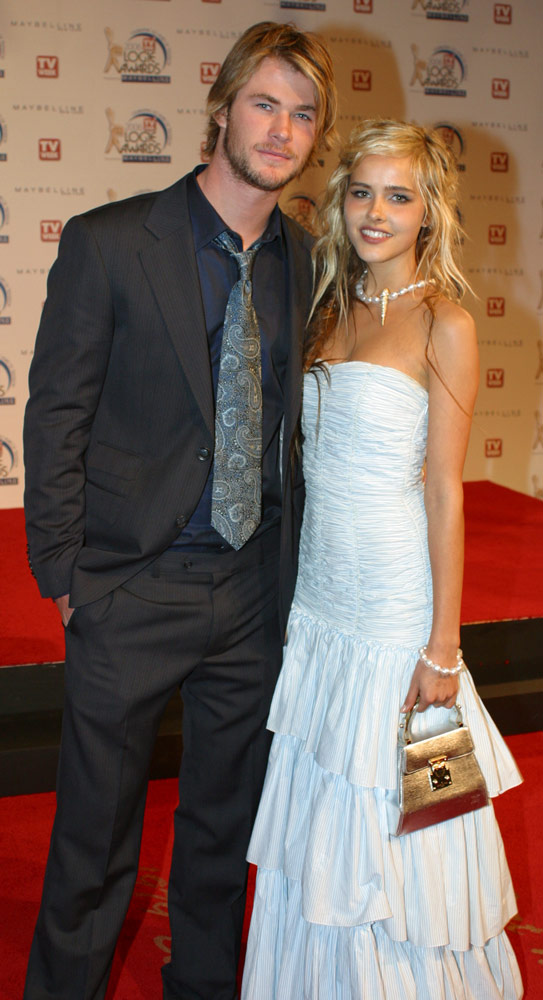 You May Be Interested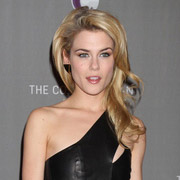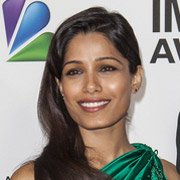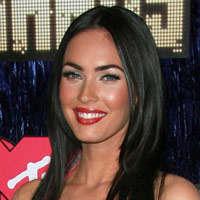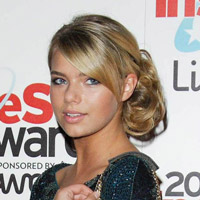 Add a Comment
30 comments
Average Guess (9 Votes)
5ft 6.94in (170cm)
Sharon
said on 7/Apr/17
Similar in height to fellow Aussie Miranda Kerr.
Jedi Mobile 6'0
said on 1/May/16
5'5"
Most unnoticed actress on the planet, but considerably the most beautiful :D
Arch Stanton
said on 1/Feb/13
Click Here
Strange but she can look 5 ft 9, she looks more like a supermodel than an actress, I think its because she's rake thin and angular. She's changed quite a bit since Home and Away, there's something rather morose about her, she looks the depressive sort.
jess
said on 3/Dec/12
Looks a little shorter than 5' 6". Would say around 5' 4- 5' 5".
marla singer
said on 1/Nov/12
She looked the same height as Naomi Watts, so 164-165 range
Isabel's Mama
said on 25/Dec/10
She's 5'3"/5'4" - next to 5'8" Shia in Transformers 2...bedroom scene she was almost his height and that's with 3 inch heels on...when she gets on the bed, you can see the heels she was wearing... this is the scene before Megan Fox catches them in bed.
kaity
said on 30/Jun/09
on her OOFFICIAL resume is says 168 or 167 i cant remember
Natalie
said on 14/Jun/09
Hi, I'm from Australia. She was just on Rove today and when they stood next to each other, they looked the same (and she was wearing flats) and Rove is 173cm..
Whatever her height, she has long legs.
lily
said on 2/Mar/09
met her in new york a year ago when i was 5'7", and i TOWERED over her. we were both wearing flat shoes; i had a good 4 inches over her, at least. i'd say 5'2", 5'3" max.
Stame
said on 12/Aug/08
Hi, I've been friends with Isabel since high school and her height may be quoted as 168cm but she is in fact 173cm. She was a really late bloomer but has always been beautiful. We weren't in the same circle of friends but she was always such a sweet and down to earth person. Still the same despite media articles
Chris
said on 15/Sep/06
meh..dont like Bodom.. i like Stratovarius, Nightwish and some other finnish bands though,are you into Blind Guardian?
Glenn
said on 15/Sep/06
Ill post that pic of me and the Bodom guy one day.small dude.
Anonymous
said on 14/Sep/06
well actually i've looked up a lot of people who i thought were over 6 foot and turned out to be 5'5 5'6! ah so i dunno.. like Halford and hansen and demaio
ER.
said on 11/Sep/06
Are you sure about that, Chris? I'm not saying he isen't, I'm just saying it would be extremely surprising if he was. He has always looked about 5-11 and in proportion to me. Would be great if someone could post a full figure shot of him.
Glenn
said on 10/Sep/06
Interesting Chris.
chris
said on 9/Sep/06
actually yeah,i'd say very possible,saw some pics of him with Adrian Smith and they were about the same height.
Glenn
said on 8/Sep/06
So is it possible Kiske is 5-8?
chris
said on 7/Sep/06
oh andi deris..yeah he's good but not as good as Kiske.. and on Walls OF Jericho i think Kai was trying to hard to sound like Halford but since he joined Gamma Ray he became a much better singer sounding like a cross between Halford and Geddi Lee from rush in my opinion.. but he struggles a little bit live with his voice.. could be the smoking.. ER i doubt Kiske is even 5'11 cuz if u look at the old helloween pics u can see he's only a bit taller than Kai
Glenn
said on 7/Sep/06
I feel you ER.I know what you mean.
ER.
said on 7/Sep/06
M.Kiske I think is 5-11, or just maybe slightly above that. Hehe. This page brings up great memories, listening to cassette copies of Heading for Tomorrow and Sigh No More back in the day.
Glenn
said on 6/Sep/06
What part you dont understand? That CURRENT SINGER of 12 years.
Glenn
said on 5/Sep/06
I never said that.reread.
Glenn
said on 3/Sep/06
Yeah,Geoff is 5-9.
chris
said on 3/Sep/06
hey Glenn ever met Geoff Tate from Queensryche?
Glenn
said on 3/Sep/06
Never met Kiske.5-10?
chris
said on 3/Sep/06
i read that Kai was like 5'9 or something..he appears like 5'6 on this pic..so how tall would Kiske be then?
Glenn
said on 22/Jun/06
Let me know what you find out.thanks.
Magnus
said on 21/Jun/06
Maybe we need a Kiske-page too, so we can clear that out...;).
But 2 5,8 is much longer than one Hansen...
And i am just suprised at you. Must cheek Gamma Rays webpage about the lenght...
Magnus
said on 19/Jun/06
All this time i thought he was 1,77 cm tall :P. But now it seems that i am taller than him...because i am just as tall as Glenn :P
Glenn
said on 31/May/06
Original singer of HELLOWEEN,and as of 1989,GAMMA RAY.5-5?