Hunter Hayes Height
5ft 6 (167.6 cm)
American singer known for songs such as
I Want Crazy
, Invisible and Wanted. He was described by rollingstone as
"A compact five-foot-six"
. In a photo with model
Brock O'Hurn
he joked
"We should work on a step ladder for the short guy in the picture, aka me"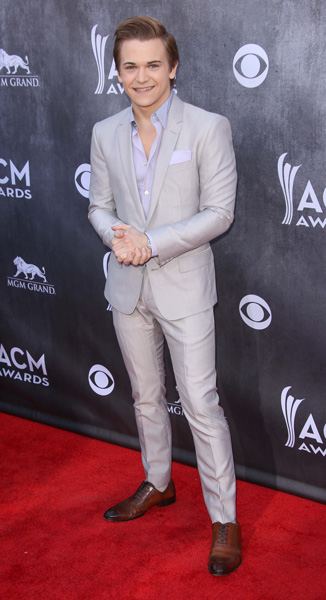 Photos by PR Photos
You May Be Interested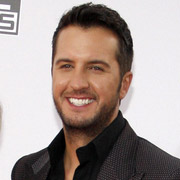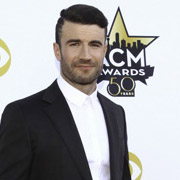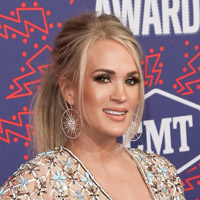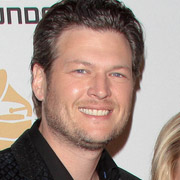 Add a Comment
18 comments
Average Guess (4 Votes)
5ft 6.06in (167.8cm)
Littlelee5ft6
said on 4/Jan/20
How tall would victor ortiz be judging from the photo rob? Maybe 5ft 8

Editor Rob
Possibly over 5ft 8 there
Nik
said on 30/Sep/19
He's slightly short, nowt wrong with that.
Bee123
said on 17/May/17
He does pull off a strong 5'6 sometimes but I feel 168cm still the most he is
Nik
said on 15/Mar/17
@Gerry
You are so wrong. I am 5'7.5" and I feel average a lot of the time and of a "regular short" height a lot of the time too, I don't feel that bad about my height living in the UK. The average height for men IS 5'9" and not much change either. You go on about how tall some people are in certain areas of the UK, well visit other areas and find that the people in those areas are not as tall as what you are saying the average UK person is.
ShortRussianDude
said on 7/Mar/16
LOL @ gerry it's not that bad mate I'M 5 ft 6 and very insecure but I Just wear timberland boots and insoles they slip in easily and they get me to 5 ft 9.5...and I feel for the most part reasonably average so while short it's not the awful height you are saying could be worse you could be 5 ft 6 in lifts imagine that !
Gaz
said on 22/Sep/15
Yeah this should be posted on the general height section. I would like to see what what people think of those averages.
Gerry
said on 20/Sep/15
Anon. I stay in Aberdeen pal. Im like 5-6/7 or so in my shoes im about 5-8 or so and numerous men are easily 4" taller than me. Women (in flat shoes look down on me id say at least 50% of the ones i meet!) the folk who think 5-9 is average for a man in the UK are in denial. Theres no way in hell im imagining that 80+ per cent of males are taller than me. The other thing ive noticed is that the better the jobs the taller the average of males the poorer the jobs the lower the average heights. They really really need to do something to find out how to increase height past plate closure guys in this height range are in Hell!
Anon
said on 17/Sep/15
@Gerry:
Where in the UK are you? I am in the W Midlands...and I agree with your averages.
Gerry
said on 15/Sep/15
Ive seen numerous guys in the UK that are 5-6-5-9 and they look noticeably short walking down he street. Average is nothing like 5-10 for a man and 5-4 for a woman. The older generation may bring this down somewhat but folk born 1980 onwards are an easy 5-11/6' average and 5-6/7 fir women
MD
said on 15/Sep/15
Let's not get diverted into the ridiculousness of someone who has not even looked at the basic numbers of height. This isn't a guessing game. There are numbers for for the difference in height between the average man and average woman in a lot of countries.
He can be pointed to this info, or come across it himself, but it's time to move that discussion the general height section if it's to be discussed at all.
Gaz
said on 14/Sep/15
Average in the UK is easily 6'0? well in the part of the UK i am from the average is about 5'9-5'10. I am a legit 5'7 and i am quite sure the average man is not 6'0 and majority of women are shorter than me. Rob what do you think the UK average is? do you think you're 4 inches below average? lol
Gerry
said on 11/Sep/15
Maybe not 75% but definitely around 50%, definitely here in the UK. average man here is easily 6' women 5-6-5-7
Gaz
said on 11/Sep/15
Gerry are you from the Netherlands or something? if not you're most likely quite a bit shorter than him lol because 75% is a joke.
Bryan
said on 8/Sep/15
@Gerry
You make it sound like as if hes 5'2..
John
said on 6/Sep/15
@Gerry, 75% of women taller than 5'6" are you joking..... its the other way around.
Josh
said on 5/Sep/15
75% of Woman? Haha yeah for sure!
Gerry
said on 4/Sep/15
This is a hell on earth height for a guy to be. Im around the same height as him. 75% of women are taller than you and about 90% of men. Awful
MD
said on 3/Sep/15
Maybe my perception of him is way off, but I'm shocked by this listing. Even in heeled cowboy boots this guy comes across as short, usually only as tall as women in heels. At 5'6" in cowboy boots/boots/heeled shoes, he should be able to come across as below-average, yet he always looks just tiny.