American Director, Producer and Writer well known for masterminding film such as Star Trek, Star Wars: The Force Awakens, Super 8, Mission Impossible: III and TV series like Alias and Lost.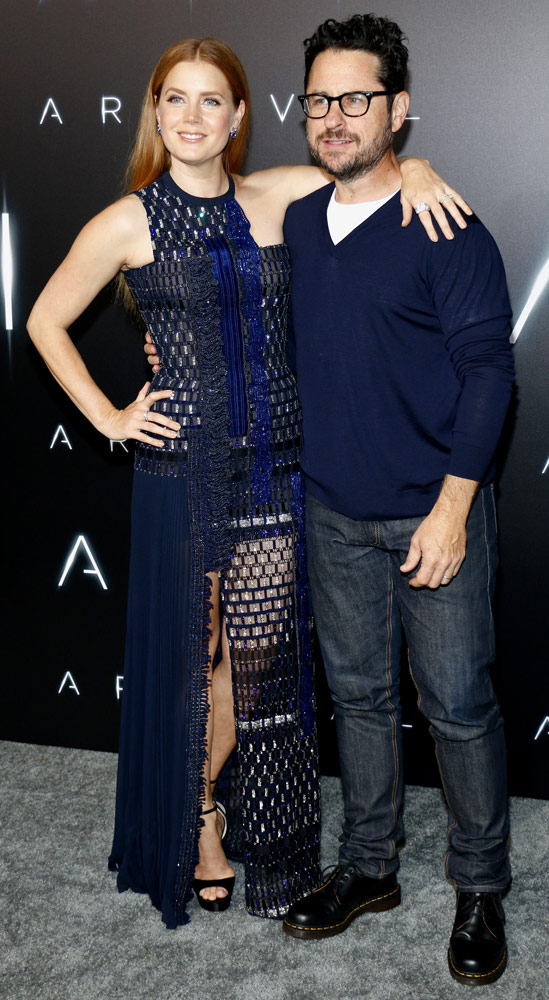 Photo by Starfrenzy/BigStock.com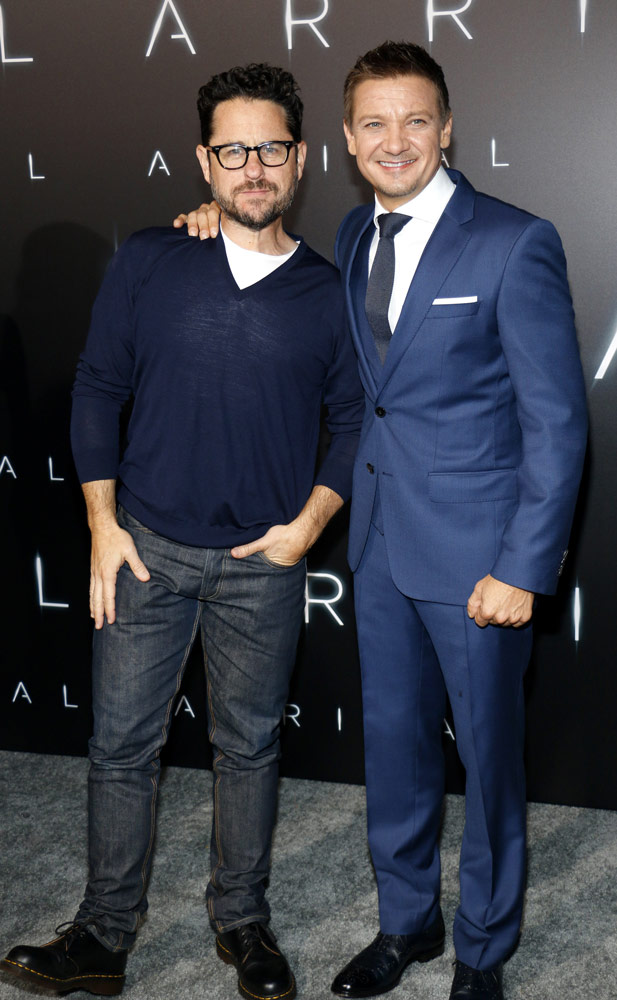 Nile Song
said on 28/Aug/23
My last comment on this page did not make sense, so to clarify:
Tom Cruise looks maybe 2 inches taller in the photos I linked. Subtract the inch or slightly more lift advantage and he's 0.75-1 inches taller than JJ Abrams barefoot. I assume Tom Cruise is around 5'7.5 in those photos at that point, so I'd put JJ Abrams at 5'6.5 to 5'6.75.
Nile Song
said on 30/May/23
Parker, uneven ground can be deceiving, it could easily be giving JJ over an inch of ground level advantage on Tom Cruise. These photos seem more accurate:
Click Here
Click Here
I think Tom looks ~2.25 inches taller here, and he maybe has a bit over 1 inch more footwear (the lifts aren't THAT huge), but I think if Tom is around 5'7.5 at the time the photo was taken, that would make JJ almost certainly under 5'7. I do think 5'6.5 is probably accurate, maybe 5'6.75, but not the full 5'7. He doesn't look a full 5'7 in that Jeremy Renner photo to me either.
Parker
said on 30/May/23
5'7 and a fraction said on 7/Aug/22
He needs to be downgraded, clearly 5'6 range. I never look this small next to a 5'8 person.
I think Tom would prefer JJ to be kept at 5'7
Click Here
littlelee1985
said on 26/May/23
I think that more than an inch between him and Jeremy renner here. Maybe five six and a half might be more accurate
Miguel J Seon
said on 6/Oct/22
Does anyone else find it weird how most of these top Hollywood directors are 5'5-5'7 range ?
5'7 and a fraction
said on 7/Aug/22
He needs to be downgraded, clearly 5'6 range. I never look this small next to a 5'8 person.
Blasto
said on 5/May/22
5'6" flat at most. He teases up his hair in an effort to look taller.
khaled taban 175.3cm
said on 17/May/20
I though he was 5'6" , I'd give him 5'6'5"
Nik
said on 5/May/18
He does look a little bit shy of 5'7"! I will offer J.J, Abrams 5'6.25"!
Gerry Blue
said on 3/May/18
Looks more like 5'6", legs give it away in this picture
Powerhouse
said on 31/Mar/18
5'6 range, he doesn't stack up evenly with true 5'7 guys and doesn't have 5'7 proportions.
Word1234
said on 7/Feb/16
Click Here
If George is 5'6 and he could be slightly shorter cause of age I don't think jj is a full 5'7 more like 5'6.25. Unless George is rockin lifts.

Editor Rob
Sir George is wearing cowboy type heels, so can appear nearer 5ft 7
MD
said on 20/Jan/16
If Boyega is actually what he's listed (and he could actually be slightly shorter), it seems hard for Abrams to be a full 5'7", I'd think:
Click Here
Click Here
When you account for Boyega's slouch of surprise in the first photo, and Abrams hair in both, the difference is fairly significant.
Aaron zamora
said on 18/Jan/16
Rob, if JJ is 5'7 how tall do you think that Ali is? He's Fouseytubes cameraman.
Click Here

Editor Rob
can look 5ft 11 range
Hugzz
said on 23/Nov/15
Recent images with Mark ruffalo. I'd put Abrams at 5ft 6.5 ?
Sam
said on 5/Aug/14
Looks about as listed with 6'1" Quentin Tarantino.
Click Here
MarkyMark
said on 24/May/14
JJ Abrams is a genius but I think he's shorter than that.
the shredder
said on 19/Oct/13
Rob , is guy taller than Giancarlo Esposito .
Voiceless Dental Fricative
said on 1/Sep/13
Sure this guy is 5'7 Rob? Doesn't look it at all.
Dommy
said on 9/Jun/13
He indeed is 5 feet 7.