Jake Tapper's Height
5ft 11 ¾ (182.2 cm)
American journalist, cartoonist and TV personality. He claimed once
"i'm 6'1" but @ConanOBrien's Manute Bol-esque stature makes me look like Spud Webb."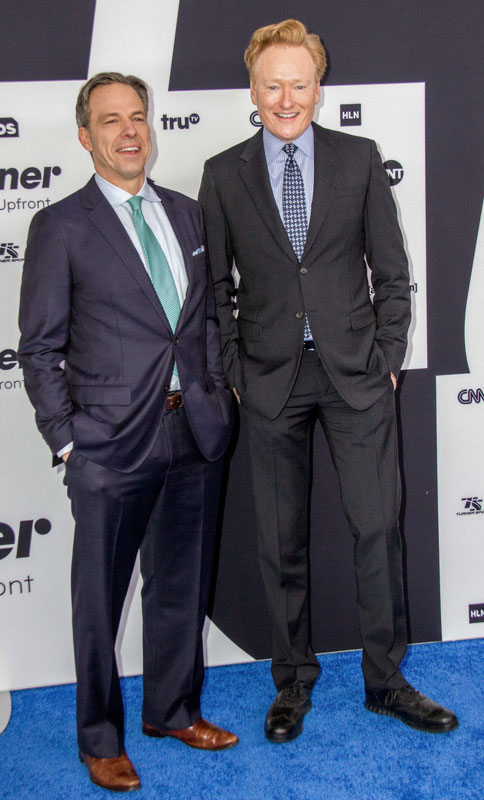 Conan
with Jake
Photos by PR Photos
You May Be Interested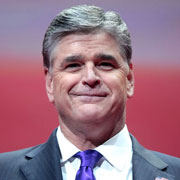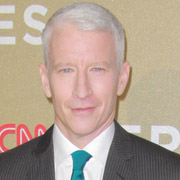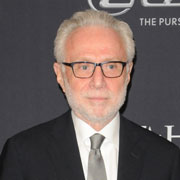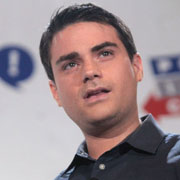 Add a Comment
22 comments
Average Guess (31 Votes)
5ft 11.5in (181.6cm)
MD
said on 20/Sep/20
With 5'11" Trevor Noah:
Click Here
Alonzo
said on 5/May/19
Looked an inch shorter than senator Cory Booker as they stood side by side in a CNN interview.
Guru Guy
said on 13/Jan/19
Looks 5'11.75 next to Conan. He doesn't hold up too bad next to Conan, proof that a guy like him can pass as tall.
Charlie
said on 13/Nov/18
Tapper is standing closer to camera, he is standing straight while Conan is not, yet 4 inches minimum, so prob 180-181 cm.
Greg99
said on 15/Apr/18
On a CNN town hall, Tapper was about one inch shorter than Paul Ryan. I assumed Paul Ryan was 6'1" which would make Tapper 6', but he looks a weak 6' next to O'Brien
Thunderfin
said on 9/Mar/18
Probably around my height -- 182 out of bed, mid to low 181 the rest of the day.
Chase
said on 26/Jan/18
Rob, don't you think 5'11.75 would be a good compromise? No one is arguing over 6 foot for him and a good majority see him at around 5'11.5. Maybe weak 6 foot would be better?

Editor Rob
That figure is very possible.
This is CNN
said on 21/Jan/18
5'11 3/4. Conan is kinda swaying but Jake is standing completely upright.
5'10 lad
said on 1/Jan/18
Conan looks to have about 5 inches on him Rob? Tapper standing straight as he can Conan slouching a lot. Think he could be more 5'11 than 6'? Average guess looks about right?
Editor Rob: I don't think he's adding 2 inches, but 1.5 inches is possible...I wouldn't have said Conan had as much as 5 inches on him
Paul NS (6ft0.5)
said on 26/Dec/17
He'd for sure be taller than Hannity. Tapper usually appears 182-183, Hannity almost never looks over 180
HonestSlovene
said on 23/Nov/17
I'd say more 5'11". He isn't taller than Hannity.
77man
said on 23/Nov/17
@Rob, put Fredricka Whitfield on here. Google says shes 6'2, but looks like 5'11 in my opinion. She is also CNN and I think was like taller than Jake in heels.
Editor Rob: she's not claimed above 5ft 10, and can look 5ft 9-10 range, with heels can seem quite tall of course.
TJE
said on 23/Nov/17
Biden was more 182-183 max during Obama's presidency and he looks 2 cm taller than Tapper, and Tapper looks near 5 inches shorter than Conan. I'm going with 181.
Powerhouse
said on 23/Nov/17
He's closer to 5'11.
EM
said on 23/Nov/17
182 cm guy - 185-ish in shoes
Redwing
said on 22/Nov/17
How tall are they in the picture up above rob?
Editor Rob: there's got to be 4 inches between them, no less, Tapper I think can look close to 6ft, at worst a bit under.
Paul NS (6ft0.5)
said on 22/Nov/17
If he's not 6 foot he's probably very close, can't see him at 178-181 as suggested in other comments. Looks 2inches taller than Anderson Cooper
Click Here
and also looks to have over an inch on Seth Meyers
Click Here
Chase
said on 22/Nov/17
5'11.5 is fair. Biden is 6'0 on the dot and he edges him.
zzzz123
said on 22/Nov/17
there is more than 11-12 cm diffrence in the photo even if he isnt in that stand he cant make the diffrence 10 cm so 178-181 not 183 to this guy
Christian-6'5 3/8
said on 22/Nov/17
Probably 181 range
Borats Chicken
said on 22/Nov/17
rob, your thoughts on joe biden being over 6ft?
Editor Rob: Biden could have been in his youth over six foot, while serving under Obama around 6ft range...probably a more solid six foot than Tapper, who maybe did get measured 6ft 1 in shoes.
Paul NS (6ft0.5)
said on 22/Nov/17
Seems right. Joe Biden edges him out.
Click Here