Jennifer Stone's Height
5ft 4 (162.6 cm)
American actress known for appearing in Disney show The Wizards of Waverly Place and movies Mean Girls 2 and Harriet the Spy: Blog Wars. On
twitter
she said
"I am 5'4"."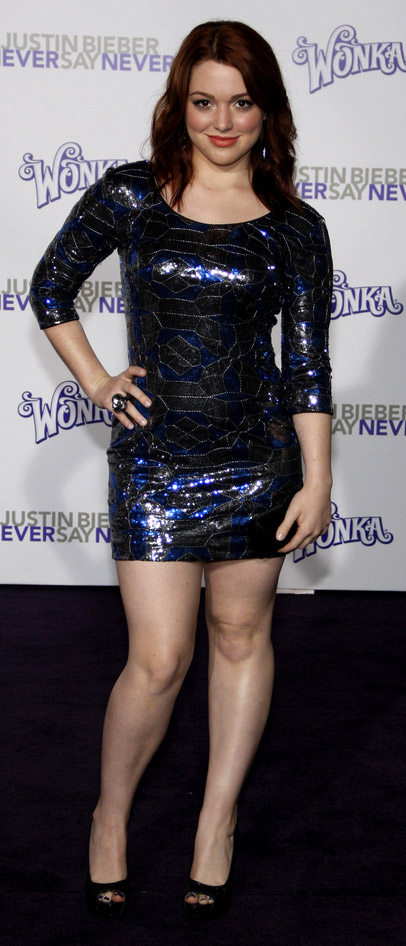 Photo by PR Photos
I am so short and my legs are this big. So I've always had the hardest time and so I really had to become acclimated to wearing heels a lot because I am just such like a gnome...I'm still coming to terms of how short my legs are. And they're very stocky. So still working on it, lots of Stairmaster. I think it's okay to be short because I would know because I'm only 5'4"
You May Be Interested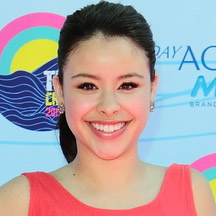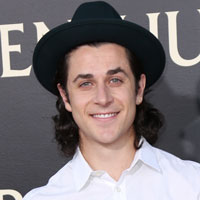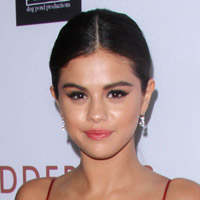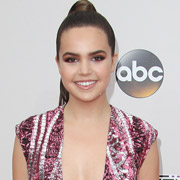 Add a Comment
5 comments
Average Guess (8 Votes)
5ft 3.16in (160.4cm)
Nik Ashton
said on 25/Nov/19
@ Sandy Cowell - Jennifer may come from a tall area, also as she is an actress she will mix with other celebrities and celebrities are on average taller than members of the general public. She seems like a likeable girl who is very genuine!
Some people think they are smaller than what they are due to the fact that they are only comparing themselves to younger people or because they may be comparing themselves to both genders, also people can think they are smaller than what they are if they are
honest but on the other hand taken in by all the lies and misinformation. The fact that 5'4" is sometimes classed as petite means some people think that it is a short height, that ain't so!
Your cats will think you are a giant, you will be like Blackpool tower compared to them and they will have to look up a long way to see the top of your head! They will think that Christopher is mega mega mega tall!
Every person can find that there are people of both genders who are the same height as they are, we should all remember this. I hope this gives everyone as much strength as possible, I want it to. 😇👌
Cheers to you and everyone in your life, Nik and family!
Miss Sandy Cowell
said on 21/Nov/19
She must have kept the company of much taller people because she didn't come over all fake, Nik, or I wouldn't have liked her - and I did! She was one of those people who wasn't exactly easy to dislike! Height is all so relative to what you're used to seeing as part of your own life's experiences and the area in which you live and places where you hang out, for example, your school, university in young Bobby's case (hi there, Bobby!) or workplace.
Compared to my cats, 🐈🐈🐈 I'm a giant, but if I go to major towns, I can feel positively anxious because of my height.
Cheers Nik, your Mum and Lucy!
🌹😉👍💐 XXX
Nik Ashton
said on 21/Nov/19
@ Sandy Cowell - Some women who are 5'5" and 5'6" claim to be tiny too, but there will be even more 5'4" range women who claim to be short. I certainly don't think any women who are 5'4" or above are short at all, none of this is coming from me!
The 5'4" girl you mentioned on the quiz show was not short if she was five foot four two (too, 2!) and as she was 5 foot 4 there was no way she was short either!
Miss Sandy Cowell
said on 19/Nov/19
@ Nik - I remember a girl on a lunchtime quiz who was always going on about how tiny she was. She was five foot four too!
angel hernandez
said on 16/Sep/17
well jennifer is not the only one that is short i,am also short but hay people say mean things about short people ariel winter is 5-1 5 feet 4 inches tall i angel i,am 5 feet 4 inches tall so back off short people haters