Jessica Williams Height
5ft 11 (180.3 cm)
American actress, known for starring in The Incredible Jessica James and being a correspondent on The Daily Show. She once said
"I'm a good solid 6 feet. No more, no less!"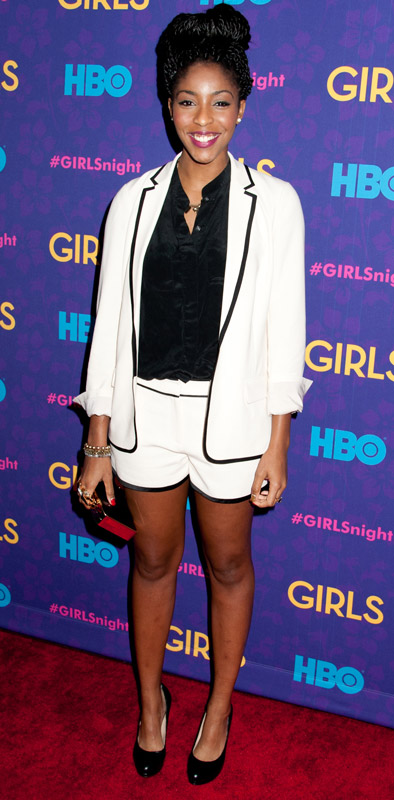 Photos by PR Photos
Height has been very, very central to the development of my personality. I think when you're a tall girl, you feel a little bit like an outcast. You have to go to the back of the photo. You're taller than all the boys. I know I felt more like an outsider. And then as I got older I just got used to it. I got like: I don't date under 6 feet. That's my policy.
-- Vogue
You May Be Interested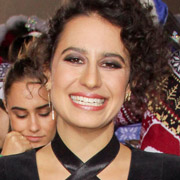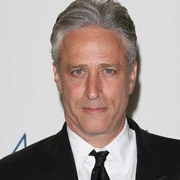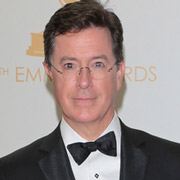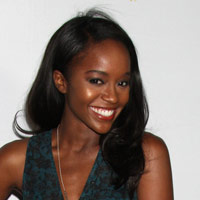 Add a Comment
27 comments
Average Guess (17 Votes)
5ft 10.9in (180.1cm)
Nik Ashton
said on 27/Apr/20
@ Sandy Cowell - Too true!
Chris Junior Hernandez 1990
said on 1/Oct/19
Her barefoot is 180cm but her hair is 6'4. LOL
Nik
said on 10/Feb/19
I don't really get it.
Christian 6'5 3/8"
said on 10/Feb/19
@Sandy
Women who reject and refuse to date short men yet themselves whine about being too tall, are pretty obnoxious. That's like a fat woman who only wants to date ripped bodybuilders. I get that people have different dating preferences, but it's a bit hypocritical.
Mimi
said on 9/Feb/19
I dont think she's 183cm as she claims to be. She looks like she could be 179-180cm.
Sandy Cowell
said on 9/Feb/19
You date a PERSON, not a height! 😕
Redwing
said on 7/Feb/19
Doesn't date under 6 feet lol, uh your 5'11? 🤣🤣
Sandy Cowell
said on 20/Aug/17
I'd like to see a picture of Jessica without her hair piled up on her head.
Until then, I will settle for 5ft10.5.
Nik
said on 15/Aug/17
She looks to be more 5'10" than 5'11" to me!
Junior
said on 13/Aug/17
I thought shes came close at 6'0 at a first few look. More i look at her she look 5'10.5" maybe pushing 5'11 .
Nik
said on 13/Aug/17
She doesn't look 6 ft!
Sam
said on 11/Aug/17
Agreed on her beauty but yeah 5'10.5"-5'11" might be fairer. Ready for a downgrade, Rob?
Christian-6'5 3/8
said on 11/Aug/17
Rob, if you feel she's not 6'0", then why aren't you downgrading her?
Editor Rob: when I can find some time to look at her.
Frost
said on 10/Aug/17
Even in heels I haven't seen her stand over John Oliver too much. At most an inch and John is a weak 6 footer himself. 5'10.5-5'11 seems about right for her. That'd make Hasan, John, Jessica, and Trevor within an inch and a half of each other and that's usually how they all look.
But man is this woman beautiful.
Lee168cm
said on 10/Aug/17
She wouldn't be 6'3" or 6'4" in those heels. Thats very tall and she just doesn't look it. I doubt id only come up to her chin if i stood next to her im guessing a few inches higher than her chin
MD
said on 10/Aug/17
Rob, what I meant is that legit six-foot-and-up women are usually honest about their height or even downgrade. But what I've found is "just tall" women (5'10"ish) always seem to claim six-foot in my personal experience, and more than 5'10" men do. I don't know what it is about 5'10" specifically - maybe because many of them see it as the average male height - but I've found this is the height women will upgrade on themselves the most.
Editor Rob: I'm not sure she looks only 5ft 10, but I can see how 6ft barefoot can seem a bit inflated.
Lee168cm
said on 10/Aug/17
Looks 6' in heels probably 5'9 without
Bard
said on 9/Aug/17
Maybe with the hair...
Jamie
said on 9/Aug/17
Definitely doesn't look like a six footer.
Sam
said on 9/Aug/17
Yeah, could be that her claim is in big shoes or heels, maybe could pass in the strong 5'10" range. I'd be shocked if she was six feet with this lineup.
Click Here
Christian-6'5 3/8
said on 9/Aug/17
Tall women often lie about their height too not just men. Jessica could be about 5'10"
MD
said on 9/Aug/17
@Triplescrew,
Yeah, I was thinking more around 5'10". I've found in my personal experience that 5'10" is one of the only heights where girls and women exaggerate their height more than men.
Editor Rob: it's more rare for a taller women to inflate than a man, but Jessica may well be calling a big shoe height.
MD
said on 8/Aug/17
She always speaks of herself as 6'0", but doesn't seem to look it to me in flats.
Triplescrew
said on 8/Aug/17
Calling BS on her claim. Trevor Noah, who's 5'11" range edges her out when she's in heels. Hasan Minhaj, apparently 6 feet (though maybe less) looks clearly taller than her in some photos.
Maybe 5'10" flat for her and 6'0" in shoes with 2 inch heels.
Doom
said on 7/Aug/17
Looks 5'8 in the photo
Paul
said on 7/Aug/17
182.9?
Never seen that before.
zak
said on 7/Aug/17
Wait, what? I've always imagined her in the 5'4-5'6 range. She's not typically broad shouldered like a lot of taller women. On TV she just doesn't seem that tall, yet she's a giant of a woman apparently.