Katy Manning's Height
5ft 1 (154.9 cm)
English actress best known for playing companion Jo Grant in 1970's era of Doctor Who. This photo was from a 2008 Collectormania, in which she had about 2 inches more footwear than me this day. On her twitter account she said regarding her height,
"I'm 5 feet I inch"
and
"I am only 5' 1 in bare feet ! Xxx"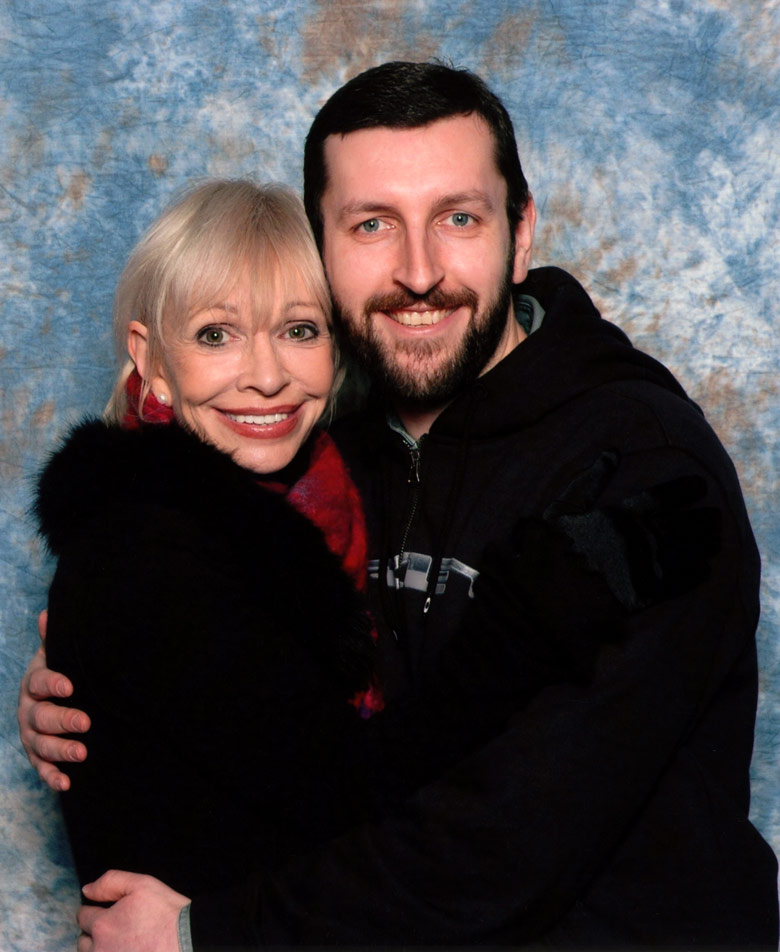 5ft 8 Rob and Katy
I am 5'1" but I rarely wear anything less than a 3 inch heels 👠 👠 never worn trainers in my life xxx
You May Be Interested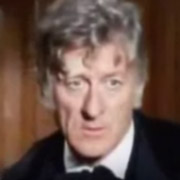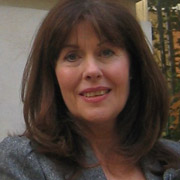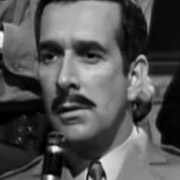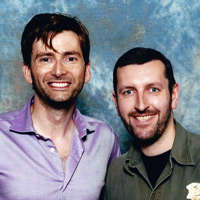 Add a Comment
6 comments
Average Guess (5 Votes)
5ft 1in (154.9cm)
Christian 6'5 3/8"
said on 9/May/20
It's hard to believe her, when she said that she's never worn trainers in her life. Even the most unathletic and sedentary person in the world, has more than likely worn athletic sneakers at some point in their lives. Her statement could just be hyperbole though.
Nik Ashton
said on 27/Apr/20
@ Rob - When did she claim to be 5'0" and have you got links so that I could see this claim please?

Editor Rob
Miss Sandy Cowell
said on 25/Dec/19
Hello Katy!
You've just come up as a random celeb so I'd like to take this opportunity to wish Katykins a very Merry Christmas! XX🎄🎅☃️😁👍
Sandy Cowell
said on 1/Jan/19
@ Rob - I didn't even know Jon was 6ft2! Very often, shorter girls think tall guys are taller! I used to believe anything I was told, until I stuck a secret 6ft mark on my wall - and saw how many of my friends and acquaintances were, eh.....
🐂💩ing!

Editor Rob
6ft 4 for Jon would have been pushing things!
Sandy Cowell
said on 30/Dec/18
⏳🔔 Ooh! The hours of 2018 are rapidly running out, so it's just as well Katy popped up as a random Celeb, or she wouldn't have had any comments this year, and that would have been most unfortunate, wouldn't it?
Well, I saw her piccie with Rob and thought that, as with so many of the early Doctor Who assistants, she retains that girlish look to this day. She is also the sort of height I've found is commonplace for these girls, who so often played younger in the monster fest that I enjoyed so much, even as a pre-school nipper! 👧
From the picture, and bearing in mind her heels are around 3", I cannot give Katy more than 5ft1. 😁🍻

Editor Rob
She has called herself both 5ft 1 and 5ft, though I think she was 5ft 1 and quite honest...but did call Pertwee 6ft 4 once.
Sandy Cowell
said on 19/Apr/17
When Katy was in Doctor Who, I was an avid fan! That was back in the days when I still found it frightening and it was the highlight of my whole week! Now it looks tame compared to the stuff kids watch today!
I certainly remember Jo Grant! To me, who was just a squirt those days, she looked like a 'big, grown-up woman'; now I am finding out that nearly all the famous Time Lord's girl helpers were petite, but there was the odd long-legged exception.
I'm delighted to give Katy her first comment - and a perfect 5ft1!