M. Night Shyamalan's Height
5ft 10 (177.8 cm)
Indian-American film-maker known for directing Signs, The Sixth Sense, Unbreakable and The Village. In a creativeScreenwriting interview he mentioned his height, saying
"I'm 5'10", 5'11"
.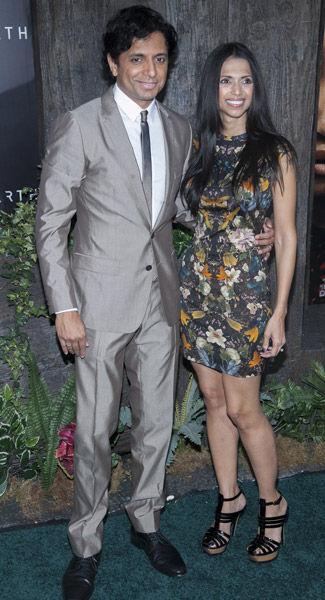 Photos by PR Photos
You May Be Interested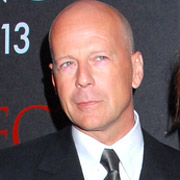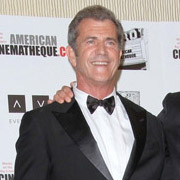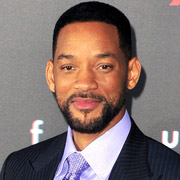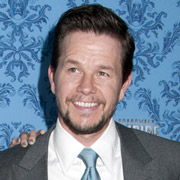 Add a Comment
12 comments
Average Guess (13 Votes)
5ft 9.62in (176.8cm)
Miss Sandy Cowell
said on 6/Aug/20
🎊🎈🎂🍀 Happy 5️⃣0️⃣th Birthday!🍀🎂🎈🎊
A Wonderful Half-Century Birthday to the handsome and creative writer/director M Night Shyamalan, whose every movie has entranced and bewitched me.
Five foot ten inches. 😁👍🎬📽️ XXX
🎊🎈🎂🍀🎊🎈🎂🍀🎊🎈🎂🍀🎊🎈🎂🍀
Miss Sandy Cowell
said on 6/Aug/19
🎂 Happy Birthday M Night Shyamalan! 🎂
One of the most original film makers of his time, M Night Shyamalan turns 49 today. Have a great celebration, MNS!
5ft10.🎁🕯️💝
🎁🎈🎂🎉🎬🎁🎈🎂🎉🎬🎁🎈🎂🎉🎬😋
Rising 174cm
said on 27/Dec/18
Looking at this guy with admitted 5'7" James McAvoy and I don't see a full 5'10":
Click Here
Click Here
Click Here
M. Night often slouches and McAvoy might be another guy who hides small lifts in chelsea-type boots, but even at events where the difference was bigger, I don't quite see a full 3":
Click Here
Click Here
This one isn't full and I don't know the event, but still interesting:
Click Here
And more recent(fall 2017) full pics with Bruce Willis:
Click Here
Click Here
Click Here
Just like at Comic Con, Bruce looks more than an inch taller. Bruce still seems to be hanging on to about the same 5'11" he's looked for the last dozen years, but many wouldn't be surprised if he's shrunk a small fraction below that now in his 60's. I'll be interested to see a good comparison with M. Night and Samuel L. Jackson soon when Glass comes out.
Rising - 174 cm
said on 3/Aug/18
The 5'9.5" listing was probably more accurate judging by how he looks this year with a currently weak 5'11" Bruce Willis:
Click Here
Willes188
said on 3/Sep/17
Directors page
RisingForce
said on 11/Jul/17
Series of photos with 180 cm Bruce Willis in 2013:
Click Here
Click Here
Click Here
Click Here
There's real doubt Bruce is taller at 5'10.75"-5'11" these days, but how much taller is difficult to say. I tend to think M. Night is between 5'10" and 5'11" as he claims, but in shoes. 5'9.5" seems most likely to me as he can look anywhere from 5'9" to 5'10", but he could also be a 177 cm weak 5'10" guy.
RisingForce
said on 28/Jun/17
Didn't realize he was upgraded until now. He's a bit tricky as he can be a real sloucher, but unless Marky Mark tried an elevator shoe at the photocall for The Happening then 5'9.5" is the most I could see here:
Click Here
Atsu
said on 29/Dec/15
He looks more nearer 5 foot 10.
TJE
said on 28/Dec/15
I knew 5'11 was a stretch. He looks very similar to Mel Gibson heightwise.
Editor Rob
said on 27/Dec/15

I think he could pull off near 5ft 10.
mr.rashid
said on 27/Dec/15
@Editor Rob, he's more 5'9" flat tbh, I exaggerating his 5'10/5'11 claim don't you think?
120
said on 26/Dec/15
Finally you got him in here lol